Slow Cooked Cajun Pot Roast
Easy, hearty, savory and full of amazing flavors! MandaJessPanda creates a holiday pot roast so mouthwatering you will want it every season.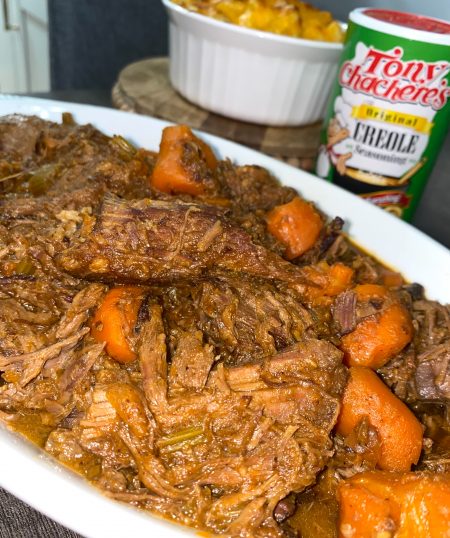 Shop Tony's Flavors In This Recipe
Ingredients
2 Pounds Chuck Roast

Tony's Original Creole Seasoning, to Taste OR Tony's More Spice Seasoning, to Taste

Flour for Dusting

2 Tablespoons Canola Oil

1 Cup Beef Broth

1 Envelope Onion Soup Mix

1 Tablespoon Garlic Powder

1 Teaspoon Onion Powder

2 Tablespoons Worcestershire Sauce

1 Tablespoon Ketchup

1 Tablespoon Tony's 30-Minute Steakhouse Marinade

1/2 Small Onion, Diced

4 Celery Stalks, Diced

5 Medium Carrots, Diced into Large Pieces

6 Cloves Garlic, Minced

1/4 Cup Fresh Cilantro or Parsley (Your Preference)
Directions
Bring canola oil to medium heat in a large pot.
While heating up, season both sides of your chuck roast with Tony's Original Creole Seasoning or Tony's More Spice Seasoning. Dust flour onto all sides of the roast until covered evenly, then shake off the excess.
Add the roast to the hot pot and cook for about 4-5 minutes on all sides until nicely browned. Once browned on all sides, remove the roast from pot and set aside.
Add your onion, celery, carrots and garlic to the same pot and sauté for about 2-4 minutes.
While they cook, make your sauce by combining the beef broth, onion soup mix, garlic powder, onion powder, Worcestershire sauce, ketchup and Tony's Steakhouse Marinade to a bowl. Mix well.
Add your roast back to the pan with the veggies, assembling the veggies on the sides of the roast. Pour in your sauce and cover. Bring to a boil, then lower heat to medium-low. Cover and cook for an hour.
Once the hour is up, flip over the roast and then add the fresh cilantro or parsley. Bring to a boil again, then lower heat and cover. Cook for another 1 1/2 hours.
When the roast is tender to your liking, gently remove from the pot. Break your roast into smaller pieces and then add back to your sauce. Stir, then serve warm and enjoy!
NOTES:
If your sauce is too thick, add more beef broth.
If your sauce is on the looser side, create a slurry using 1-2 tablespoons cornstarch and 1/2 cup cold water. Mix it well, then add it slowly to your sauce stirring it through to thicken it up.
Join our
family
Bring a little spice to your email inbox with Tony Chachere's Creole Club!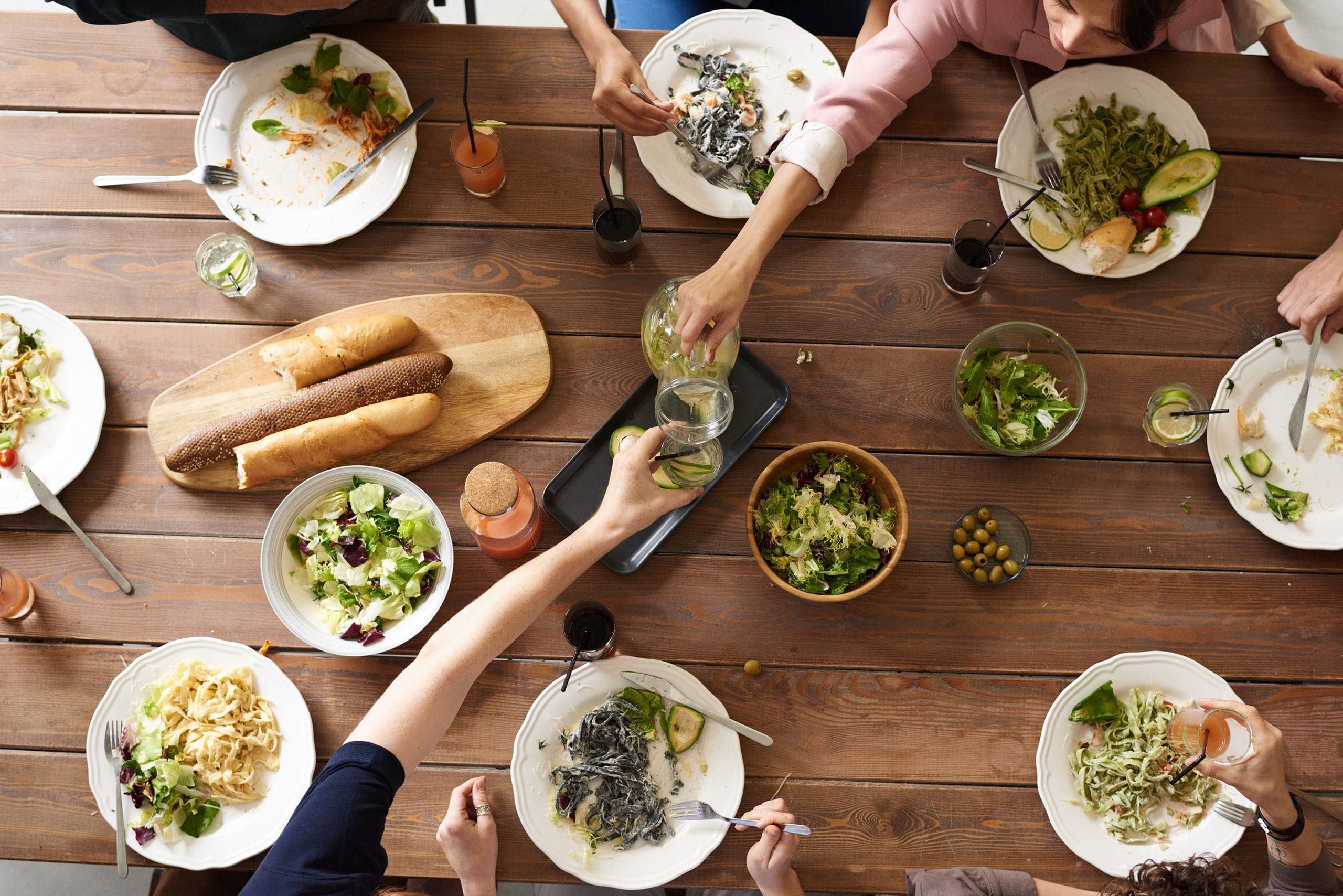 from our
Cajun Country Cookbook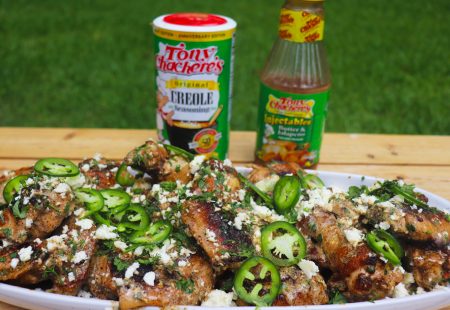 Creole-Elote Style Party Wings
@flychefaldenb takes all of the flavoring of Mexican street corn and turns it into a Creole-style…
Get Recipe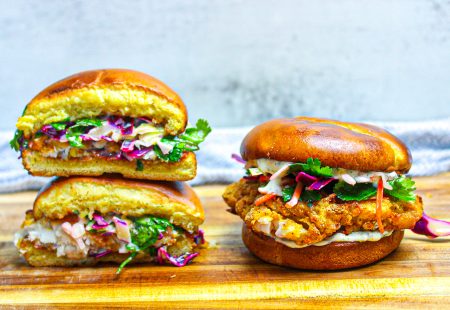 Air Fried Catfish Sandwich
Let the good times roll into your next BBQ or picnic with this Air Fried Catfish…
Get Recipe