Original Creole Seasoning
Tony Chachere's Original Creole Seasoning is an extraordinary blend of flavorful spices prized by cooks everywhere. You owe it to yourself to experience how much it actually enhances the flavor of meats, seafood, poultry, vegetables, eggs, soups, stews, and salads – even barbecue and french fries! There is no finer seasoning! Use it anytime, anywhere on any type of food.
Join our
family
Bring a little spice to your email inbox with Tony Chachere's Creole Club!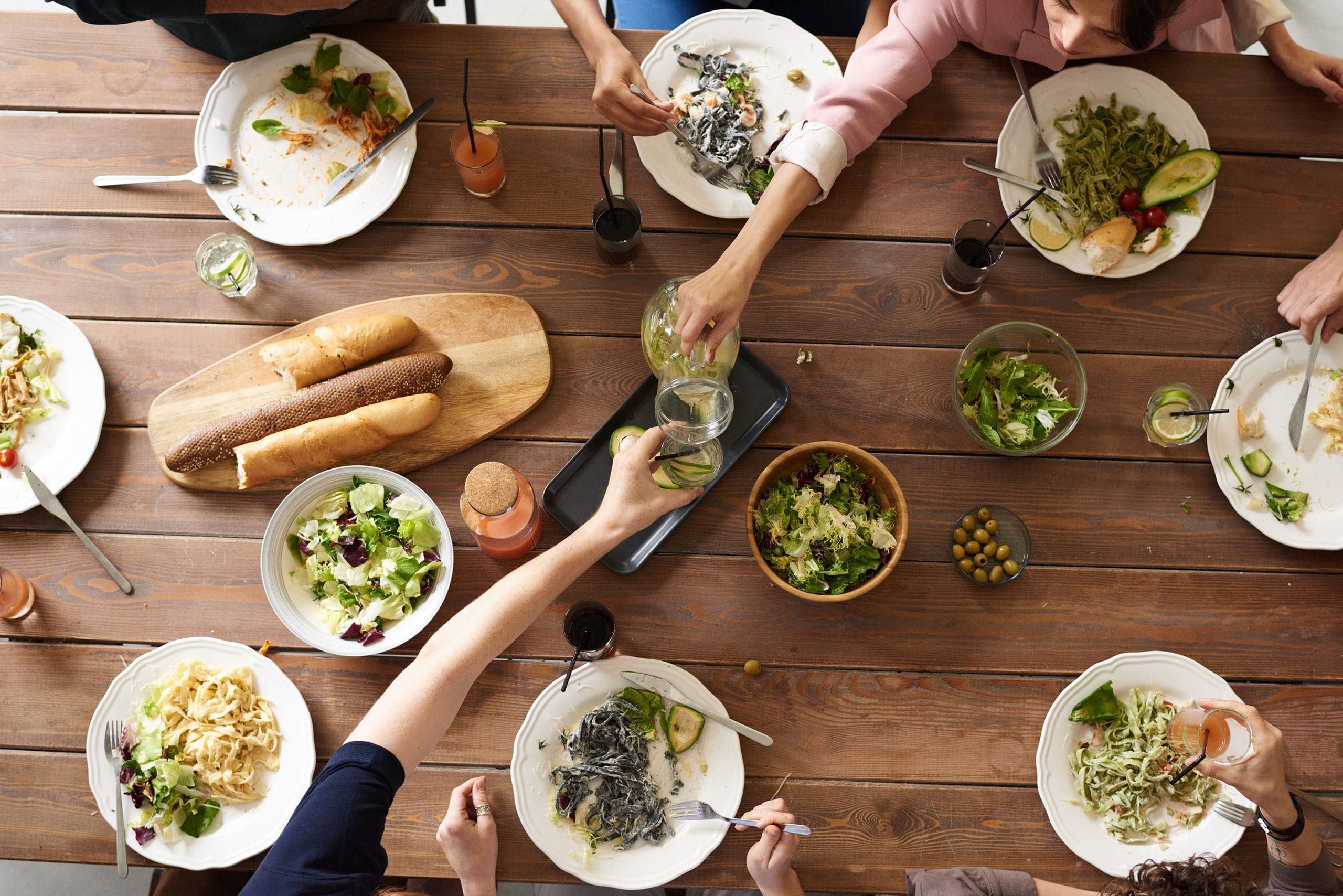 from our
Cajun Country Cookbook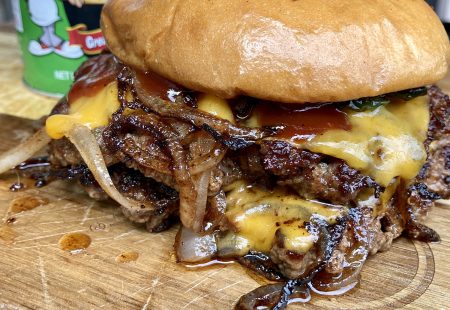 Jalapeño Cheddar Smashburgers
Juicy, cheesy, and full of jalapeño and Creole heat! These tasty Jalapeño Cheddar Smashburgers by Firehouse…
Get Recipe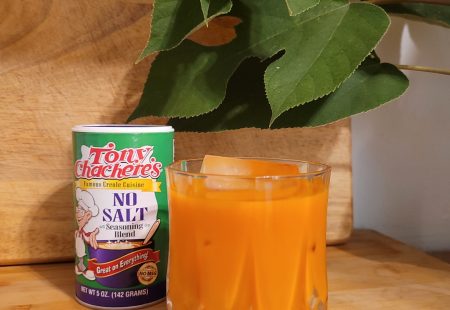 Ginger Grant
The electrifying tastes of ginger, vegetables, sugar and Creole seasoning blend together for a cocktail by…
Get Recipe