Creole Yellow Rice Dinner Mix
The warm, fragrant spices in Tony Chachere's Creole Yellow Rice Dinner mix will help elevate your next meal to a whole new level of flavor. The perfect mix of Creole spices bring just the right amount of heat to this simple side dish, or add your favorite protein and make it a meal in itself!
Join our
family
Bring a little spice to your email inbox with Tony Chachere's Creole Club!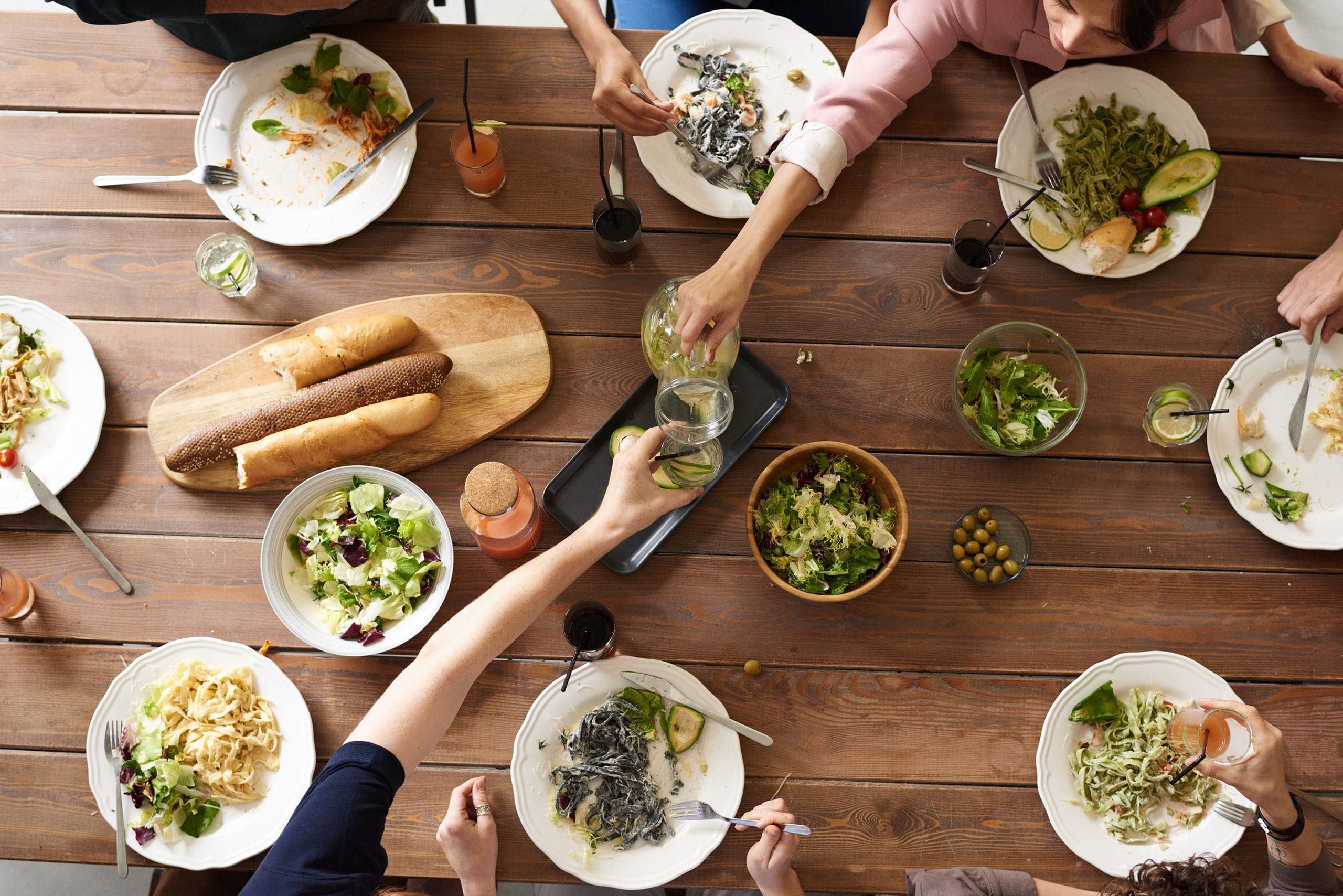 from our
Cajun Country Cookbook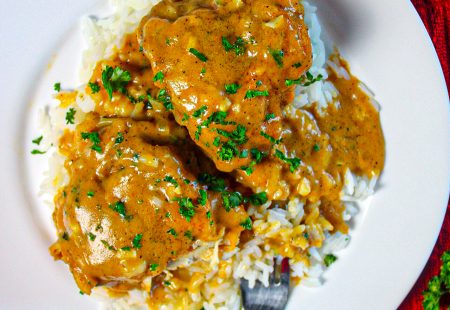 Smothered Fried Chicken
Rich, creamy and delicious gravy poured over crispy fried chicken, this southern favorite by @creoleseoul is…
Get Recipe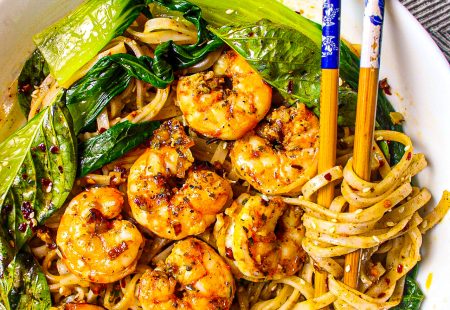 Chili Garlic Noodles with Shrimp
Thai-style comfort food with a Cajun twist! @creoleseoul combines the hearty flavors of Asian-Cajun fusion for…
Get Recipe