It's all about the power of three in this Trinity Gumbo by @HangryHoustonian. Tony's is matching the "Holy Trinity" with three products in one recipe. This hearty gumbo is sure to be a triple-threat favorite!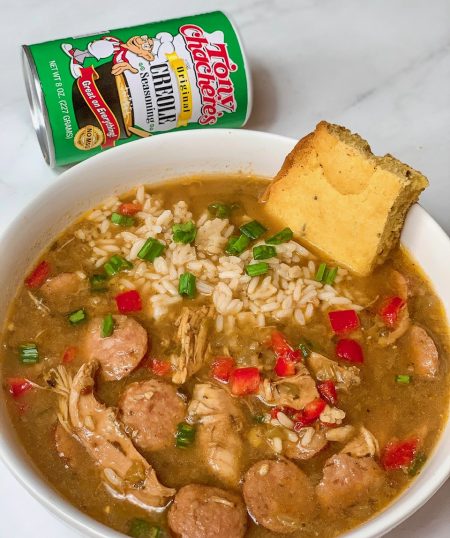 Shop Tony's Flavors In This Recipe
Ingredients
1 Bell Pepper, Chopped

1 Large Onion, Chopped

2 Celery Stalks, Chopped

6 Cups Water

1 Whole Chicken

1/2 Pound Smoked Sausage, Sliced

Tony's Original Creole Seasoning

Tony's Creole-Style Butter Injectable Marinade

Tony's Creole Gumbo Base
Directions
Making the Chicken:
Prepare the chicken in a nonstick or aluminum pan.
Inject the chicken with Tony's Creole Butter Injectable Marinade.
Bake chicken at 350°F for one hour and 45 minutes or until the core temperature is at 160°F.
Making the Gumbo:
Spray nonstick spray in stockpot and sauté vegetables until soft.
In the same pot, add smoked sausage and brown.
Shred chicken and place into pot.
Add 6 cups of water and combine with Tony's Gumbo Base. Bring to a boil.
Once at a boil, turn heat to low and simmer for 25 minutes.
Season gumbo to taste with Tony's Original Creole Seasoning.
Ladle gumbo over steamed rice and garnish with chopped green onions and Tony's Gumbo Base.
Join our
family
Bring a little spice to your email inbox with Tony Chachere's Creole Club!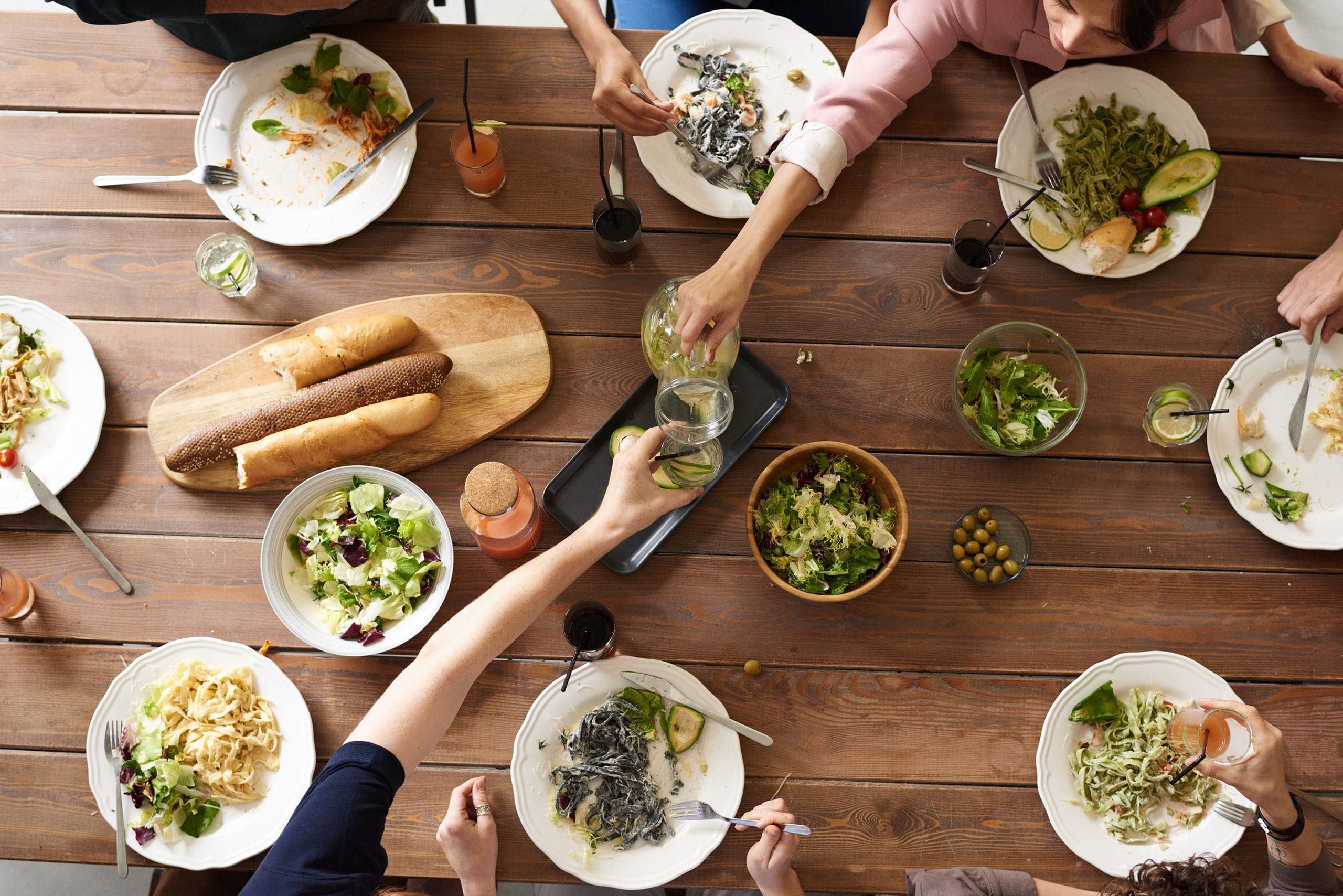 from our
Cajun Country Cookbook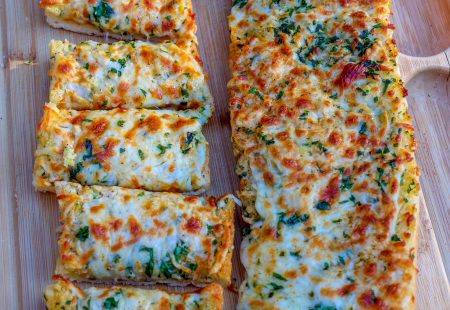 Seafood Boil Garlic Bread
Creamy, crunchy, and creole! The way @flychefaldenb just put all other garlic bread to shame with…
Get Recipe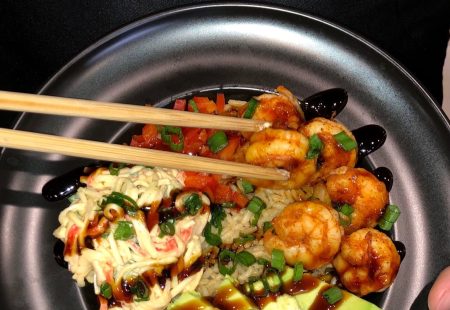 Creole Poke Bowls
We love how @capt.cooking gave this fan-favorite a creole twist! These Creole Poke Bowls are bold,…
Get Recipe