If you're looking for a main course to anchor your holiday menu, look no further than Tony's Smoked Prime Rib by @FirehouseGrub. This Prime Rib will not only be the most impressive (and delicious) thing on the table, but it's also easy to make.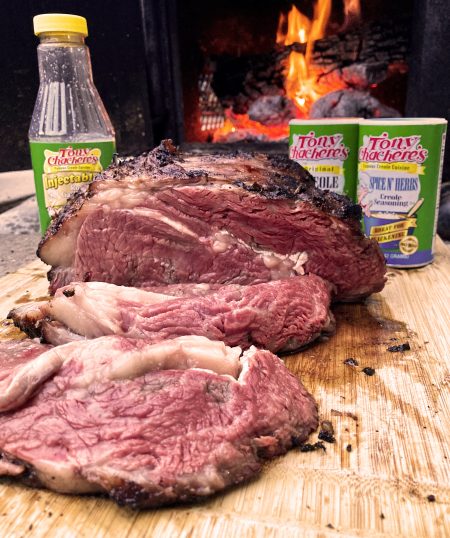 Shop Tony's Flavors In This Recipe
Ingredients
5 lbs of bone in prime rib roast

1 bottle of Tony Chachere's Roasted Garlic and Herb Injectable

1-2 Tablespoons Tony Chachere's Original Creole Seasoning

1-2 Tablespoons Tony Chachere's Spice N' Herbs seasoning

2 sticks of butter

1 Tablespoon minced garlic

Juice of 1/2 lemon

1 shallot diced

2 Tablespoon Dijon mustard

1 Tablespoon horseradish

2 Tablespoon fresh chopped parsley

1 Tablespoon fresh chopped chives

1 Tablespoon fresh thyme
Directions
Prepping Prime Rib:
Preheat smoker to 250 degrees F.
Trim the fat and meat around the bone of the rib roast.
 Inject meat generously with Tony's injectable marinade.
Making Butter Mixture:
Melt butter.
Add 2 Tbs of Tony's injectable marinade, spices, mustard, horseradish, lemon juice, garlic, shallot, and fresh herbs.
Stir to combine.
Coat prime rib roast in butter mixture.
Making the Prime Rib:
Place meat on smoker.
Place tray under meat on smoker to catch drippings.
Smoke meat until internal temp reaches 115-120 degrees F.
Baste with butter drippings every 30 minutes.
Once meat is up to temp remove from smoker and let rest.
While meat is resting crank up the heat on either smoker, grill, or stove top.
Sear all sides of meat.
Rest, slice, and serve!
Join our
family
Bring a little spice to your email inbox with Tony Chachere's Creole Club!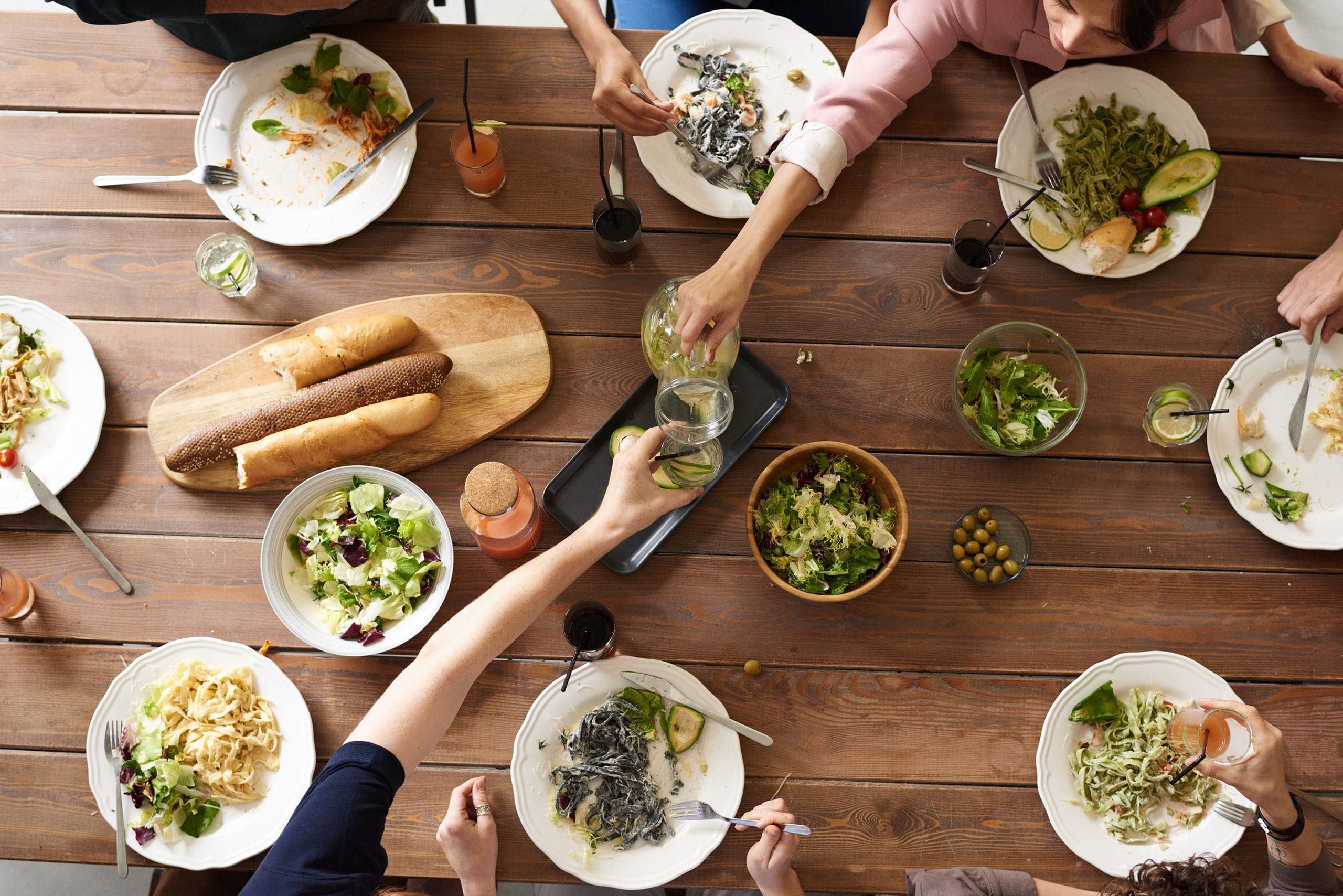 from our
Cajun Country Cookbook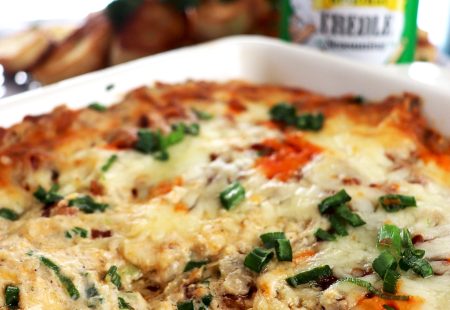 Cajun Boudin Dip
This creamy, cheesy, and dreamy dip recipe by @flychefaldenb is a party essential. Be sure you…
Get Recipe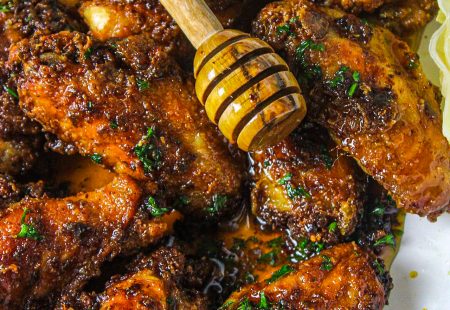 Hot Honey Wings
Try these sweet and zesty Hot Honey Wings by @creoleseoul for a bite of something you…
Get Recipe