Sweet Heat Peach and Mango Cobbler
The sweetness of peaches and mangoes combine with Creole heat to make for a truly delicious dessert. This cobbler by James Beard Award-winning Chef Virginia Willis is a crowd favorite!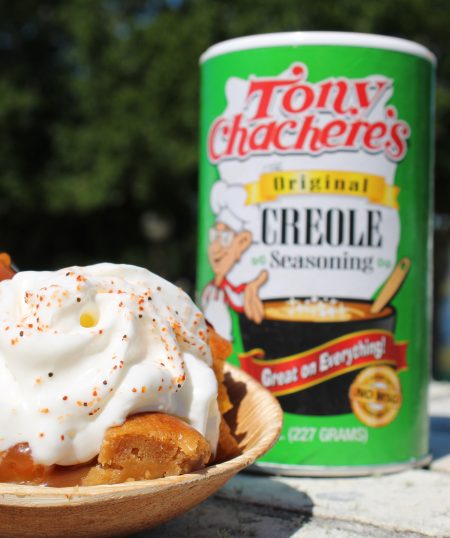 Shop Tony's Flavors In This Recipe
Ingredients
1/2 Cup (1 Stick) Unsalted Butter

1 Cup All-Purpose Flour

1 1/2 Teaspoons Baking Powder

1 Teaspoon Tony's Original Creole Seasoning

1 Cup Whole Milk

1 Cup Brown Sugar, Firmly Packed

1 Teaspoon Pure Vanilla Extract

1 Cup Peaches, Chopped

1 Cup Mangoes, Chopped

Whipped Cream for Serving
Directions
Heat oven to 350°F.
Place the butter in a 9 x 13-inch ovenproof serving dish or 8-inch cast iron skillet and transfer to the preheated  oven to melt.
Meanwhile, combine the flour, baking powder and Tony's Original Creole Seasoning in a bowl. Add the milk, sugar and vanilla and stir to combine.
Remove the hot dish of melted butter from the oven. Pour the batter into the hot pan.
Spoon the fruit and then the juices evenly over the batter.
Return the pan to the oven and bake until brown and the batter has risen up and around the fruit, about 30 minutes.
Remove to a rack to cool slightly. Serve with whipped cream and enjoy!
Join our
family
Bring a little spice to your email inbox with Tony Chachere's Creole Club!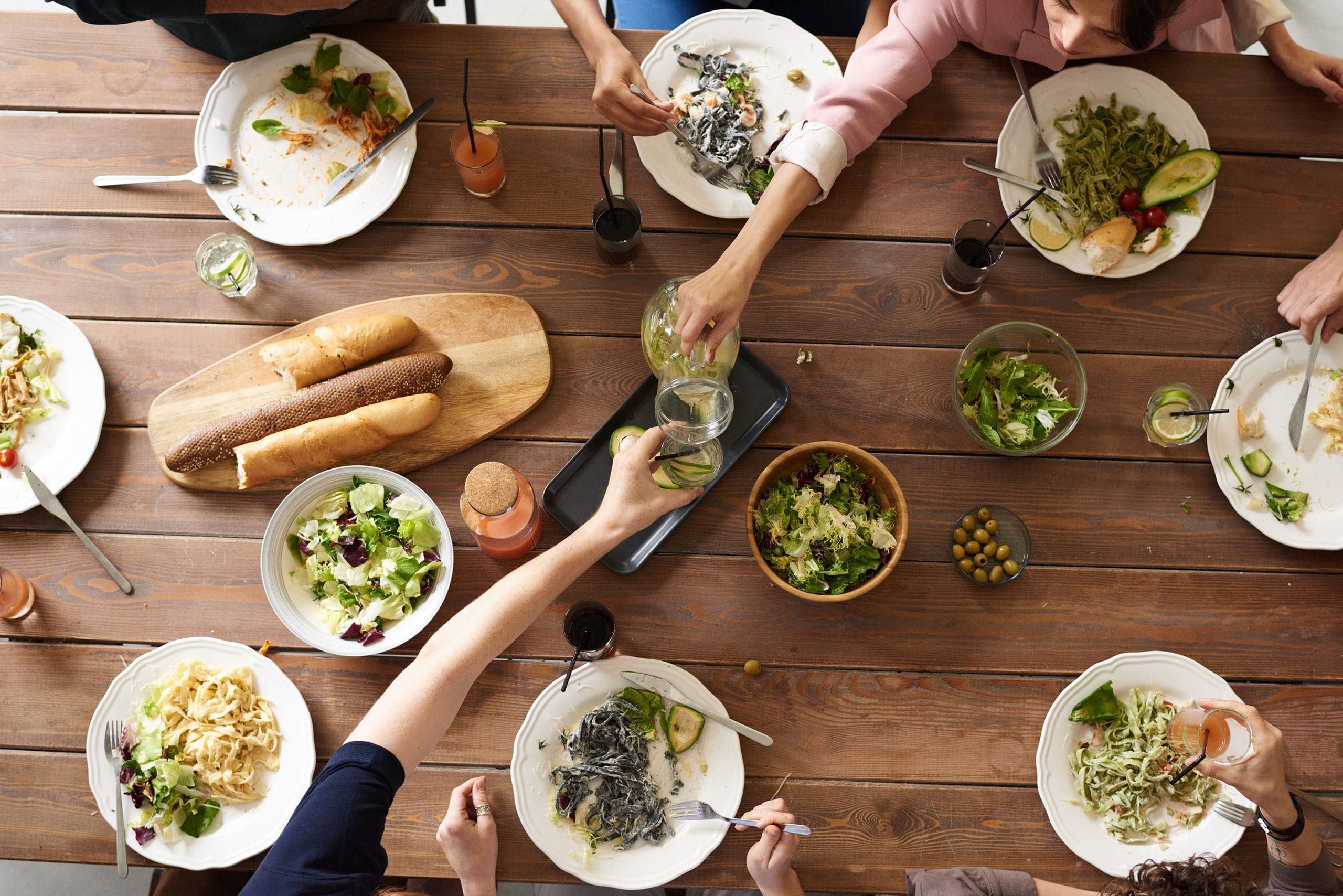 from our
Cajun Country Cookbook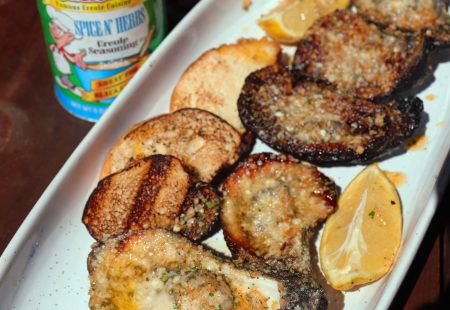 Chargrilled Oysters
Seafood and summer are a match made in heaven and @flychefaldenb knows how to fire up…
Get Recipe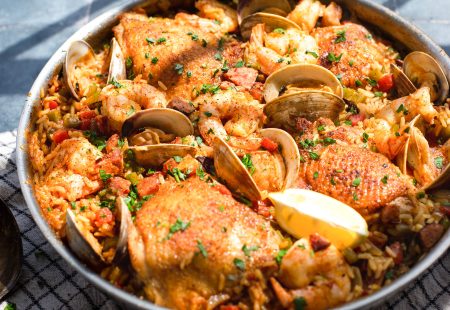 Easy Cajun Paella
This comforting and delicious paella is a Cajun twist on the traditional, thanks to Tony's Spanish…
Get Recipe