Spicy Roasted Sweet Potatoes
A sweet potato side-dish recipe with a kick we all need in our lives! Joyous Apron says it's the perfect combination of spicy, sweet and smokey … and with a hint of cinnamon it is sure to remind you of the holidays.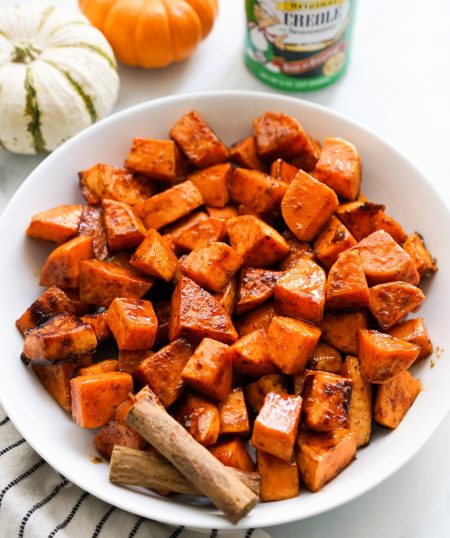 Shop Tony's Flavors In This Recipe
Ingredients
2 Pounds Sweet Potatoes

1/4 Cup Olive Oil

1/4 Cup Brown Sugar

3 Teaspoon Original Creole Seasoning

1 Teaspoon Ground Cinnamon
Directions
Preheat oven to 400°F.
Wash and peel sweet potatoes. Dice them into 1-inch cubes.
Place diced sweet potatoes onto a sheet pan. Do not overcrowd or overlap. Use two or more sheet pans if needed.
Drizzle sweet potatoes with olive oil, brown sugar and Tony's Original Creole Seasoning (see Note 1).
Using your hands or spatula, toss diced sweet potatoes until they are evenly coated, then spread them out on the sheet pan. Again, do not overcrowd or overlap them.
Bake in the oven for 15 minutes. Remove from the oven and toss/stir sweet potatoes using a spatula. Spread them out again and bake for another 5-10 minutes. Check them at the 5-minute mark to make sure they are not burned (see Note 2).
Serve and enjoy!
Note 1:
Use more Tony's Original Creole Seasoning if you like your sweet potatoes with more spice.
Note 2:
Oven temperatures may vary and you may need to cook the potatoes longer. Check frequently to make sure it is not burned since it is coated in brown sugar.
Join our
family
Bring a little spice to your email inbox with Tony Chachere's Creole Club!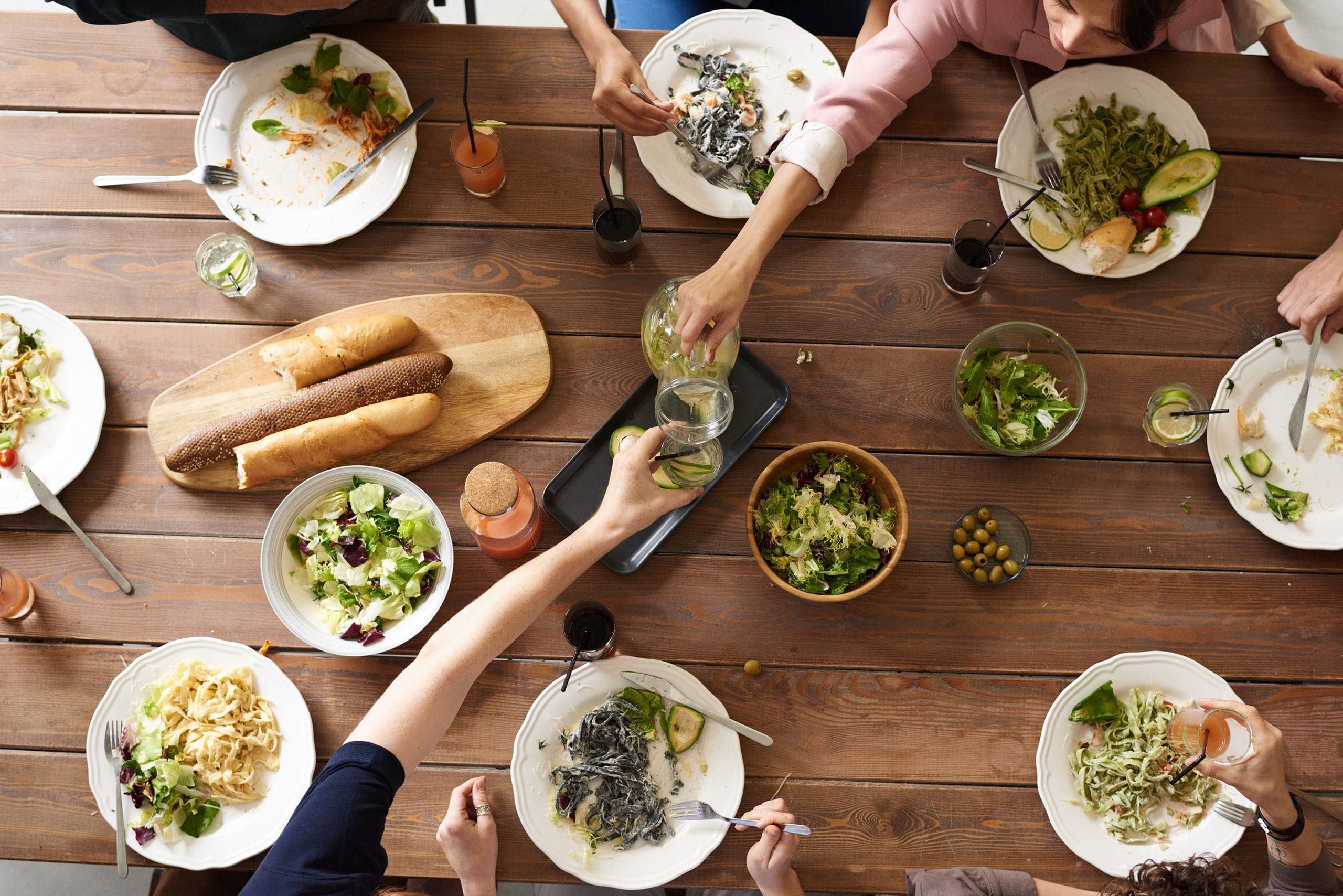 from our
Cajun Country Cookbook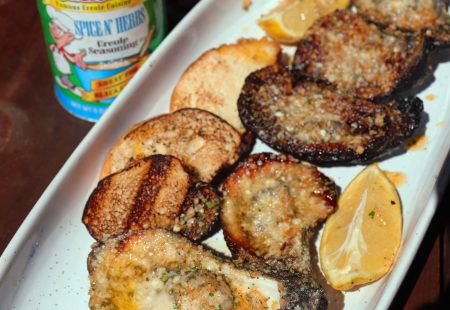 Chargrilled Oysters
Seafood and summer are a match made in heaven and @flychefaldenb knows how to fire up…
Get Recipe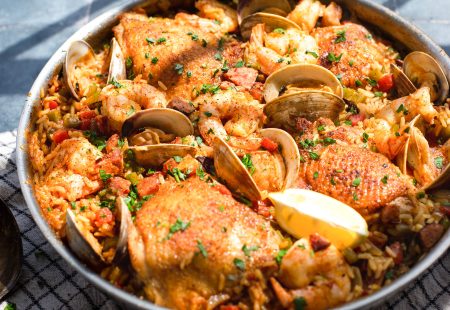 Easy Cajun Paella
This comforting and delicious paella is a Cajun twist on the traditional, thanks to Tony's Spanish…
Get Recipe