Rubbed with a lemon, seasoned with Tony's seasonings, and smothered for 2 hours, @flychefaldenb knows how to make a hearty, flavorful meal that will change the way you eat turkey forever!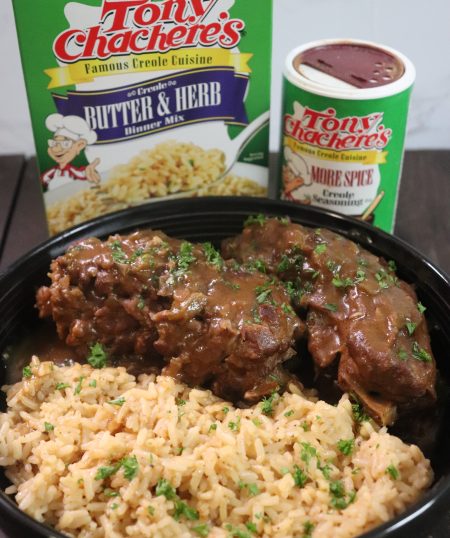 Shop Tony's Flavors In This Recipe
Ingredients
3 pounds turkey necks

1 lemon

1 ½ tbs Tony's More Spice Creole Seasoning

¼ cup vegetable oil

¼ cup unsalted butter

½ cup all-purpose flour

1 onion (chopped)

1 bell pepper (chopped)

2 celery stalks (chopped)

6 garlic cloves (minced)

1 teaspoon ground sage

2 dried bay leaves

4 cups low-sodium chicken broth

Tony's Lite Creole Seasoning to taste

1 pack Tony's Creole Butter & Herb Rice Dinner Mix
Directions
Remove excess membrane from the turkey necks then rinse under cold water while scrubbing with half a lemon. Rinse again and place in a large bowl. Pat them dry with paper towels.
Season the turkey necks with Tony's More Spice Creole Seasoning and set aside.
In a large heavy bottom pot over high heat, add in vegetable oil. Once hot, sear the turkey necks on each side for 2 minutes then remove from the pot.
In the same pot, lower the heat to medium and add in butter. Once melted, whisk in flour until smooth. Continue stirring for about 10-15 minutes until the roux is a dark caramel color.
Add in onions, celery and bell peppers and let saute for 5 minutes until tender. Add in garlic and ground sage and cook for an additional minute.
Pour in chicken broth and add bay leaves and the turkey necks back into the pot.
Bring to a boil and then reduce to a simmer. Cover with a lid and smother for 2 hours or until the turkey necks are tender.
Season with Tony's Lite Seasoning to taste.
Pair with Tony Chachere's Creole Butter & Herb Dinner Mix and enjoy!
Join our
family
Bring a little spice to your email inbox with Tony Chachere's Creole Club!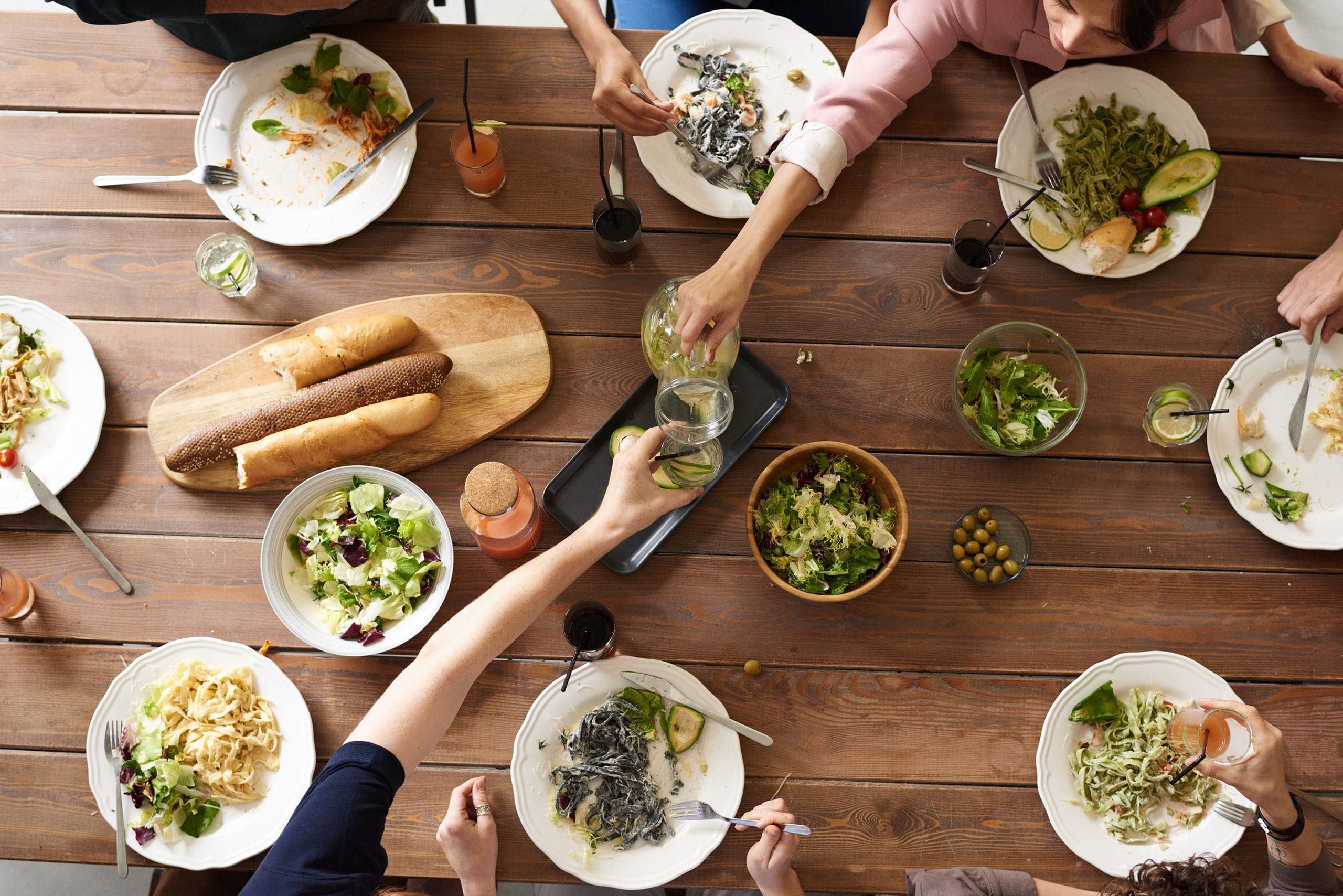 from our
Cajun Country Cookbook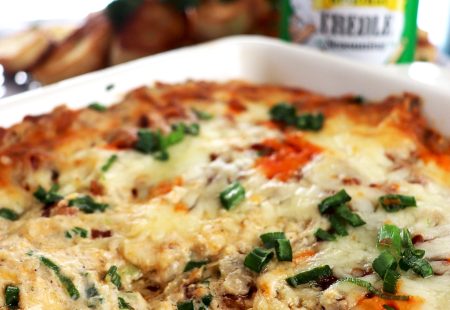 Cajun Boudin Dip
This creamy, cheesy, and dreamy dip recipe by @flychefaldenb is a party essential. Be sure you…
Get Recipe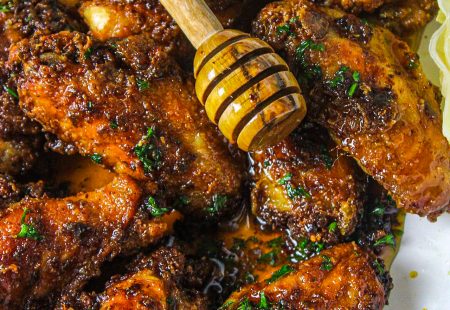 Hot Honey Wings
Try these sweet and zesty Hot Honey Wings by @creoleseoul for a bite of something you…
Get Recipe