Smoked Tony Burger with Remoulade
Combine smokey flavors with Creole seasoning and a pop of remoulade and you have an incredibly juicy and tasty smoked burger. Burger Master George Motz says these Smoked Tony Burgers are something very special that you'll want at all of your BBQs.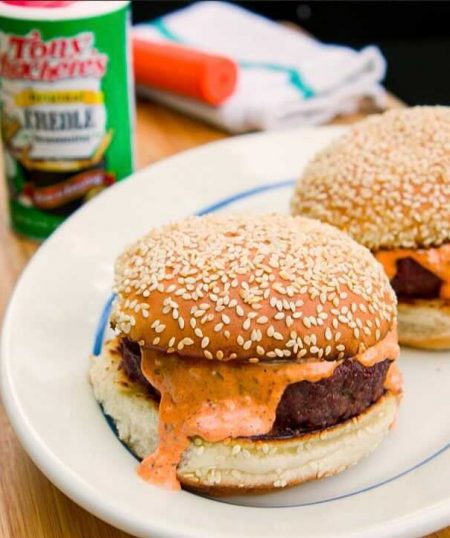 Shop Tony's Flavors In This Recipe
Ingredients
1 Pound High Quality Ground Chuck, Divided into 4 Equal Parts

4 Classic, Seeded Burger Buns

Butter

Tony's Original Creole Seasoning

1/2 Cup Mayonnaise

1 Clove Garlic, Finely Chopped

1/2 Teaspoon Lemon Juice

1/2 Teaspoon Pickle Juice

1 Teaspoon Dill Pickle, Diced

2 Teaspoons Sweet Paprika

2 Teaspoons Horseradish

2 Tablespoons Creole Mustard

1/2 Teaspoon Worcestershire Sauce

1 Teaspoon Tony's Pepper Sauce

1 1/2 Teaspoons Tony's No Salt Seasoning Blend
Directions
Heat smoker up to 225°F.
Form beef into thick patties. For consistency, use a food ring or round dough cutter to make perfect patties.
Season both sides of each patty with Tony's Original Creole Seasoning and place in the smoker.
Time your burgers to 50 minutes.
While the burgers are in the smoker, whisk together remoulade ingredients in a bowl – mayonnaise, garlic, lemon juice, pickle juice, dill pickle, paprika, horseradish, Creole mustard, Worcestershire, Tony's Pepper Sauce, and Tony's No Salt Seasoning Blend. Place in refrigerator. The more time the sauce spends in the refrigerator, the better it gets because it allows the dry spices to "bloom" in the sauce.
Just before the burgers are finished, butter and toast the burger buns in a skillet. Transfer the finished patties to the toasted buns and top with a generous amount of remoulade. Enjoy!
Join our
family
Bring a little spice to your email inbox with Tony Chachere's Creole Club!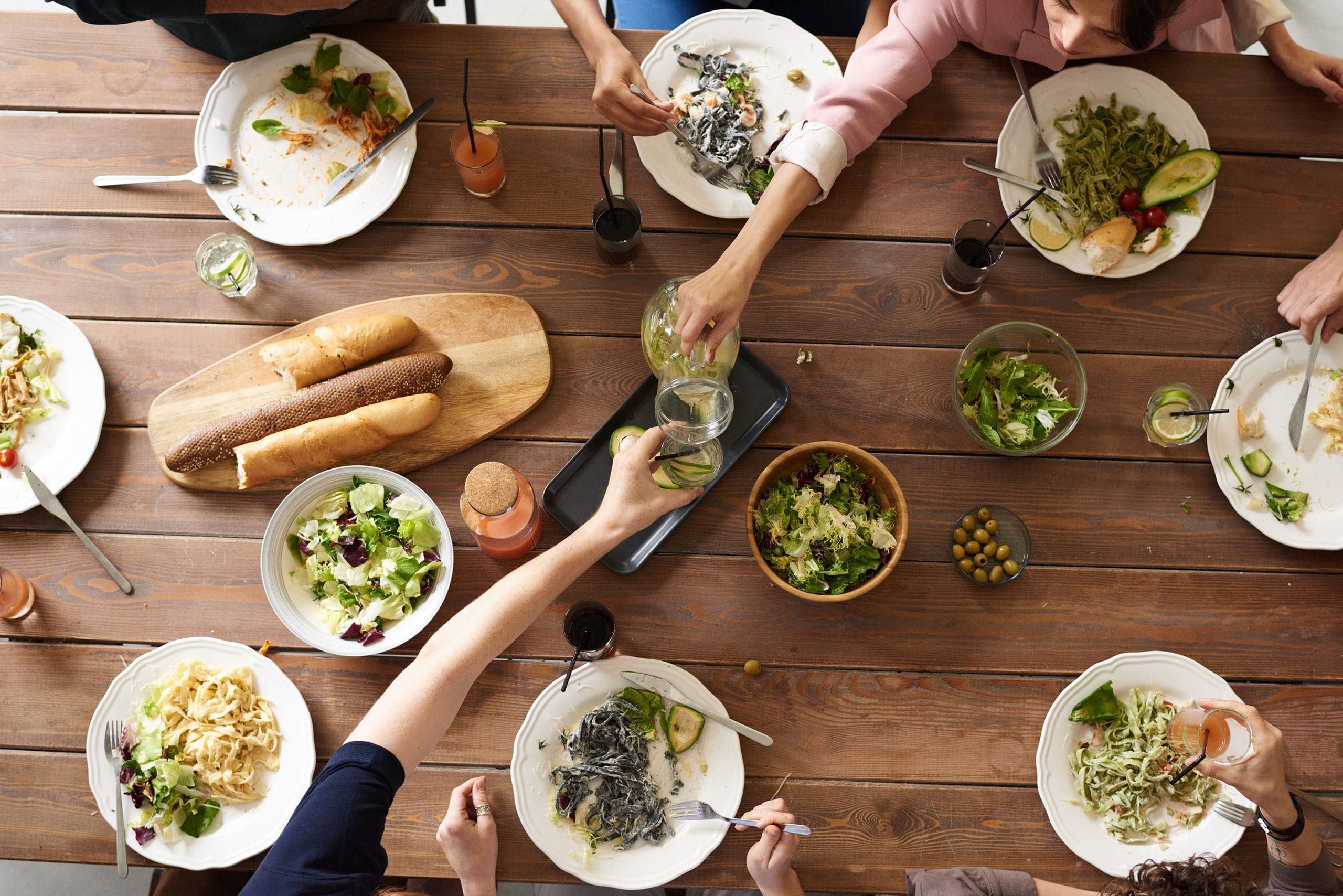 from our
Cajun Country Cookbook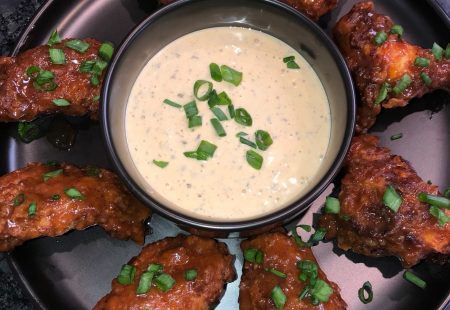 Creole BBQ Chicken Wings
Whether for your next backyard BBQ, picnic or tailgate, take your wings game to the next…
Get Recipe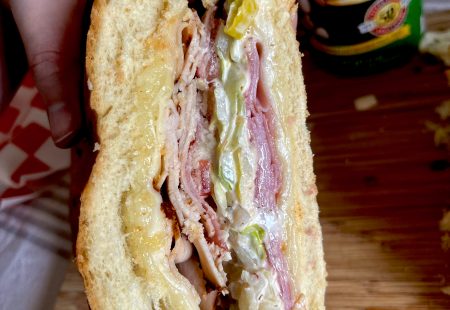 Cajun Grinder Salad Sandwich
The iconic TikTok Grinder Salad Sandwich has finally made its way to Tony Chachere's, and @eatforcheap puts the…
Get Recipe