These Smoked Beef Dino Ribs by @firehousegrub make for the perfect recipe to kick off barbecue season! These beef chuck ribs are coated with Tony Chachere's Original Creole Seasoning making the best dry rub!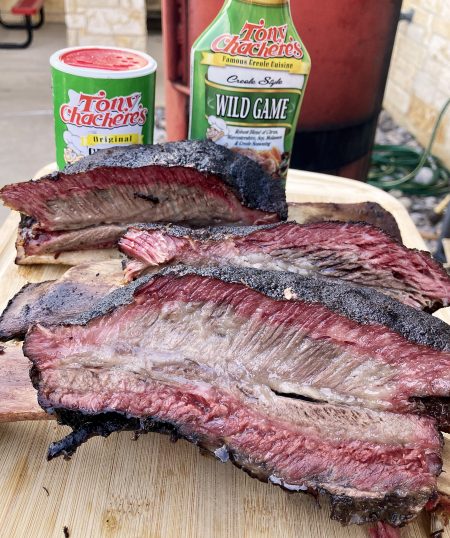 Shop Tony's Flavors In This Recipe
Ingredients
6 lbs beef dino ribs

Tony Chachere's Original Creole Seasoning

Tony Chachere's Wild Game Marinade
Directions
Start off by prepping the ribs. Trim off any I wanted fat off of the top. I used a filet knife and cut it down until I had pretty much only red meat showing. Next, flip them over and remove the membrane. Save all of your fat trimmings later.
For my binder I used Tony's wild game marinade. The blend of Worcestershire and creole seasonings add a great flavor! I rubbed this all over the ribs.
Next, season all sides liberally with Tony's original seasoning and any other seasoning desired. By adding the marinade on first it's going to help the seasoning stick to the meat and create a nice bark.
Get your smoker going! I smoked these ribs over a real fire using post oak and some mesquite chunks. Use whatever suites you! I smoked them at about 250 for about 4-5 hours. I also put my fat trimmings in a tray and smoked them as well.
Once my internal temperature reached 165 degrees Fahrenheit, I pulled the ribs off the smoker. I wrapped these in foil because it was all we had but you can also wrap in butcher paper. Before wrapping I drizzled some of the rendered down fat from my trimmings over the beef ribs. Wrap them up tight and place back on the smoker!
I continued to smoke until the ribs reached about 202 and were probe tender. I pulled them off and let them rest for about an hour. Slice and serve!
Join our
family
Bring a little spice to your email inbox with Tony Chachere's Creole Club!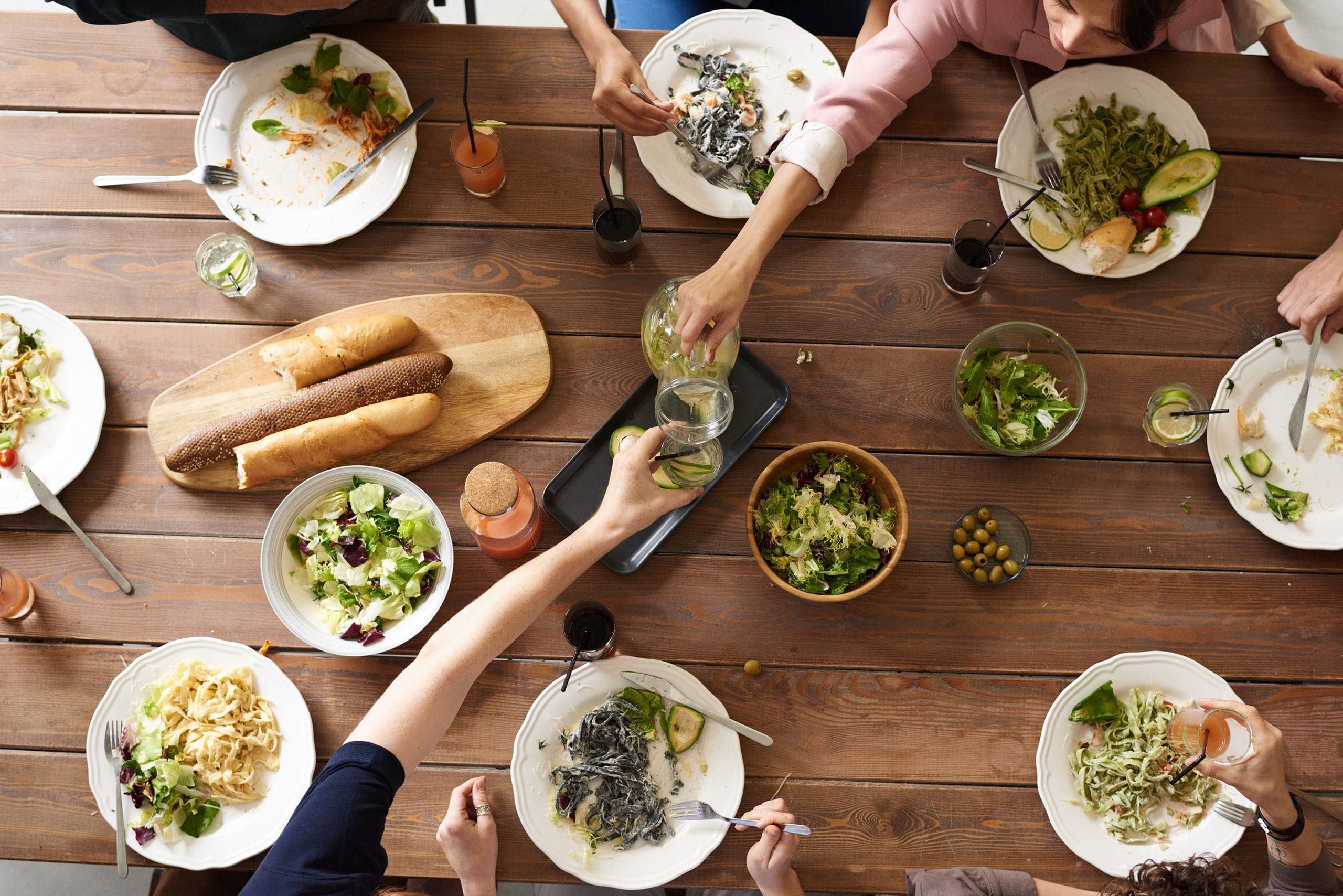 from our
Cajun Country Cookbook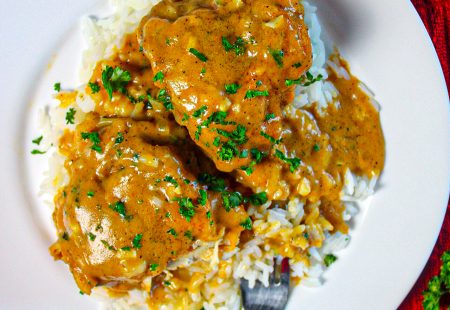 Smothered Fried Chicken
Rich, creamy and delicious gravy poured over crispy fried chicken, this southern favorite by @creoleseoul is…
Get Recipe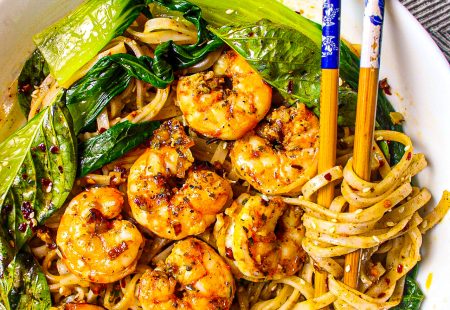 Chili Garlic Noodles with Shrimp
Thai-style comfort food with a Cajun twist! @creoleseoul combines the hearty flavors of Asian-Cajun fusion for…
Get Recipe