Sweet and acidic, these Slow Cooker Cajun Ribs are an incredible blend of Creole seasoning and brown sugar. While these ribs taste amazing with Tony's Pork Marinade, Key to My Lime used Tony's Burger Marinade and found its flavor profile of honey, bacon and BBQ smoke worked very well giving these ribs a perfect sweet and savory taste.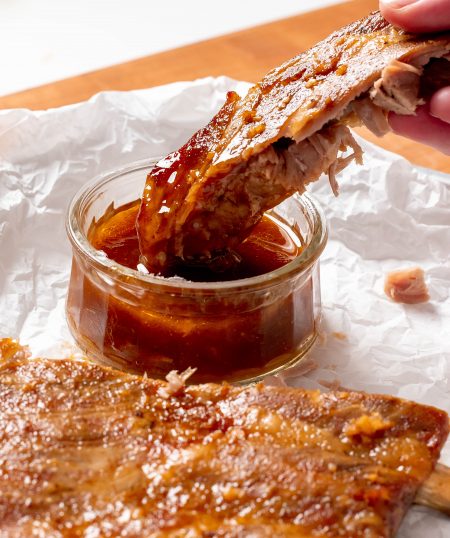 Shop Tony's Flavors In This Recipe
Ingredients
1 Bottle Tony's 30-Minute Pork Marinade OR Burger Marinade

2 Tablespoons Light Brown Sugar

1 Tablespoon Apple Cider Vinegar

1/2 Teaspoon Tony's No Salt Seasoning OR 1/4 Teaspoon Tony's Original Creole Seasoning

4 Medium Cloves Garlic, Pressed Through Garlic Press

4 Pounds Baby Back Ribs
Directions
Spray the inside of a 6-quart or 7-quart slow cooker with cooking spray.
In a medium bowl, mix the Tony's 30-Minute Pork Marinade, or Burger Marinade (Key to My Lime says the flavor profile of the Burger Marinade – honey, bacon, BBQ smoke – is wonderful in this recipe), light brown sugar, apple cider vinegar, Tony's No Salt Seasoning or Original Creole Seasoning (you can use both is you wish), and pressed garlic. Set to the side.
Pat the ribs dry with a paper towel. Use a fork or a butter knife to get under one side of the membrane on the ribs. Once you have a couple of inches of the membrane loosened from the ribs, use a paper towel, to improve your grip, and pull the rest of the membrane off. Cut the ribs in half to create two half racks.
Place the ribs in the slow cooker and pour 2/3 of the sauce over top of the ribs – be careful to not contaminate the remaining half of the sauce, because it will be used later. Cover the remaining sauce and store in the refrigerator.
Cover slow cooker and cook on low for 7-9 hours, or on high for 3-5 hours – the time depends on how "fall off the bone" you'd like your ribs to be.
Once the ribs are cooked to your liking in the slow cooker, preheat the oven to 425°F. Line a rimmed baking sheet with parchment paper, and very carefully lift the ribs out of the slow cooker onto the lined baking sheet. The ribs will be falling apart, so you must move them very gently.
Combine about 1/2 cup of the juices from the slow cooker with the remaining sauce mixture from earlier.
Pour the sauce over the ribs and bake for 10 minutes.
If you have any sauce remaining on the baking sheet after baking, you can transfer it to a small bowl for dipping the ribs. Enjoy!
Join our
family
Bring a little spice to your email inbox with Tony Chachere's Creole Club!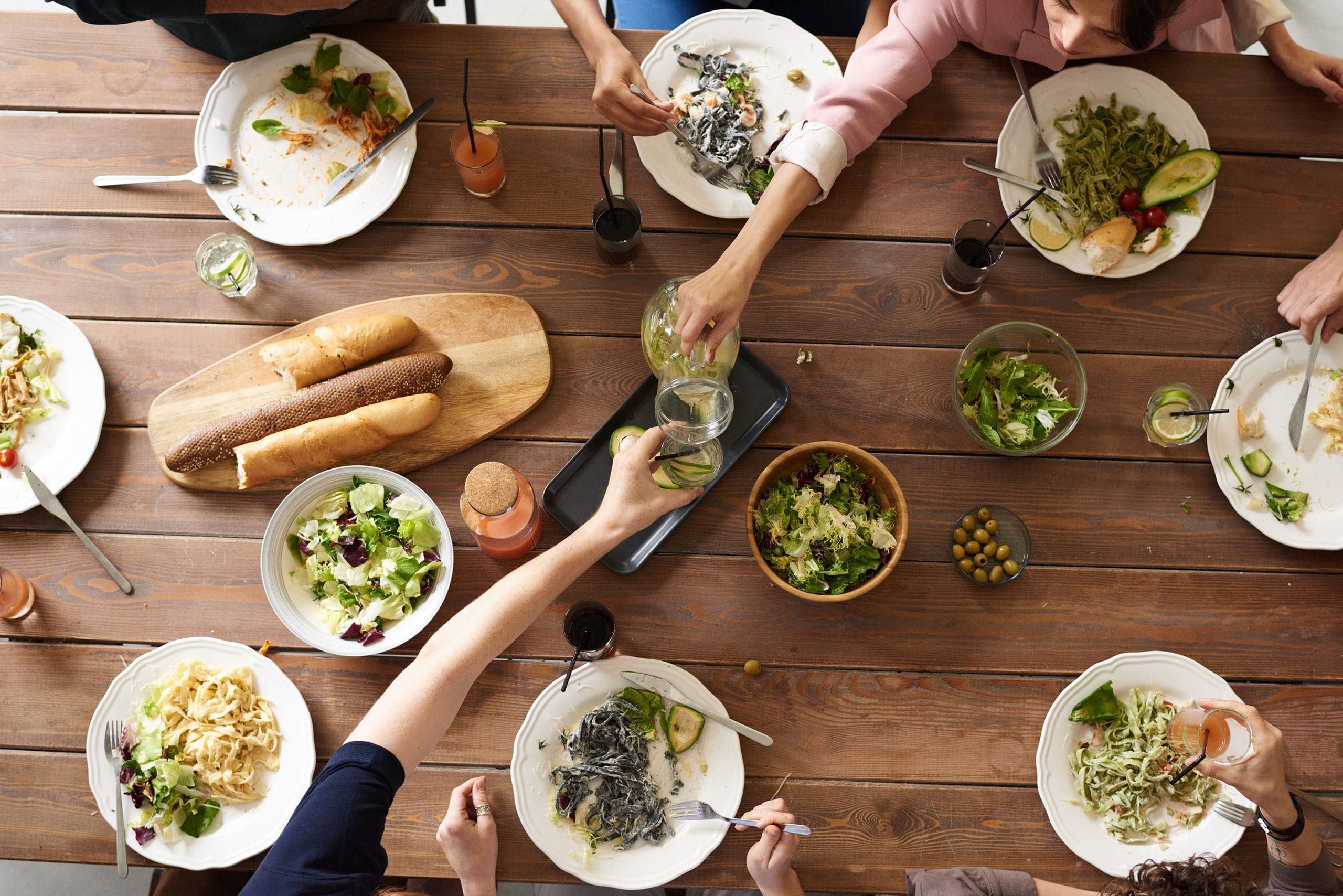 from our
Cajun Country Cookbook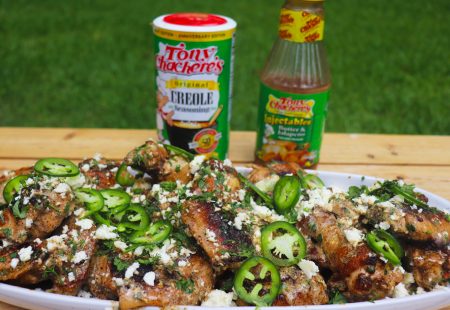 Creole-Elote Style Party Wings
@flychefaldenb takes all of the flavoring of Mexican street corn and turns it into a Creole-style…
Get Recipe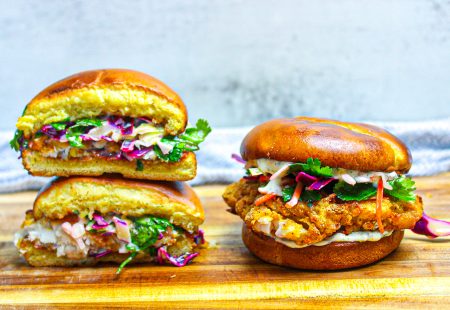 Air Fried Catfish Sandwich
Let the good times roll into your next BBQ or picnic with this Air Fried Catfish…
Get Recipe