Nothing says summer like your meal served out of a carved-out pineapple! This Asian-inspired dish by @flychefaldenb uses Tony's Dinner Rice Mix, chicken, and vegetables served in a pineapple boat for a one-of-a-kind taste and presentation.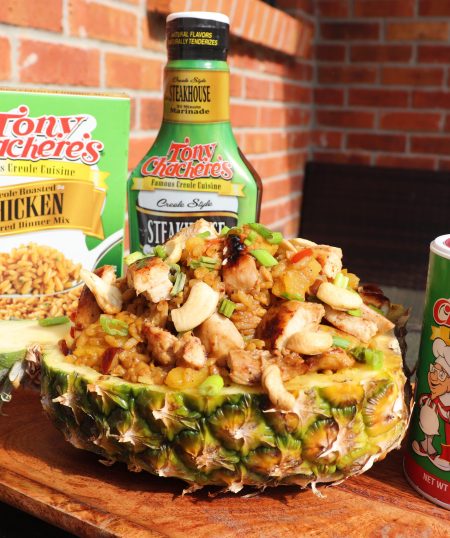 Shop Tony's Flavors In This Recipe
Ingredients
1 Tony's Roasted Chicken Rice Dinner Mix (cooked, day old)

1 pineapple

1 pound chicken thighs (boneless, skinless)

½ cup Tony's 30-Minute Steakhouse Marinade

1 tablespoon olive oil

1 red bell pepper (diced)

4 garlic cloves (minced)

1 chili pepper (chopped)

2 teaspoons sesame oil

2 tablespoons fish sauce

2 tablespoons soy sauce

½ teaspoon turmeric powder

1 teaspoon curry powder

Tony's More Spice Seasoning (to taste)

2 tablespoons green onion (plus more to garnish)

½ cup cashews (optional)
Directions
In a bowl, add chicken thighs and Tony's 30-Minute Steakhouse Marinade. Let marinate for 30 minutes.
Cut pineapple lengthwise, remove the core, and form a grid.
Scoop out the pineapple and form a bowl. Set aside.
In a large saucepan or wok, add olive oil over medium-high heat. Remove chicken from marinade and cook for 2-3 minutes on each side.
Remove, cut into pieces, and set aside.
In the same pan with drippings, add in sesame oil and sauté bell pepper for 3 minutes.
Add in garlic and chili pepper. Sauté an additional 30 seconds.
Add in day-old Tony's Creole Roasted Chicken Rice Dinner Mix, pineapples, and chicken. Pour in fish sauce, soy sauce, and season with turmeric, curry, and Tony's More Spice Seasoning (to taste).
Stir fry for 5 minutes, remove from heat, stir in green onion.
Scoop into pineapple bowl, and garnish with cashews and more green onion.
Join our
family
Bring a little spice to your email inbox with Tony Chachere's Creole Club!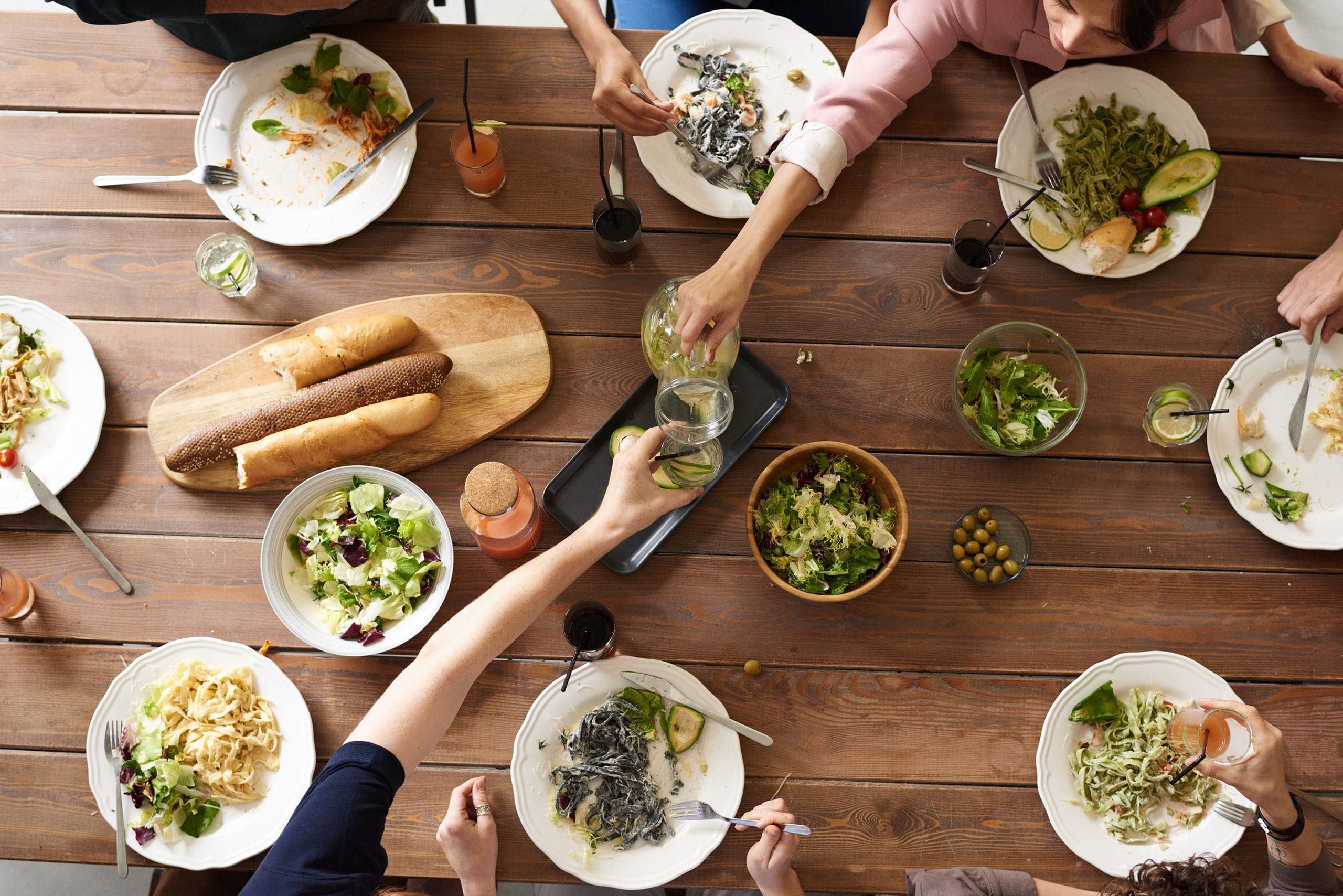 from our
Cajun Country Cookbook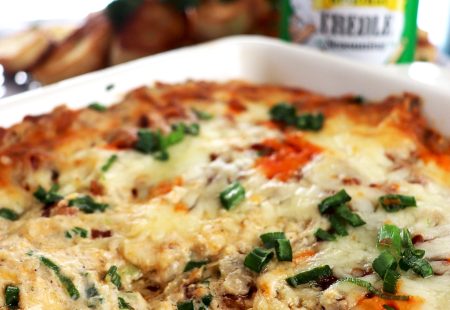 Cajun Boudin Dip
This creamy, cheesy, and dreamy dip recipe by @flychefaldenb is a party essential. Be sure you…
Get Recipe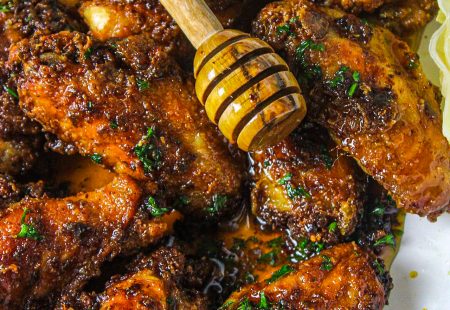 Hot Honey Wings
Try these sweet and zesty Hot Honey Wings by @creoleseoul for a bite of something you…
Get Recipe