Nashville Hot Chicken Bites
Take your fried chicken to an entirely new level! These Nashville Hot Chicken Bites by FlyChefAldenB have a big BOLD taste, making them the perfect bite for your next tailgate party or backyard BBQ.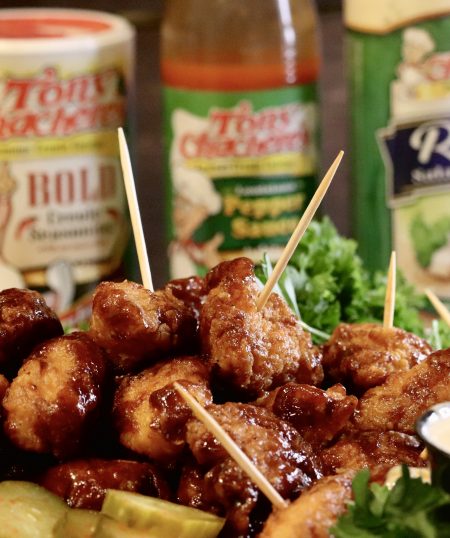 Shop Tony's Flavors In This Recipe
Ingredients
4 Boneless Skinless Chicken Breasts, Cut into Bite-Sized Pieces

2 Cups Pickle Juice

2 Cups All-Purpose Flour

1 Cup Corn Starch

1 Tablespoon Tony's BOLD Creole Seasoning

1 Egg

1/2 Cup Milk

1 Tablespoon Tony's Pepper Sauce

Oil for Frying (Enough to Fill the Frying Pot 3 Inches High)

1 Cup Cooking Oil From Frying

2 Teaspoons Tony's BOLD Creole Seasoning

2 Tablespoons Dark Brown Sugar

2 Tablespoon Cayenne Pepper

1 Teaspoon Smoked Paprika

1 Tablespoon Tony's Pepper Sauce

1 Tablespoon Honey

Tony's Creole-Style Ranch Salad Dressing
Directions
Brine the chicken in pickle juice for 8 hours to overnight. Remove from brine and pat dry.
Prepare the batter by adding flour, corn starch and Tony's BOLD Creole Seasoning in a bowl. In a separate bowl, whisk an egg and add milk and Tony's Pepper Sauce.
Preheat cooking oil to 325°F in a heavy-bottom pot.
Place chicken in the dry batter and then into the egg wash and back into the dry batter. Let the chicken rest for 5 minutes before frying.
Fry the chicken in batches for 5 minutes. Remove and place on a cooling rack.
Heat the oil up to 375°F and add the chicken back in and cook for an additional 2 minutes. (Make sure the internal temperature of the chicken is 165°F.) Place back on the cooling rack.
In a bowl, combine dark brown sugar, cayenne pepper and smoked paprika. Mix until well combined. Add hot cooking oil, Tony's Pepper Sauce and honey and mix until blended.
Toss or dip the fried chicken into the sauce. Take out and let the excess sauce drip off.
Pair with Tony's Creole-Style Ranch Salad Dressing for dipping and enjoy!
Join our
family
Bring a little spice to your email inbox with Tony Chachere's Creole Club!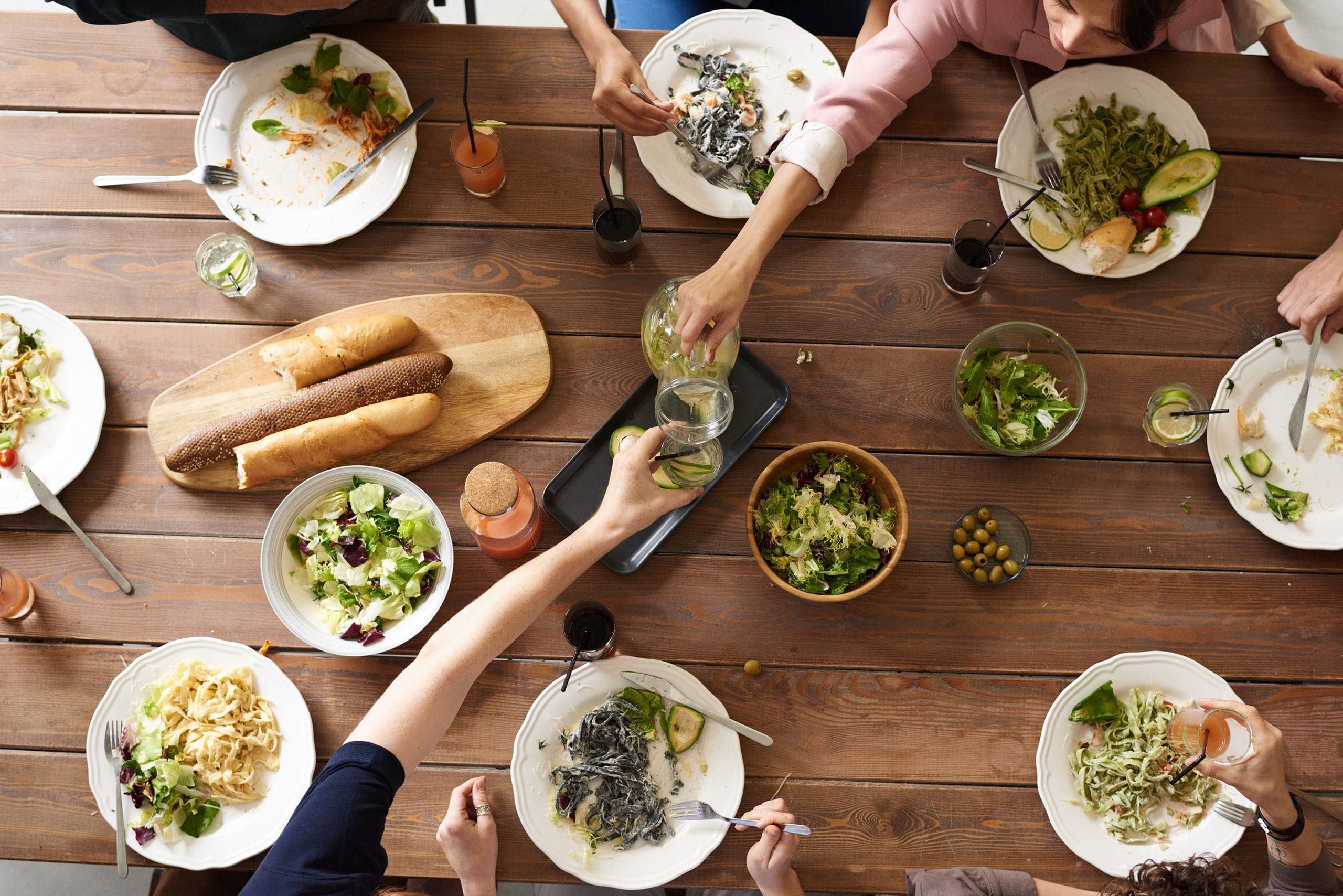 from our
Cajun Country Cookbook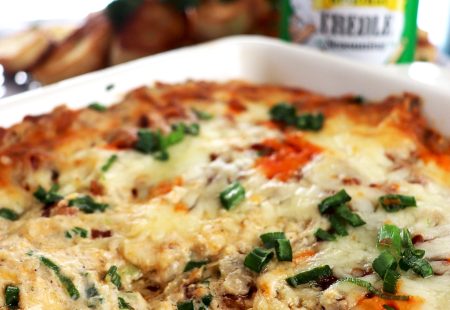 Cajun Boudin Dip
This creamy, cheesy, and dreamy dip recipe by @flychefaldenb is a party essential. Be sure you…
Get Recipe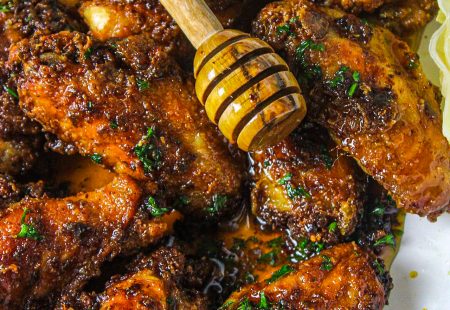 Hot Honey Wings
Try these sweet and zesty Hot Honey Wings by @creoleseoul for a bite of something you…
Get Recipe