This is the brisket you've been craving! With a crisp bark and tender inside, this More Spice Brisket by Firehouse Grub is the juiciest and most flavorful meat you'll ever taste.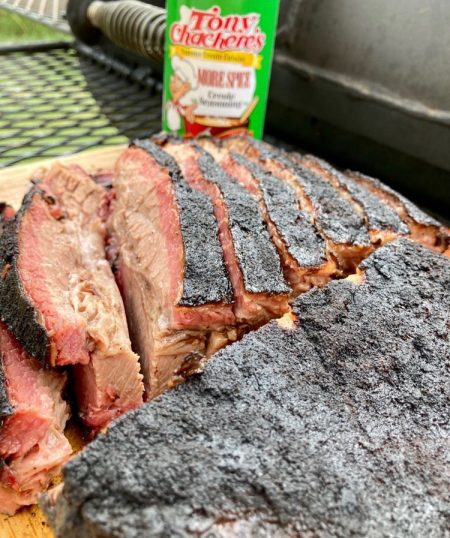 Shop Tony's Flavors In This Recipe
Ingredients
1 Whole Packer Brisket

Yellow Mustard

Worcestershire Sauce

Beef Broth

Tony's More Spice Seasoning
Directions
Trim any unwanted fat off of the brisket. (Leave about 1/4″ of fat across the fat cap, and trim away any from non-fat cap side.)
Drizzle yellow mustard and coat all sides evenly. This will help your seasoning bind with the meat and create a nice bark.
Season all sides liberally with Tony's More Spice Seasoning.
Cover and place in the refrigerator overnight.
Remove from fridge and preheat smoker to 225°-250°F.
Once smoker is up to temp, place brisket on with the fat side up. Smoke the brisket untouched for 3 hours.
In a spray bottle, make a combination of 1/2 parts beef broth and 1/2 parts Worcestershire sauce.
After the 3-hour mark, spritz the brisket with the mixture every hour until it reaches an internal temperature of 165°F.
Remove from smoker and wrap in butcher paper or foil.
Return to smoker and cook until internal temperature reaches 203°F.
Let brisket rest for a couple of hours in the oven or cooler.
Slice and serve!
Join our
family
Bring a little spice to your email inbox with Tony Chachere's Creole Club!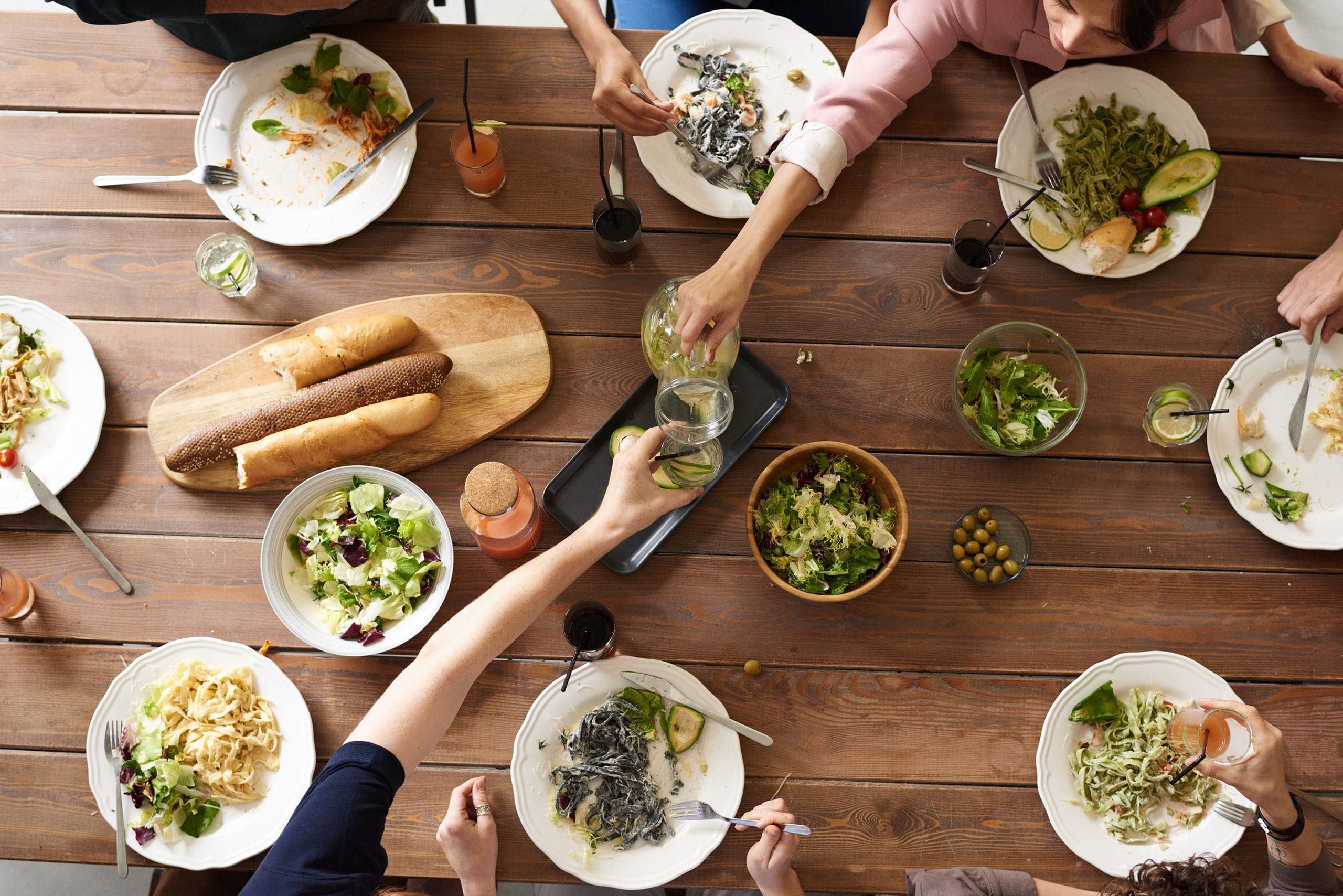 from our
Cajun Country Cookbook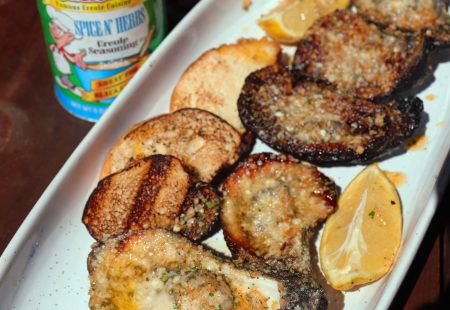 Chargrilled Oysters
Seafood and summer are a match made in heaven and @flychefaldenb knows how to fire up…
Get Recipe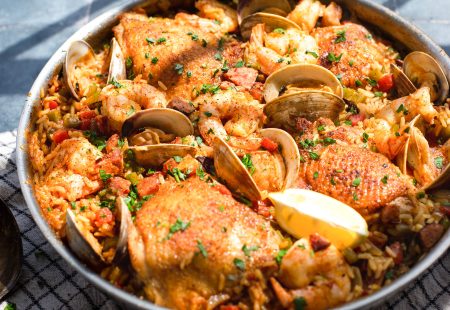 Easy Cajun Paella
This comforting and delicious paella is a Cajun twist on the traditional, thanks to Tony's Spanish…
Get Recipe