Jalapeño Cheddar Smashburgers
Juicy, cheesy, and full of jalapeño and Creole heat! These tasty Jalapeño Cheddar Smashburgers by Firehouse Grub are perfect for your next backyard BBQ.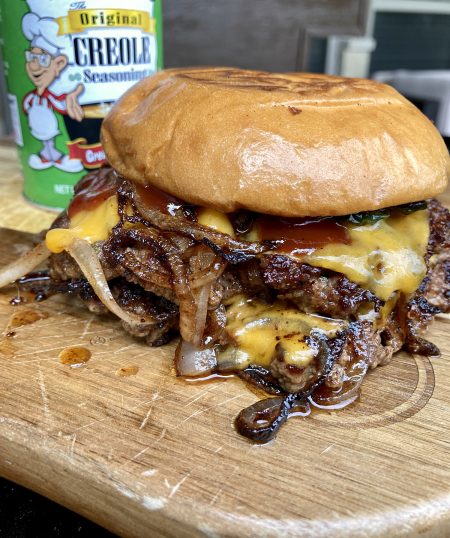 Shop Tony's Flavors In This Recipe
Ingredients
2 Pounds 80/20 Beef

2 Jalapeños

1 White Onion

Cheddar Cheese, Sliced or Shredded

Brioche Buns

Butter

Tony's Original Creole Seasoning, to Taste
Directions
Heat flat top or skillet over medium-high heat.
Melt some butter on flat top or skillet and toast buns so they are ready to go once burgers are done.
Thinly slice one jalapeño and sauté with butter.
While jalapeño cooks, deseed and thinly dice the other jalapeño. Add jalapeño and cheese to meat and mix in. Form into balls. Don't overwork the meat.
Once jalapeño is cooked, remove and set to side for topping later. Thinly slice onion into strips.
Melt a little dab of butter in flat top or skillet. Place meat balls into flat top or skillet. Sprinkle the onion strips on top. Using a spatula or grill press, smash the patties and hold for a few seconds to get a nice crust on the bottom side. Season liberally with Tony's Original Creole Seasoning. Continue to cook for 2-3 minutes.
Flip patties and top with cheddar cheese. Continue to cook until cheese is melted. Top burgers with jalapeño slices. Place on brioche buns and enjoy!
Join our
family
Bring a little spice to your email inbox with Tony Chachere's Creole Club!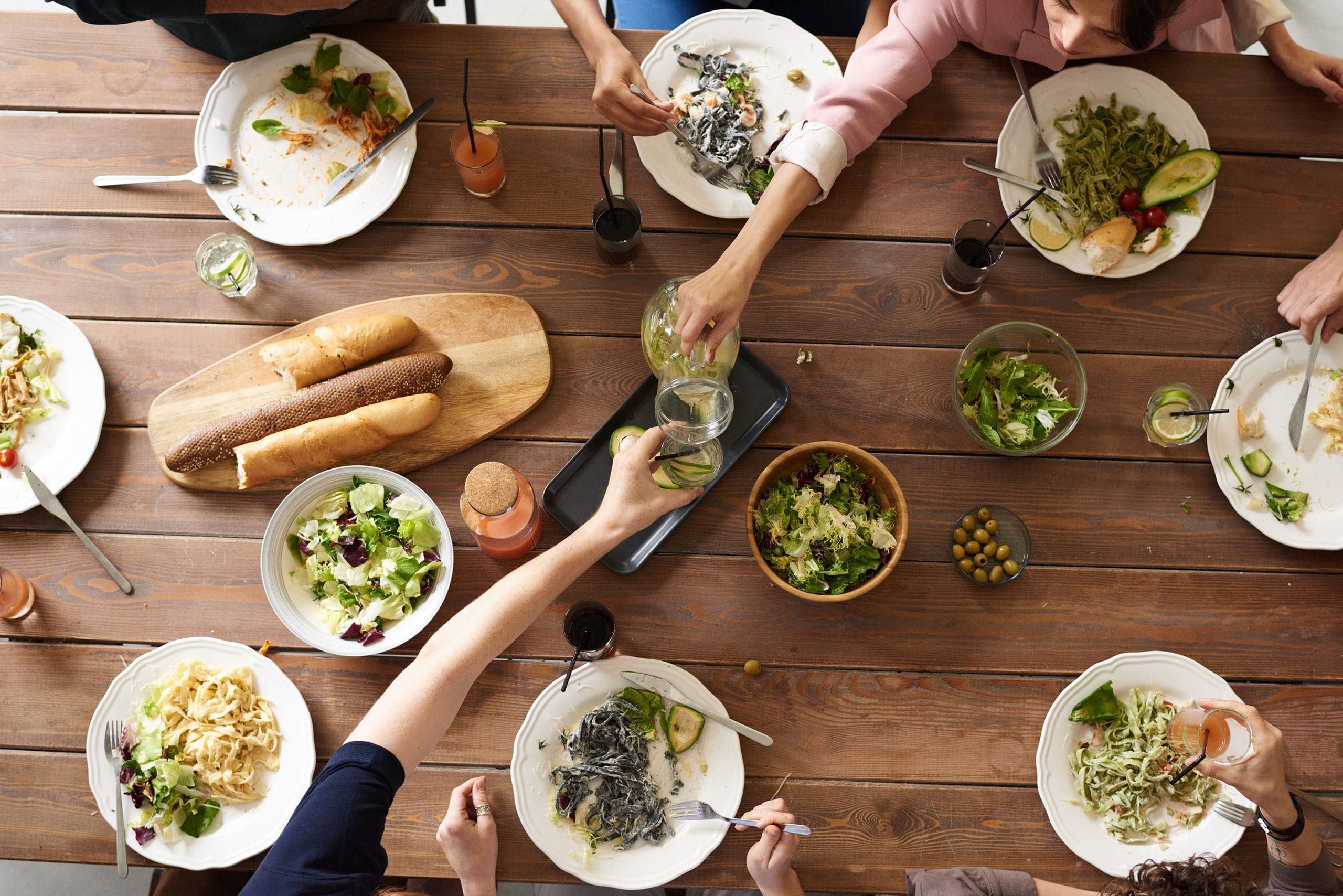 from our
Cajun Country Cookbook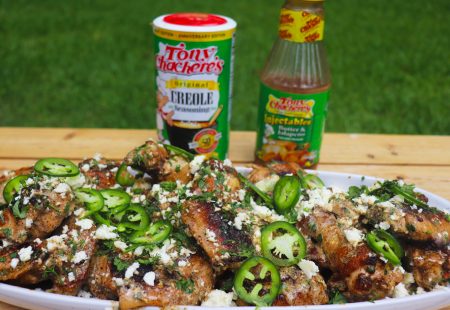 Creole-Elote Style Party Wings
@flychefaldenb takes all of the flavoring of Mexican street corn and turns it into a Creole-style…
Get Recipe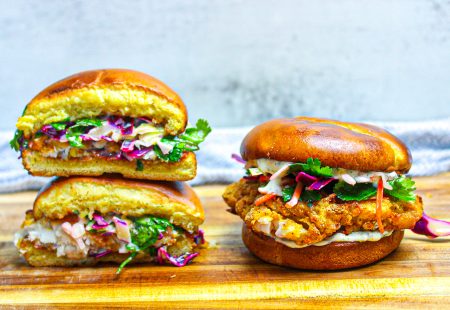 Air Fried Catfish Sandwich
Let the good times roll into your next BBQ or picnic with this Air Fried Catfish…
Get Recipe