Coated in a crunch and flaky tempura breading, these Hot Honey Shrimp Tempura by Creole Seoul have a sweet-heat buttery flavor that will make them your favorite appetizer.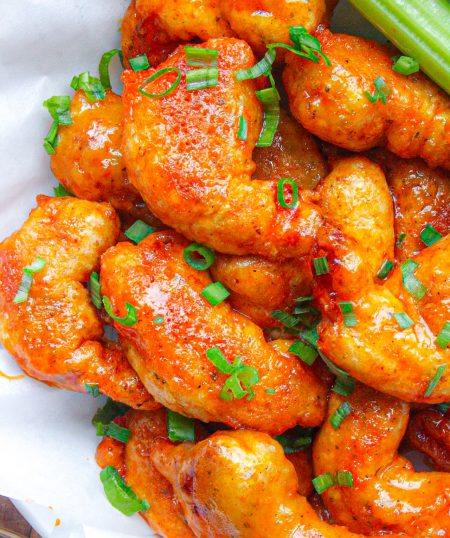 Shop Tony's Flavors In This Recipe
Ingredients
1 Pound Shrimp, Peeled and Deveined

1 Large Egg

1 Cup Flour

1/4 Cup Cornstarch

1 Cup Club Soda, Very Cold

Tony's Original Creole Seasoning, to Taste

Italian Seasoning, to Taste

Vegetable Oil

1/4 Cup Buffalo Sauce

1/4 Cup Honey

2 Tablespoons Butter

Cayenne Pepper, to Taste
Directions
Season shrimp with Tony's Original Creole Seasoning and set aside.
Whisk together the cornstarch, flour, Tony's Original Creole Seasoning and Italian seasoning in a bowl. Then which in the egg and then the club soda until well combined. It's okay to have a few lumps in the batter. If you feel the batter is too thick, add more club soda to get the right consistency.
Add oil to a heavy-bottomed pot and heat up to about 350°F over medium-high heat.
Dip the shrimp into te batter and then add to the oil to fry for about 2-5 minutes, or until browned.
Transfer to a paper towel-lined plate to soak up any excess oil and repeat until all shrimp are fried.
Next, stir together the buffalo sauce, butter and honey in a microwave-safe bowl.
Microwave for about 90 seconds or until butter is melted.
Stir in cayenne pepper and more Tony's seasoning. Taste and adjust seasoning to your preference.
Dump shrimp into a large bowl and pour sauce over them. Toss until fully coated.
Serve with favorite dipping sauce, like Tony's Ranch Dressing, and enjoy!
Join our
family
Bring a little spice to your email inbox with Tony Chachere's Creole Club!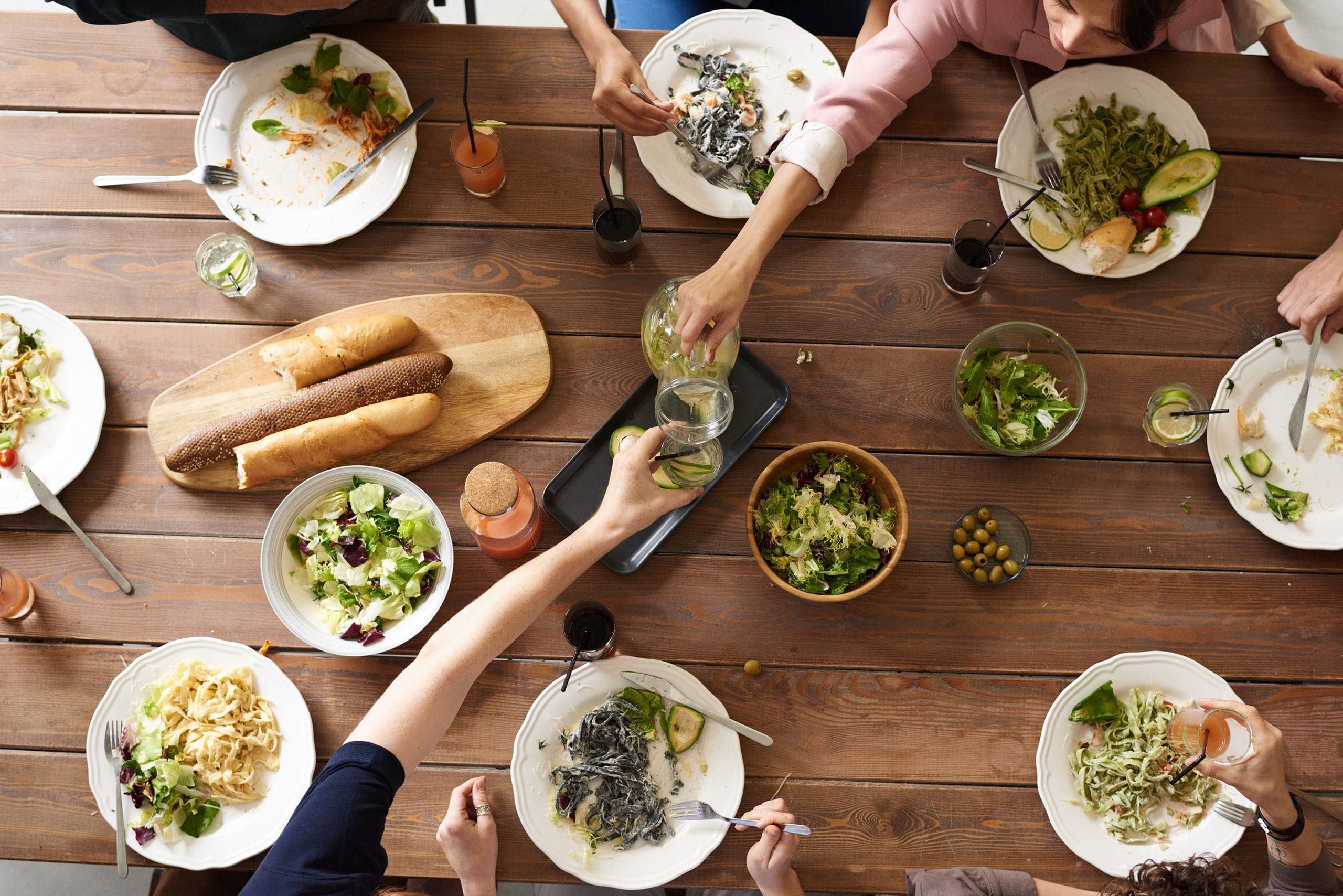 from our
Cajun Country Cookbook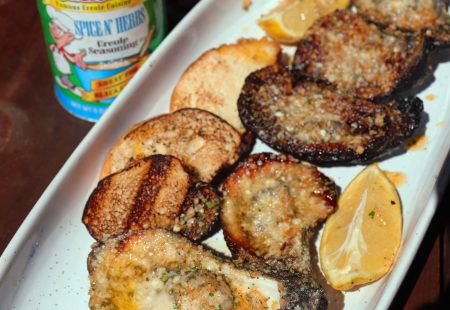 Chargrilled Oysters
Seafood and summer are a match made in heaven and @flychefaldenb knows how to fire up…
Get Recipe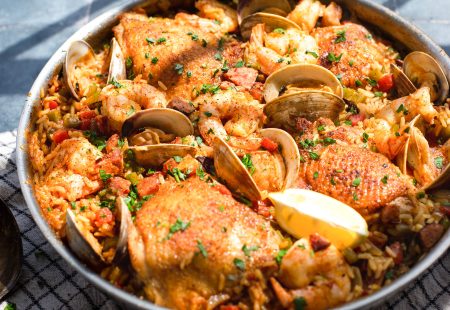 Easy Cajun Paella
This comforting and delicious paella is a Cajun twist on the traditional, thanks to Tony's Spanish…
Get Recipe