Hassleback Sweet Potatoes
Sweet, spicy and buttery! Chef Cory Bahr adds a little Creole flavor to the traditional sweet potatoes.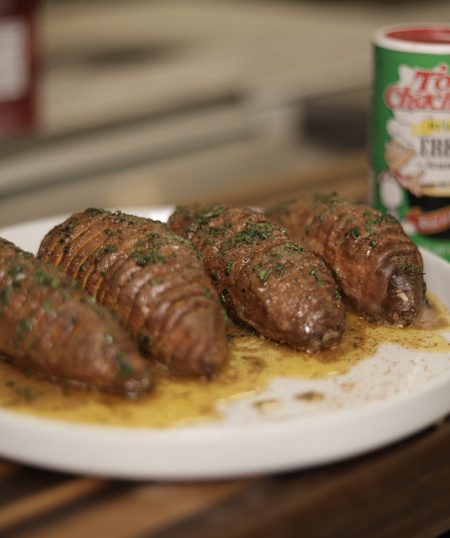 Shop Tony's Flavors In This Recipe
Ingredients
4 Small Sweet Potatoes

Olive Oil

1 Stick Butter

1/2 Cup Brown Sugar

1 Tablespoon Chives

1 Tablespoon Thyme

1 1/2 Teaspoons Tony's Original Creole Seasoning
Directions
Using small sweet potatoes, slice the potato from one end to the other 3/4 of the way through. Place your sweet potatoes on a baking sheet with parchment paper and lightly cover in olive oil.
Bake in the oven at 400°F for 40 minutes.
To prepare the sweet and spicy butter, take one stick of butter, at room temperature, stirred together with a half cup of brown sugar. Add 1 tablespoon of fresh chives. Add 1 tablespoon of fresh thyme. Add a teaspoon and a half of Tony's Original Creole Seasoning. Mix all together making a compound butter.
Take your potatoes out of the oven and smother your compound butter all over them. making sure to get it into the slices you made earlier.
Put your potatoes back in the oven for 5 minutes to caramelize and melt the butter. Drizzle the potatoes with the leftover melted compound butter from the pan.
Join our
family
Bring a little spice to your email inbox with Tony Chachere's Creole Club!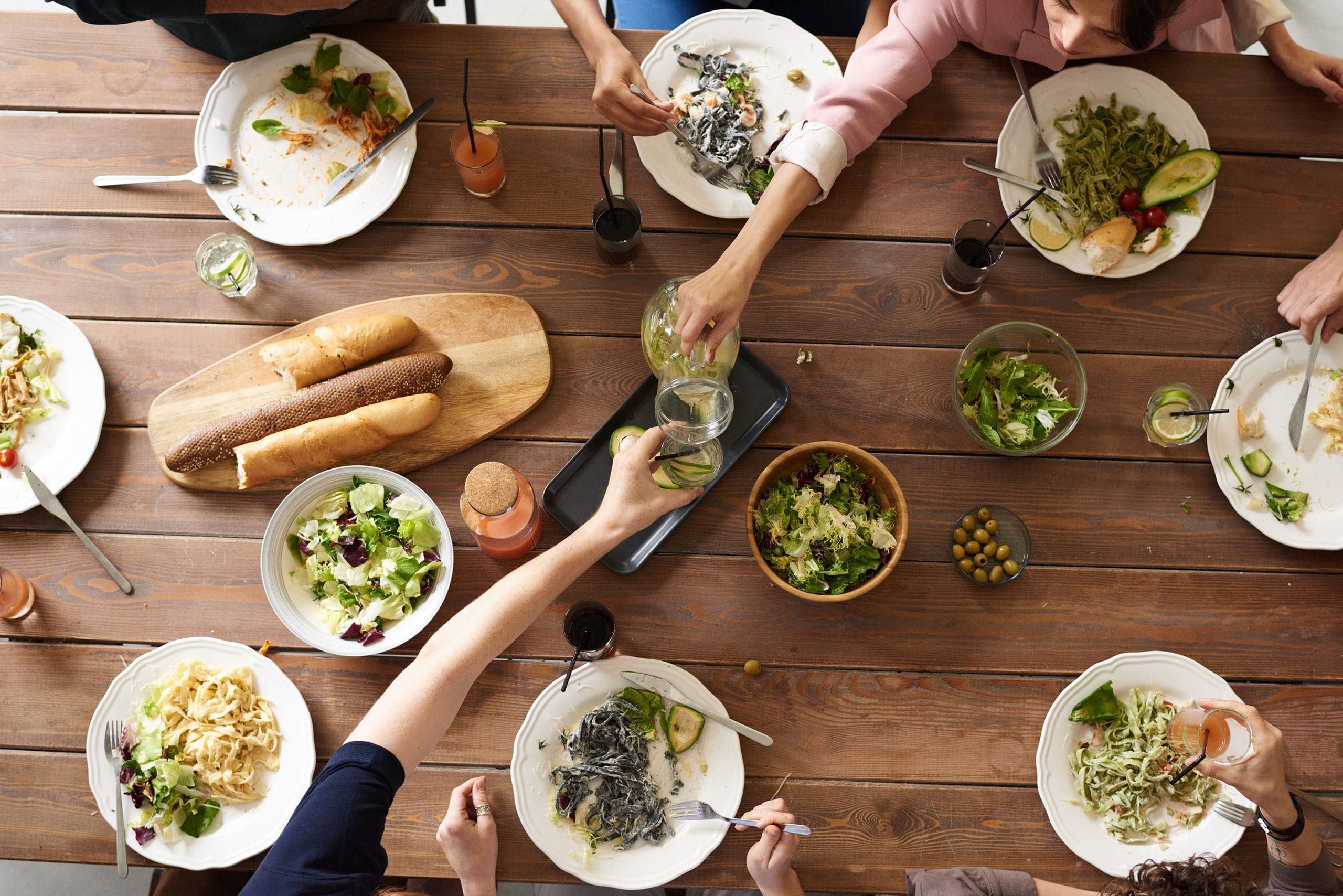 from our
Cajun Country Cookbook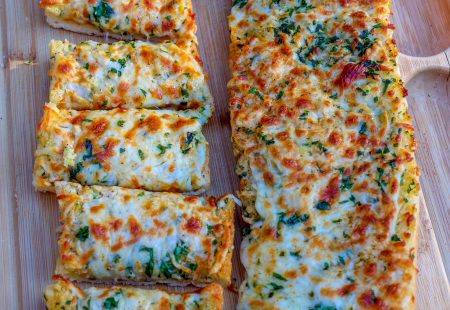 Seafood Boil Garlic Bread
Creamy, crunchy, and creole! The way @flychefaldenb just put all other garlic bread to shame with…
Get Recipe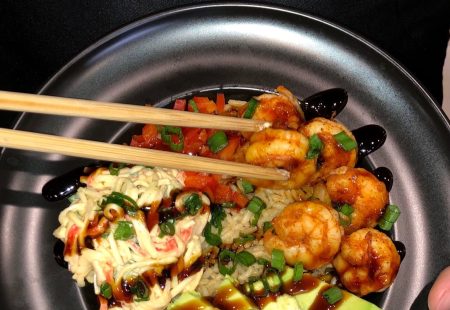 Creole Poke Bowls
We love how @capt.cooking gave this fan-favorite a creole twist! These Creole Poke Bowls are bold,…
Get Recipe