This is a great recipe for a main course dish. The oranges and lemon add a slight zest, and the caramelized sugar adds a delicious glaze. Best served garnished with oranges and parsley.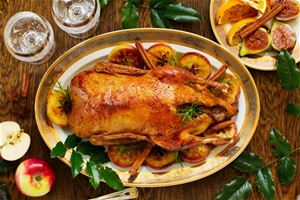 Shop Tony's Flavors In This Recipe
Ingredients
1 Whole Duck

3 Tablespoons Tony's Original Creole Seasoning

1/4 Cup Margarine

1 Cup Vermouth

2 Tablespoons Sugar

2 Teaspoons Corn Starch

2 Cups Vinegar

1 Cup Chicken Broth

3 Whole Oranges

1 Whole Lemon
Directions
Season duck with Tony's Original Creole Seasoning.
In a Dutch oven, brown in melted margarine.
Roast at 400°F for 20 minutes; reduce heat at 350°F and continue roasting for 1 hour.
Baste frequently with Vermouth.
Melt sugar in a small saucepan; add vinegar and caramelize.
Place dutch oven on stove top.
Remove duck from pot and set aside; drain fat; add chicken broth to the pan drippings.
Add the juice of the oranges, a little orange zest and the juice of a lemon.
Blend in corn starch and the caramelized sugar.
Cook for 10 minutes.
Return duck to pot and spoon sauce over duck slowly.
Heat a little longer while continuing to baste with sauce until duck is glazed.
Transfer duck to serving platter and garnish with orange slices and curly parsley.
Join our
family
Bring a little spice to your email inbox with Tony Chachere's Creole Club!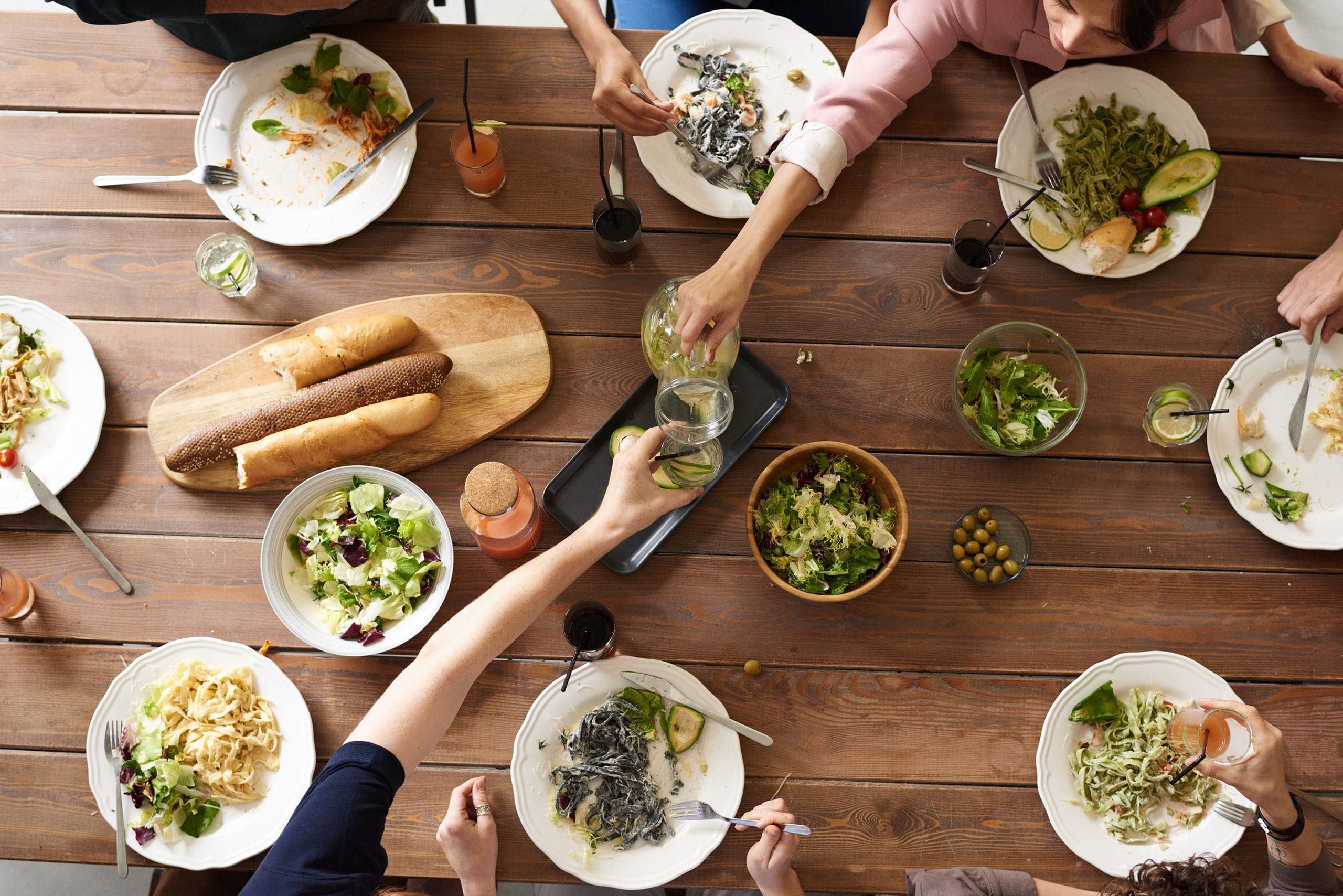 from our
Cajun Country Cookbook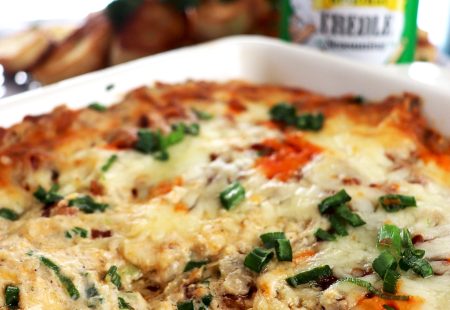 Cajun Boudin Dip
This creamy, cheesy, and dreamy dip recipe by @flychefaldenb is a party essential. Be sure you…
Get Recipe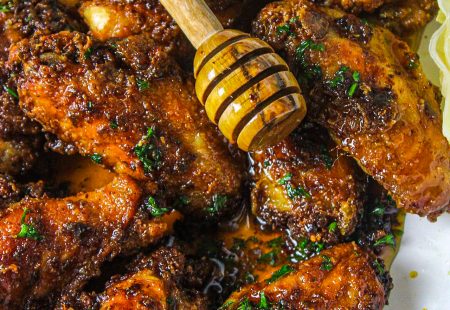 Hot Honey Wings
Try these sweet and zesty Hot Honey Wings by @creoleseoul for a bite of something you…
Get Recipe