Easy Grilled Chicken Wings with Hot Pepper Jelly Glaze
Take your tailgating wings' game up a notch! These Easy Grilled Chicken Wings with Hot Pepper Jelly Glaze by Brown Sugar Food Blog have the most amazing sweet heat flavor that will have everyone asking for more.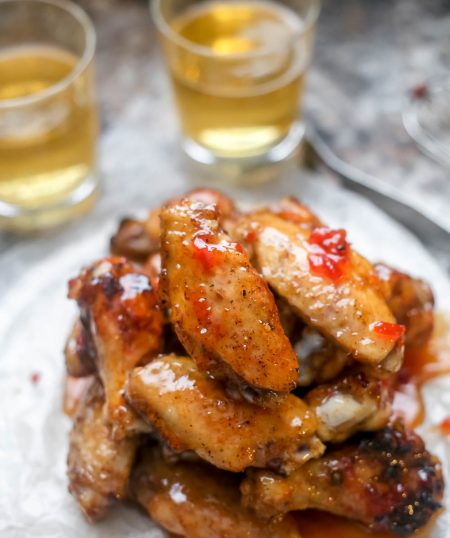 Shop Tony's Flavors In This Recipe
Ingredients
2 1/2 Pounds Party Chicken Wings, Thawed

2 Tablespoons Tony's More Spice Seasoning, Divided

11 Ounces Hot Pepper Jelly

2 Tablespoons Butter

2 Teaspoons Apple Cider Vinegar

2 Teaspoons Tony's Pepper Sauce

Pinch of Cayenne Pepper

Tony's More Spice Seasoning, to Taste
Directions
In a medium saucepan, add the hot pepper jelly, butter, apple cider vinegar, Tony's Pepper Sauce, a pinch of cayenne pepper and Tony's More Spice Seasoning to taste, and turn on heat to low-medium. Bring the jelly mixture to a simmer and stir to melt the butter. Set aside once melted.
An hour before you start grilling, remove the chicken wings from their packaging. Lay the wings out on a cooling rack, pat them dry with a paper towel, then season the wings on both sides (1 tablespoon per side) with Tony's More Spice Seasoning and allow the wings to sit uncovered at room temperature for about 30 minutes.
Prepare the grill. Spray the grilling rack with nonstick spray. Cover half of the rack with aluminum foil. Begin cooking the chicken on the aluminum foil side for 5-6 minutes on both sides and finish on the exposed side of the grill for an additional 5-70 minutes or until the wings reach an internal temperature of 165°F.
Once the chicken if finished cooking, brush each with the glaze, on both sides. Allow the wings to cook for an additional 3 minutes to allow the glaze to caramelize. Once finished, brush the wings with the glaze once more and remove from heat.
Serve the wings with a side of Tony's Creole-Style Ranch dressing. Enjoy!
Join our
family
Bring a little spice to your email inbox with Tony Chachere's Creole Club!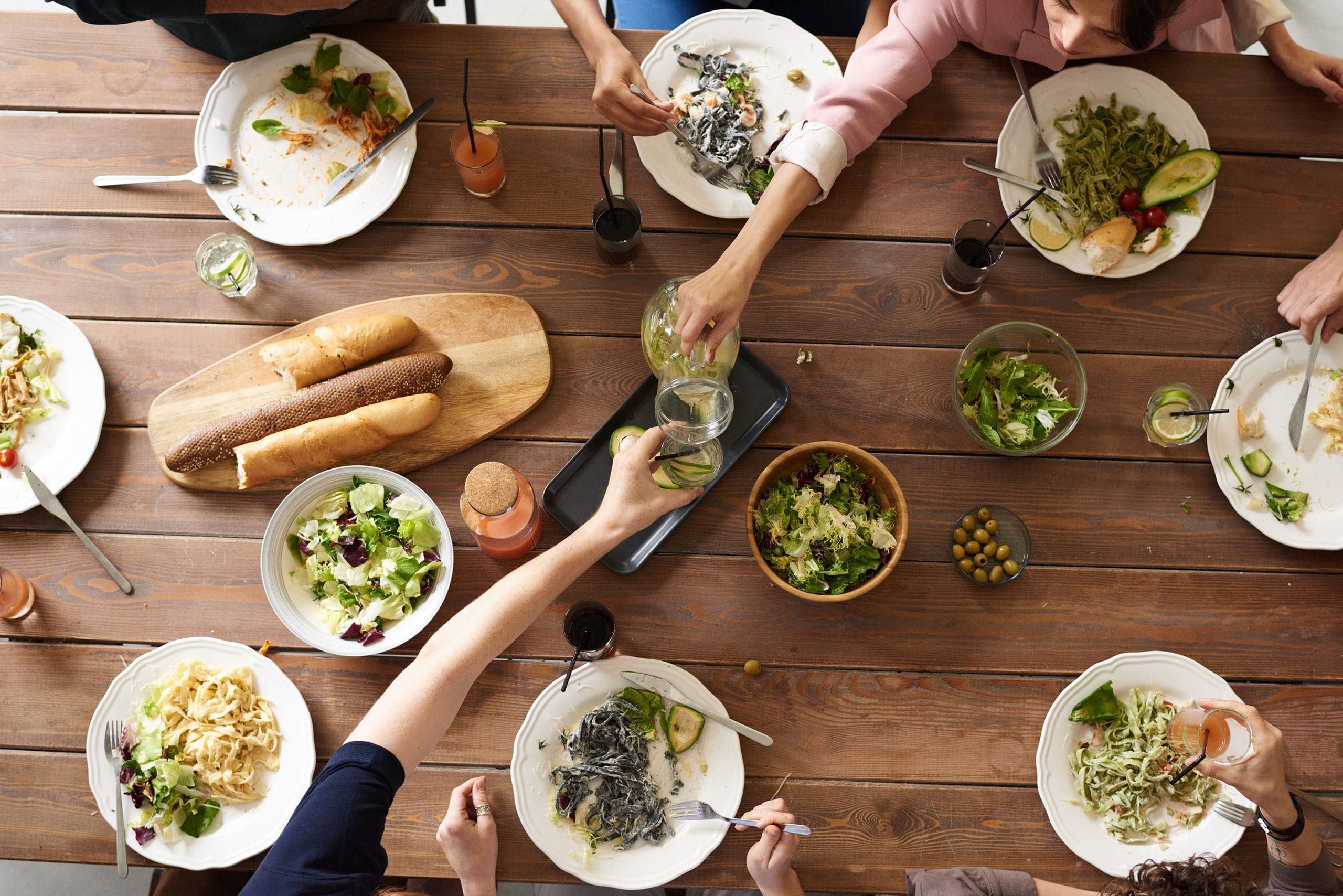 from our
Cajun Country Cookbook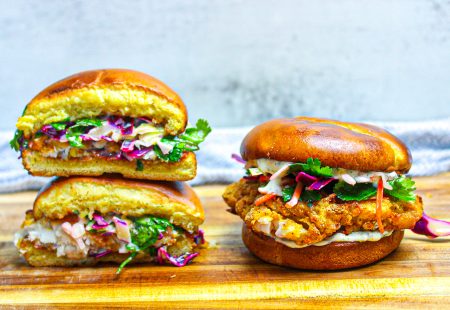 Air Fried Catfish Sandwich
Let the good times roll into your next BBQ or picnic with this Air Fried Catfish…
Get Recipe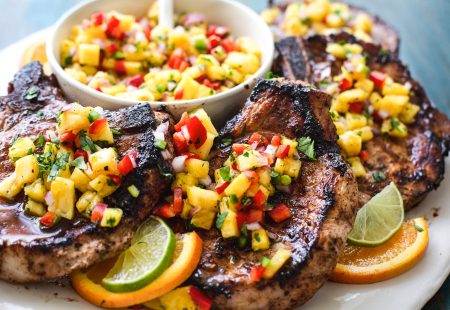 Jerk-Inspired Pork Chops with Pineapple Salsa
Grilling season is here and a delicious pork chop is hard to beat. This Jerk-Inspired Pork…
Get Recipe