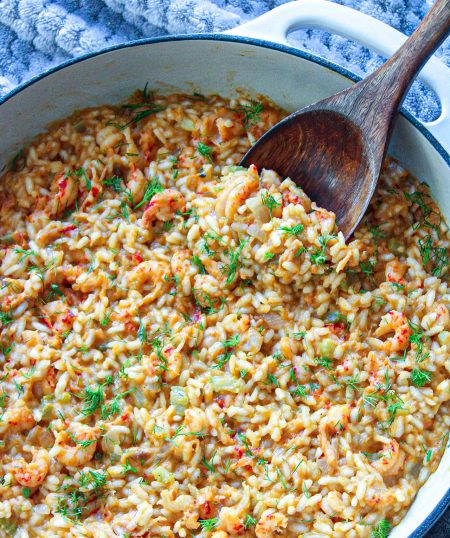 Shop Tony's Flavors In This Recipe
Ingredients
12 Ounces Crawfish Tails

1 Cup Arborio Rice

1 Onion, Diced

3 Cloves Garlic, Minced

2 Celery Stalks, Diced

2 1/2 Cups Seafood Stock, or Chicken

1 Cup White Wine

2 Tablespoons Butter, Divided

3 Ounces Parmesan Cheese, Grated

1/2 Teaspoon Lemon Juice

1 Teaspoon Tony's Original Creole Seasoning, or to Taste
Directions
Open the pack of crawfish tails and strain out the juice in a cup or bowl and set aside.
Add the seafood or chicken stock to a saucepan and heat on medium to get to steaming level. Do not let it simmer or boil.
In a separate skillet, heat 1 tablespoon of butter on medium heat to melt. Add all vegetables and let cook for 10 minutes, stirring occasionally. Be careful not to brown the vegetables.
Stir rice into the vegetables and oil until coated. Increase heat to medium-high and constantly stir rice for 2 minutes. Stir in wine. Once wine is absorbed into rice, decrease heat to a medium low, and stir in a ladle of the stock. Keep stirring, and once the stock is absorbed add in another ladle. Continue stirring and adding in ladle and ladle of stock for about 15 minutes, or until rice softens. If you run out of stock before the rice softens, you can use hot water.
Remove rice mix from heat and stir in crawfish, the reserved crawfish juice, butter, Parmesan and lemon juice. Taste and add Tony's Original Creole seasoning. Cover risotto with a lid for 2 minutes and then it's ready to eat. Enjoy!
Join our
family
Bring a little spice to your email inbox with Tony Chachere's Creole Club!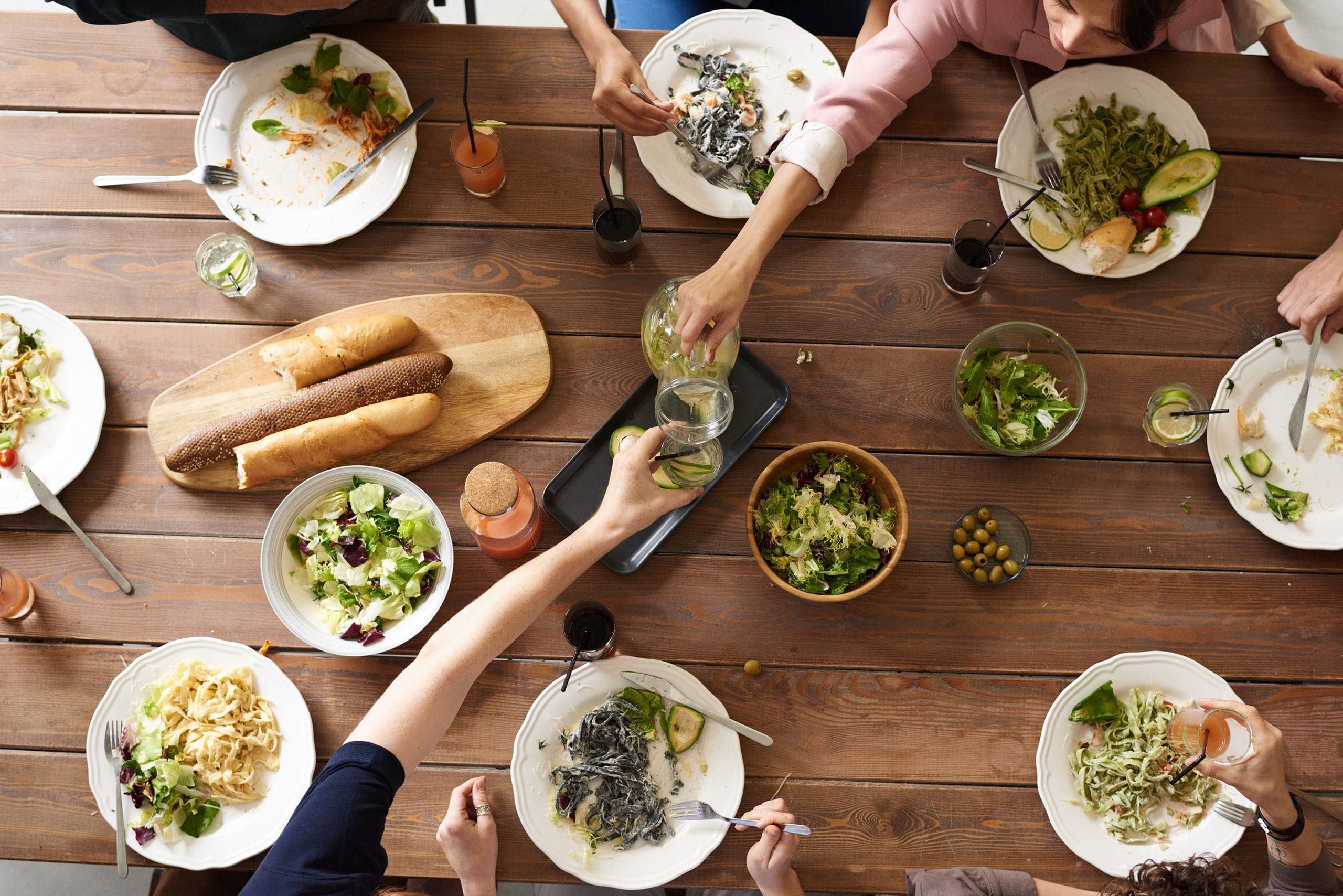 from our
Cajun Country Cookbook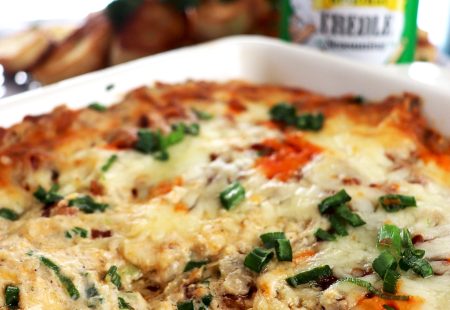 Cajun Boudin Dip
This creamy, cheesy, and dreamy dip recipe by @flychefaldenb is a party essential. Be sure you…
Get Recipe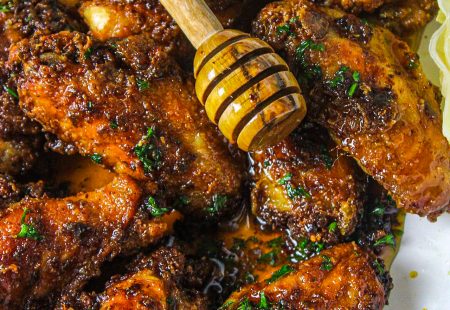 Hot Honey Wings
Try these sweet and zesty Hot Honey Wings by @creoleseoul for a bite of something you…
Get Recipe