These crawfish egg rolls are stuffed with Cajun favorites; crawfish, the Holy Trinity, and Tony Chachere's. This fusion of flavor by Creole Seoul is sure to be an instant hit with your friends and family.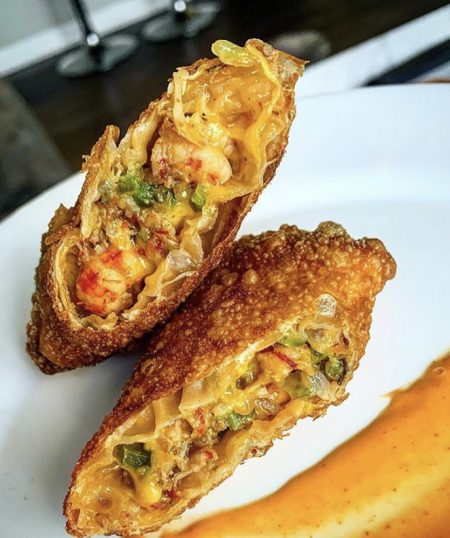 Shop Tony's Flavors In This Recipe
Ingredients
1 Pound Crawfish Tails, Peeled

1/2 Cup Tony's Instant Roux Mix

5 Green Onions, Diced

1 Red Bell Pepper, Diced

1 Stalk Celery, Diced

2 Cups Cabbage, Shredded

2 Cups Pepper Cheddar Cheese or Mozzarella, Shredded

2 Tablespoons Tony's Original Creole Seasoning

1 Teaspoon Hot Sauce

1 Package Large Wonton or Egg Roll Wrappers

1 Egg, Beaten with a Tablespoon of Water

4 Cups Canola or Peanut Oil for Deep Frying
Directions
Add the oil to a heavy skillet over medium-high heat.
Start by making a roux with Tony's Instant Roux Mix. Stir constantly for 10-15 minutes until the roux reaches a dark peanut butter color.
Reduce heat to medium and add in cabbage, onions, bell pepper and celery and stir. Cook until vegetables are tender (about 10 minutes).
Add in crawfish tails and stir until blended. Season with Tony's Original Creole Seasoning and hot sauce and stir. Cook for about 3 minutes. Add in the cheese and combine until melted. Adjust seasoning if needed.
Make the egg wash.
Cover the wonton wrappers with a damp paper towel and warm for 30 seconds in the microwave.
Place a wrapper on a flat surface in a diamond formation. Scoop about 2 tablespoons of the crawfish mixture and place in the middle of the wrapper. Brush edges of the wrapper with egg wash. Fold in the side corners of the wrapper, then roll tightly.
Heat oil to 350°F in a large pot.
Place 3-4 rolls at a time in to the heated oil and cook 2-3 minutes per side, until the wrappers are golden and crispy.
Place on a wire rack to cool. Enjoy!
Join our
family
Bring a little spice to your email inbox with Tony Chachere's Creole Club!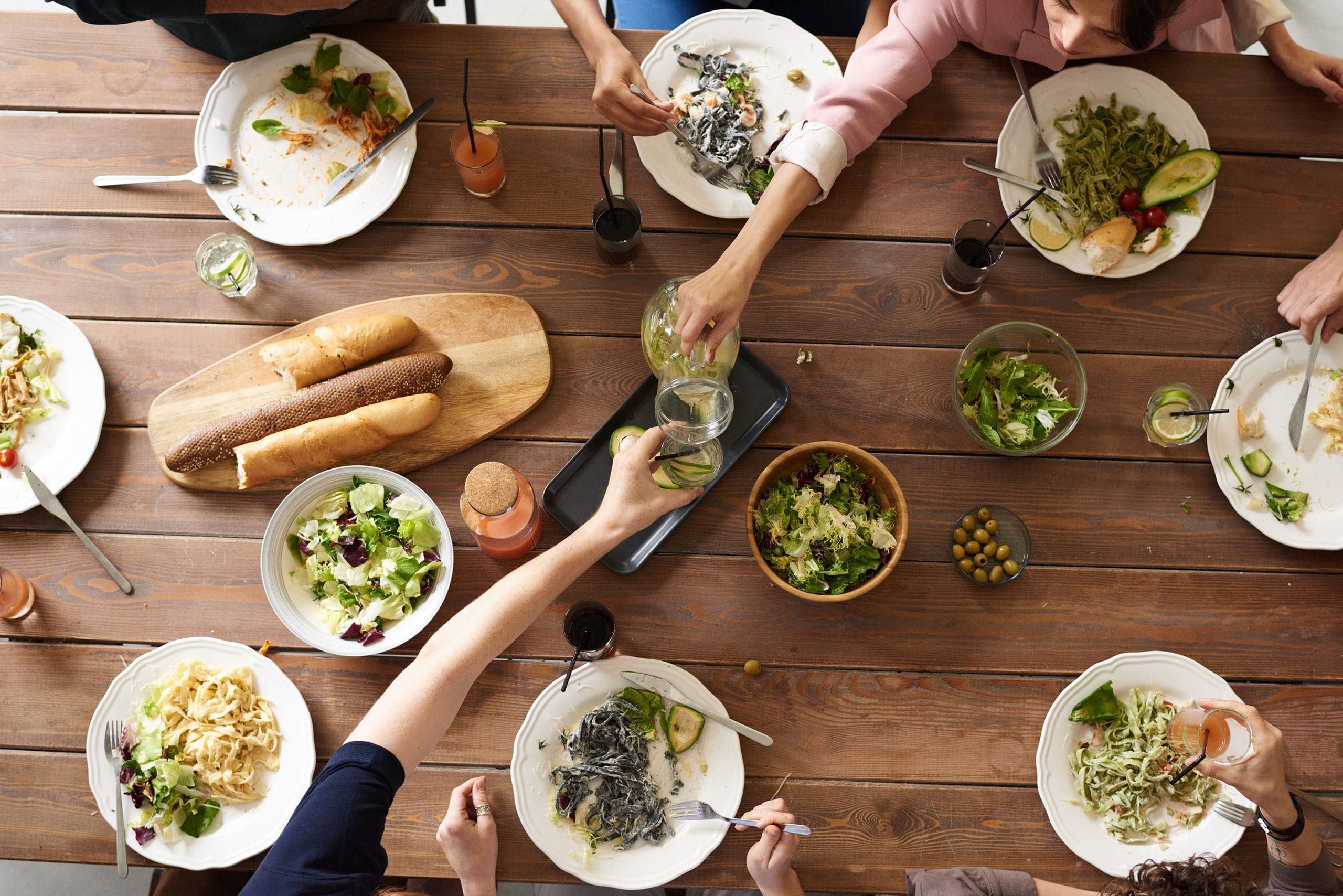 from our
Cajun Country Cookbook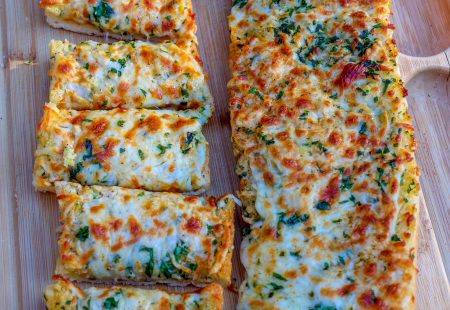 Seafood Boil Garlic Bread
Creamy, crunchy, and creole! The way @flychefaldenb just put all other garlic bread to shame with…
Get Recipe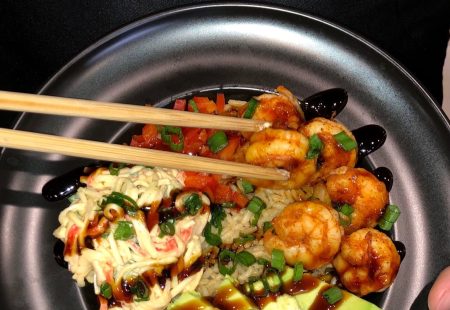 Creole Poke Bowls
We love how @capt.cooking gave this fan-favorite a creole twist! These Creole Poke Bowls are bold,…
Get Recipe