Cinnamon Roll Bread Pudding Cups
Cinnamon rolls and bread pudding rolled into one, combined with the sweet and spicy flavors of Tony's! Brown Sugar Food Blog has the perfect dessert cups for this holiday season.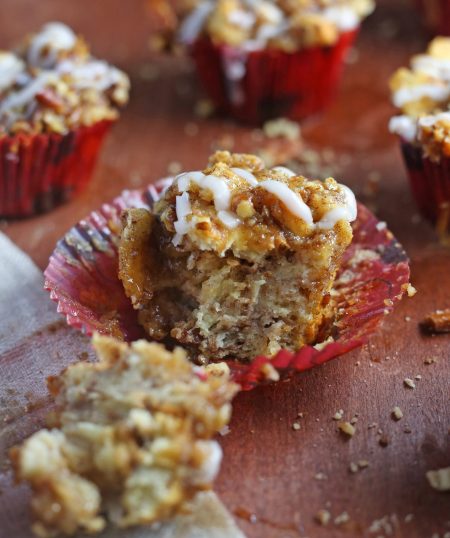 Shop Tony's Flavors In This Recipe
Ingredients
3-Count (12.5 Ounce) Cinnamon Roll Tubes (24 Total)

4 Eggs

2 Cups Whole Milk

3/4 Cup Heavy Cream

1/2 Teaspoon Cinnamon

1/2 Cup Sugar

1 Teaspoon Vanilla Extract

1 Stick Butter

1 Cup Light Brown Sugar

1 Tablespoon Light Corn Syrup

1 1/2 Tablespoons Tony's Praline Honey Ham Injectable Marinade

1/4 Cup Chopped Pecans
Directions
Preheat oven to 350°F. Spray a large baking sheet with baking spray.
Open the cinnamon rolls and place them on the baking sheet about 1 1/2 inches apart. Bake in the oven for 15 minutes. Remove from the oven and allow to cool completely.
Tear the baked cinnamon rolls into pieces and place in a large bowl.
In a separate bowl, add the eggs and whisk until the yolks and whites combine together. Add the milk and cream and whisk in with the eggs.
Add the sugar, cinnamon and vanilla extract and mix well together. Pour the custard mixture over the cinnamon roll bread and fold to ensure the mixture is coating the bread. Cover with plastic wrap and place in the refrigerator for about an hour.
In a small saucepan, melt the butter along with the brown sugar and corn syrup. Allow to melt on medium heat and whisk until sugar and butter combines, about 2-3 minutes. Next, add Tony's Praline Honey Ham Injectable Marinade and stir. Remove from heat.
Line a cupcake pan with liners. Use an ice cream scoop and scoop some of the mixture into the liners. Spoon some of the caramel mixture over the cinnamon roll mixture and bake for 20 minutes. Once finished, allow to cool slightly, about 5 minutes. Drizzle with the cinnamon roll glaze and serve.
Join our
family
Bring a little spice to your email inbox with Tony Chachere's Creole Club!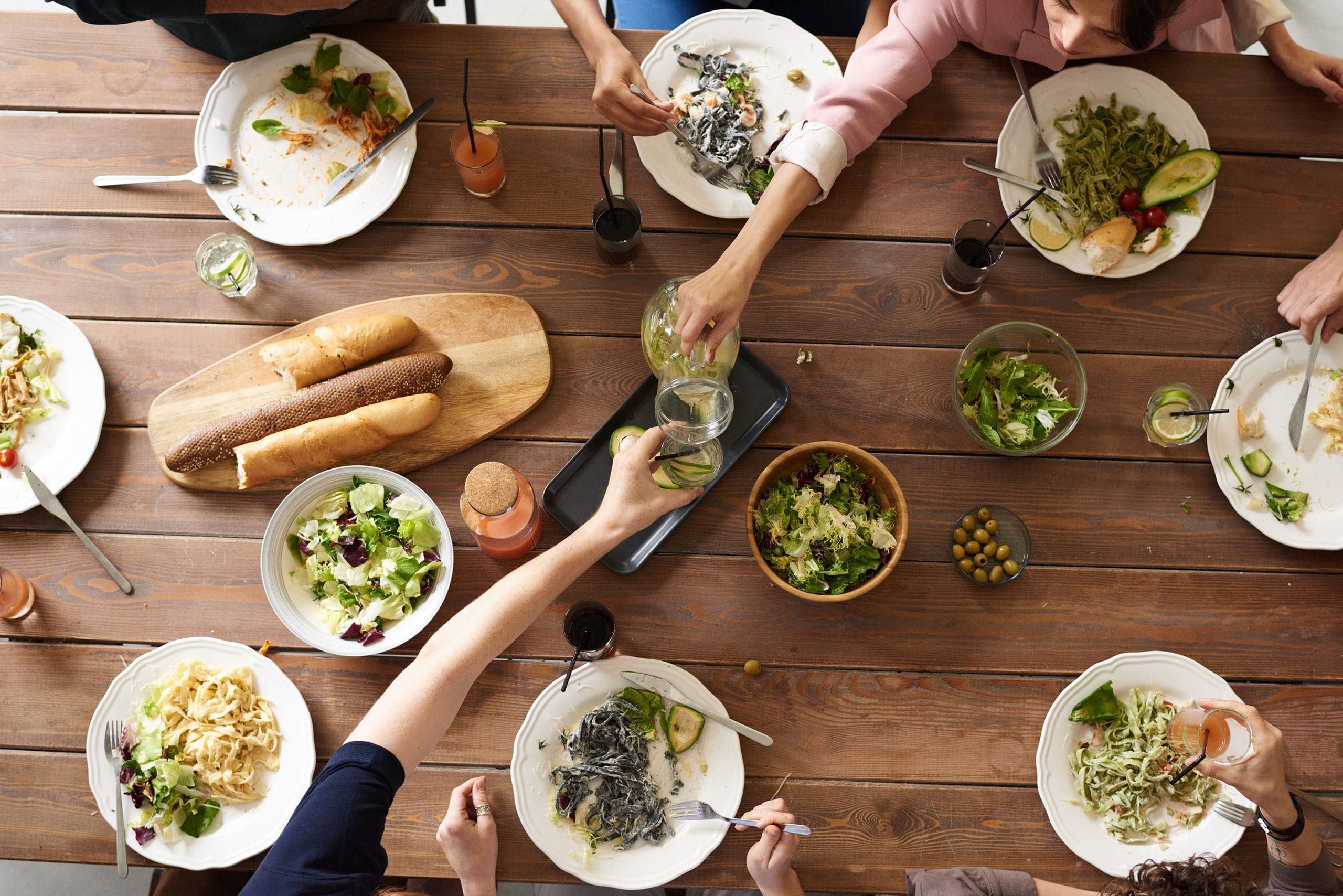 from our
Cajun Country Cookbook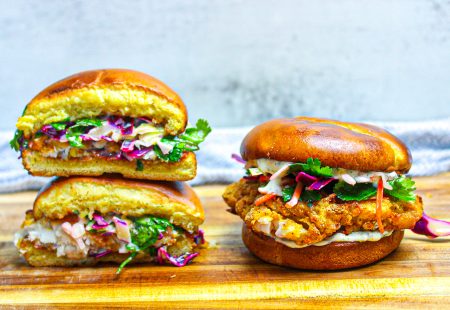 Air Fried Catfish Sandwich
Let the good times roll into your next BBQ or picnic with this Air Fried Catfish…
Get Recipe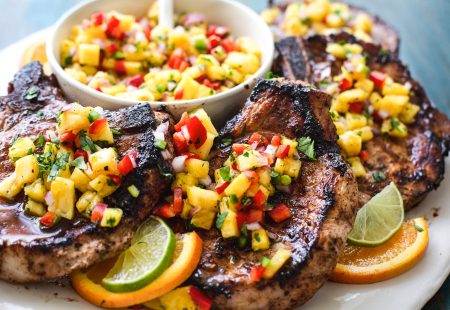 Jerk-Inspired Pork Chops with Pineapple Salsa
Grilling season is here and a delicious pork chop is hard to beat. This Jerk-Inspired Pork…
Get Recipe