Pizza is one of those at-home meals everyone loves to eat, and make. You can't go wrong with this feel-good, delicious Chopped Salad Pizza by My Diary of Us.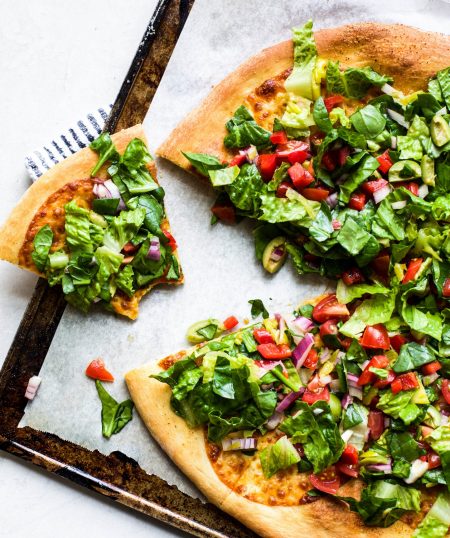 Shop Tony's Flavors In This Recipe
Ingredients
1 Store-Bought Pizza Dough

1 Tablespoon Olive Oil

1 Teaspoon Tony's Original Creole Seasoning

Provolone Cheese, to Taste

1 Cup Romaine Lettuce

1 Cup Spinach

1/2 Cup Fresh Tomatoes

1/4 Cup Black or Green Olives

2 Tablespoons Pepperoncini Peppers

1/4 Cup Red Onion

1/4 Cup Red Bell Pepper

Tony's Creole-Style Italian, French or Ranch Salad Dressing (depending on taste)
Directions
Preheat oven to 450°F.
Roll pizza dough out until 1/4-inch thick.
Brush with olive oil.
Sprinkle Tony's Original Creole Seasoning evenly over crust.
Layer provolone cheese over top of the seasoning.
Place pizza in the oven and bake for 18-20 minutes until cheese is bubbly and crust golden.
While the pizza bakes, chop all salad ingredients and mix in a bowl.
Take the pizza out of the oven and let cool slightly.
Toss the salad with the desired amount of dressing.
Top pizza with salad, slice and serve immediately.
Join our
family
Bring a little spice to your email inbox with Tony Chachere's Creole Club!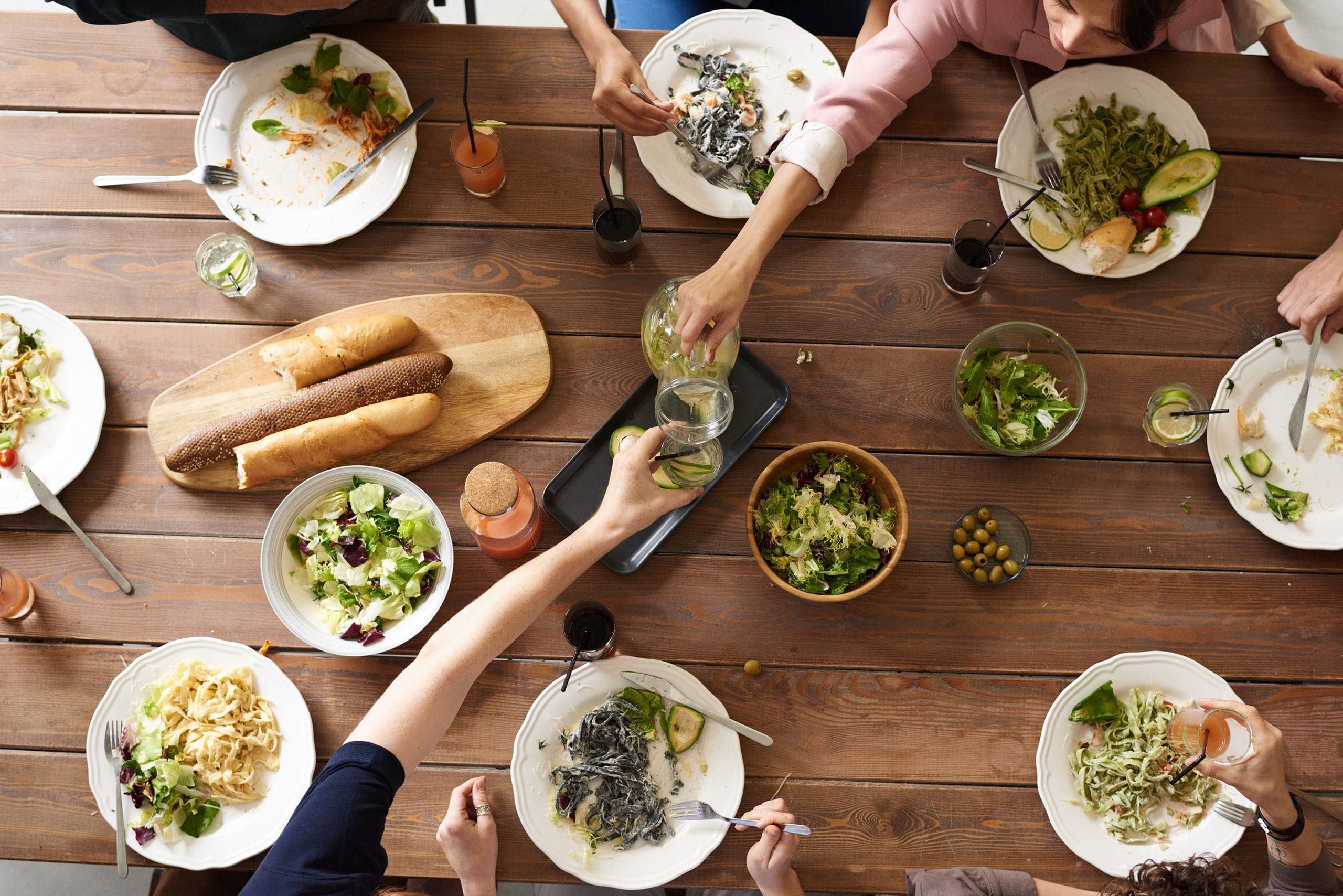 from our
Cajun Country Cookbook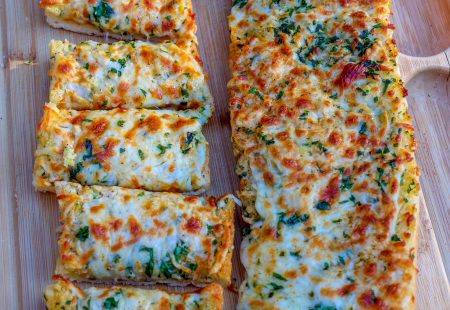 Seafood Boil Garlic Bread
Creamy, crunchy, and creole! The way @flychefaldenb just put all other garlic bread to shame with…
Get Recipe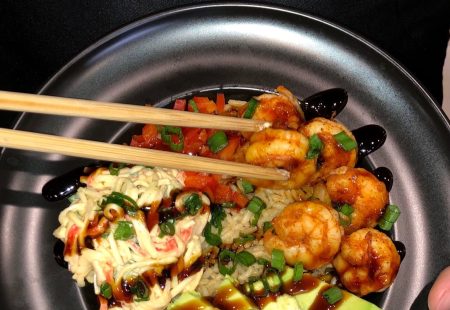 Creole Poke Bowls
We love how @capt.cooking gave this fan-favorite a creole twist! These Creole Poke Bowls are bold,…
Get Recipe