Chicken salad is great for a quick lunch on wheat bread or crackers. This recipe combines hard boiled eggs, pickles, mayonnaise, chicken and Tony's Original Creole Seasoning!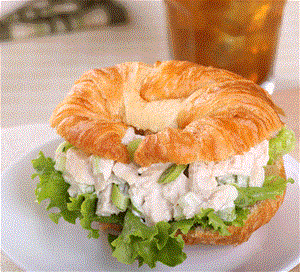 Shop Tony's Flavors In This Recipe
Ingredients
1 Whole Chicken

3 Teaspoons Tony's Original Creole Seasoning

1 Cup Chicken Broth

1 Whole Celery, Chopped

1 Whole Hard Boiled Egg, Chopped

4 Whole Hard Boiled Egg Whites, Chopped

3 Whole Sour Pickles

5 Whole Capers

2 Whole Garlic Cloves

3 Tablespoons Mayonnaise
Directions
Season the chicken with Tony's Original Creole Seasoning.
Place it in a stock pot with enough water to cover and a few cloves of garlic.
Boil until the chicken is tender.
Remove chicken and de-bone.
Cut breast into large pieces.
Dice remaining parts of the chicken.
Place chicken pieces in a large bowl.
Add 1 cup chicken broth, celery, egg, egg whites, pickles and capers.
Refrigerate for 1 hour.
Add mayonnaise to desired consistency.
Serve on lettuce leaves.
Join our
family
Bring a little spice to your email inbox with Tony Chachere's Creole Club!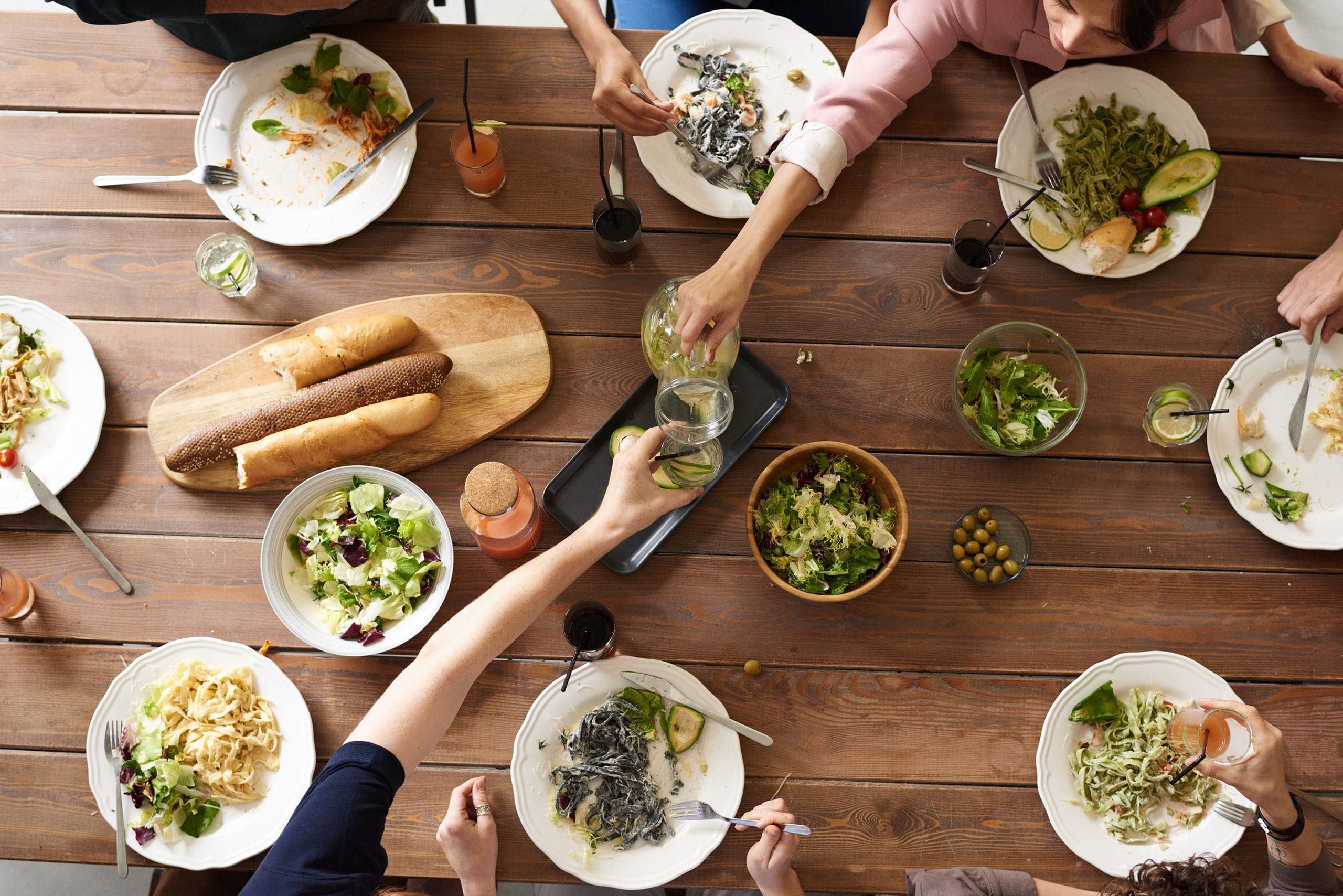 from our
Cajun Country Cookbook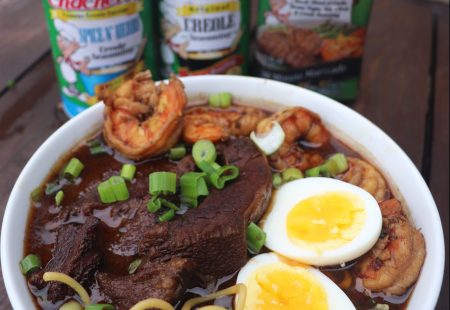 Yakamein
Yakamein is a classic Creole fusion of flavors. This meaty noodle soup AKA 'Old Sober' is…
Get Recipe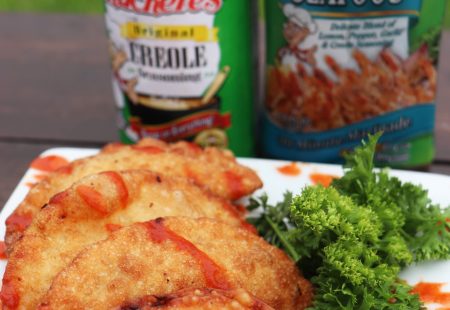 Fried Shrimp Dumplings
Crispy, Juicy and full of Cajun flavor...these Fried Shrimp Dumplings by @flychefaldenb will be your go…
Get Recipe