Cajun Steak and Potato Foil Packs
It's the ultimate summer meal! These Cajun Steak and Potato Foil Packs by Joyous Apron have everything you need on one packet, including the juicy steak, slightly crunchy carrots, soft potatoes, and Creole flavors. Grill them up and enjoy!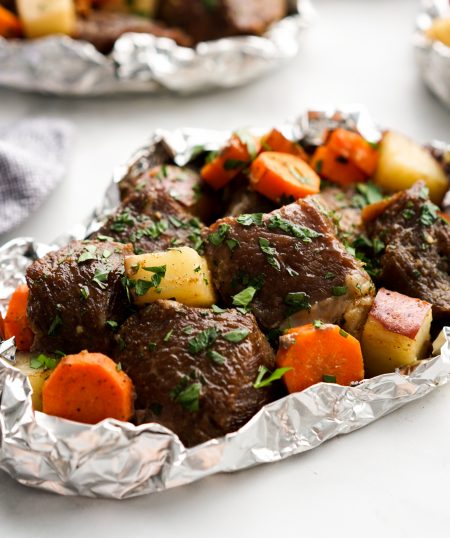 Shop Tony's Flavors In This Recipe
Ingredients
3/4 Pound Red Potatoes

1 1/2 Pounds Sirloin Steak

2 Stalks Carrots

2 Teaspoons Olive Oil

3-4 Cloves Garlic, Minced

1 Tablespoon Tony's Original Creole Seasoning

2 Tablespoons Butter

1 Teaspoon Parsley, Chopped for Garnish
Directions
Preheat grill to medium heat.
Bring a pot of water to boil.
Wash and cube red potatoes into 1-inch cubes (no need to peel). Peel and slice carrots into 1/4-inch slices. Cube steak into 3-inch pieces and try to keep them around the same size so they cook at the same rate.
Add potatoes to boiling water and cook for 4-5 minutes, or until they are slightly soft and can be pierced with a fork. Remove from heat.
Combine cooked potatoes, raw carrots, and raw steak pieces in a large mixing bowl.
Add olive oil, garlic, Tony's Original Creole Seasoning to the bowl. Use a spatula to mix well so that everything is evenly covered with oil and seasonings.
Prepare four foil packets about 5-inches wide in diameter. Fill and divide steak, potatoes and carrots evenly among the four foil packs. Use a piece of foil to loosely cover the top of each foil pack.
Place foil packs directly over the fire on the grill for 10-12 minutes to get a medium to medium-well steak. At 8-minute mark, check for doneness and continue cooking for a few minutes if it has not reached your desired doneness. If using a meat thermometer, see notes for internal temperatures.
Garnish with parsley and serve. Enjoy!
NOTES:
This recipe can also be cooked over a campfire or in the oven. For oven method, bake for 12-15 minutes at 425°F. Check at the 12-minute mark for doneness, especially if you like your steaks rarer.
If potatoes are not boiled prior to grilling, cut them into smaller pieces (1/2-inch cubes) so they cook faster. If steak pieces are cooked before potatoes are soft, remove steak and let potatoes continue to cook until soft and done.
International temperature for rare steak: 135°F; medium steak: 145°F; medium-well steak: 155°F.
Join our
family
Bring a little spice to your email inbox with Tony Chachere's Creole Club!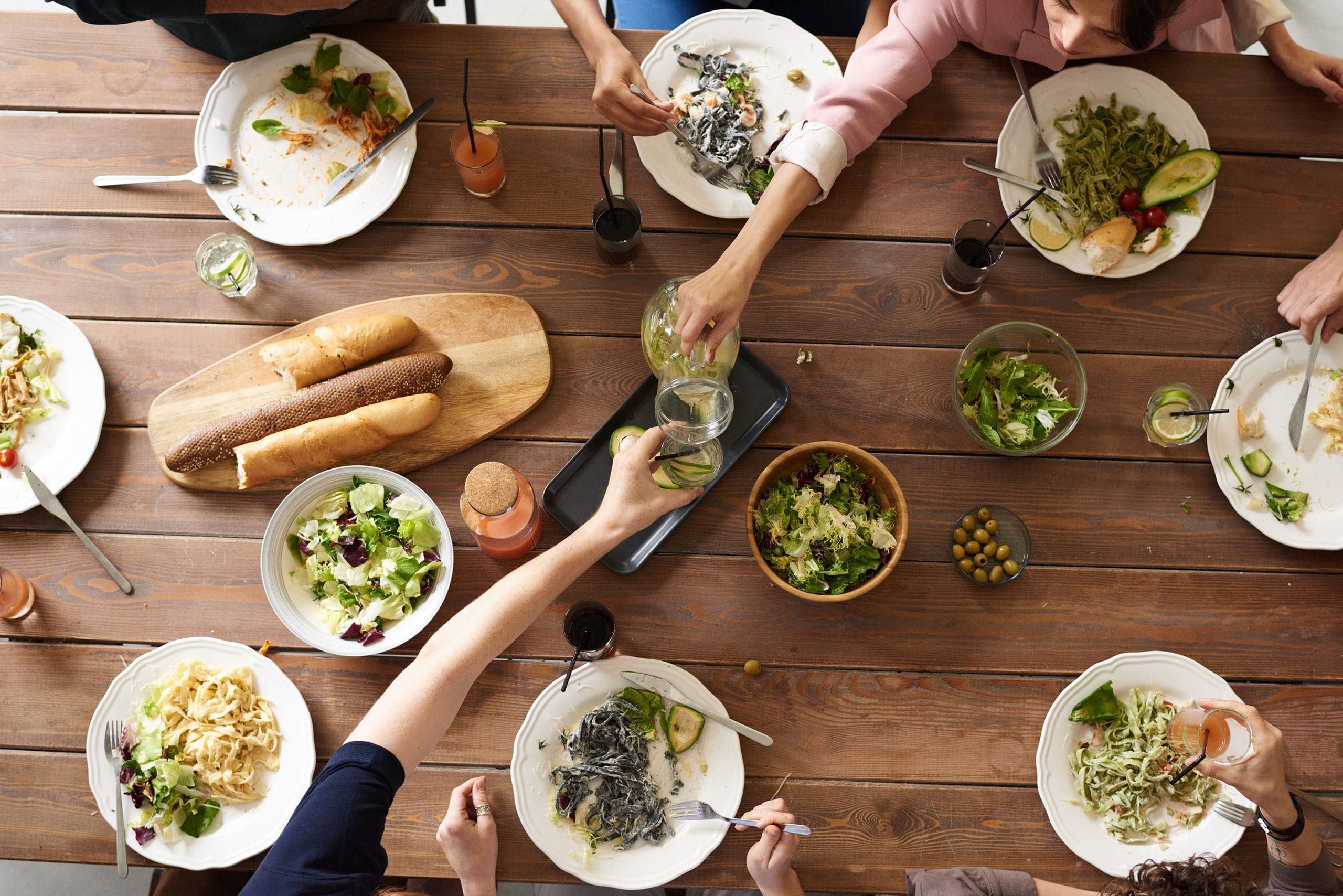 from our
Cajun Country Cookbook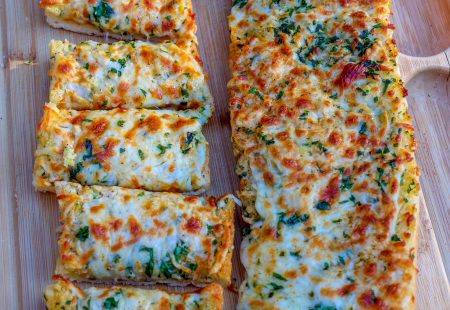 Seafood Boil Garlic Bread
Creamy, crunchy, and creole! The way @flychefaldenb just put all other garlic bread to shame with…
Get Recipe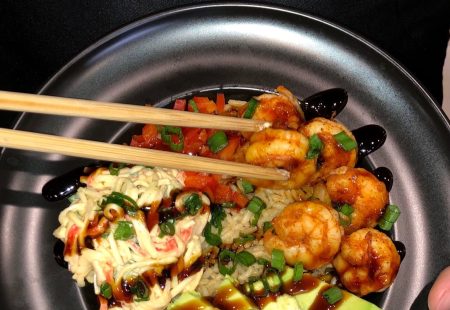 Creole Poke Bowls
We love how @capt.cooking gave this fan-favorite a creole twist! These Creole Poke Bowls are bold,…
Get Recipe