Cajun Deviled Eggs with Crispy Bacon
Creamy, savory, and packed with sweet-heat Creole flavors, these Cajun Deviled Eggs with Crispy Bacon by Chef Nikki Shaw, in partnership with Cuisine Noir, are the perfect appetizer for any party.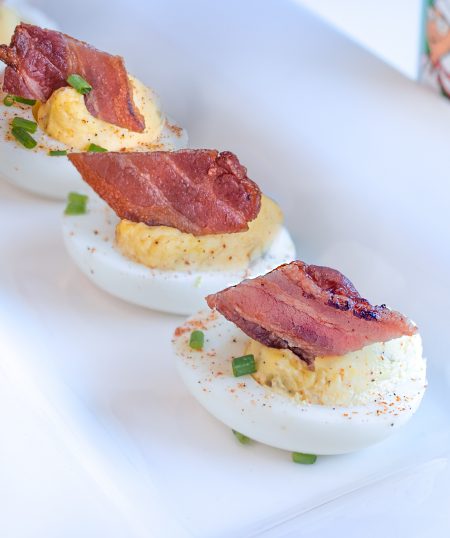 Shop Tony's Flavors In This Recipe
Ingredients
6 Jumbo Eggs

1/4 Cup Mayonnaise

1 Tablespoon Sweet and Hot Mustard

2 Tablespoons Sweet Relish

1/4 Teaspoon Tony's More Spice Seasoning

3 Strips Bacon, Cooked and Sliced

Tony's More Spice Seasoning, to Taste
Directions
Add eggs to a medium pot and completely cover eggs with water. Turn heat to high. After water begins to boil, cook for 12-14 minutes.
Drain boiling water and rinse eggs with cold water. Peel them, then slice them in half lengthwise. Remove yolks and place in a small bowl and arrange egg whites on a plate.
Mash warm yolks with a whisk then stir in mayonnaise, mustard, relish and Tony's More Spice Seasoning. Add ingredients a little at a time. Use more or less mayonnaise depending on the desired creaminess of the mixture. Whisk mixture until completely smooth.
Fill egg whites with yolk mixture using a teaspoon. Sprinkle on Tony's More Spice Seasoning to taste to garnish the top of each egg.
Cut each slice of bacon into four equal pieces. Top eggs with cooked bacon right before serving in order to maintain crispiness.
Serve right away or store eggs in refrigerator, covered with plastic wrap, for up to 3 days (keep bacon separate when storing in refrigerator).
NOTES:
For a better presentation, make a disposable piping bag. Place yolk mixture in a resealable sandwich bag. Twist the top of the bag to force the mixture to the bottom corner of the bag. Using scissors, cut a 1/2-inch off the tip. Gently squeeze the mixture into each of the egg whites.
Jumbo eggs are recommended, but if using smaller eggs, slightly reduce the amounts of the other ingredients.
Join our
family
Bring a little spice to your email inbox with Tony Chachere's Creole Club!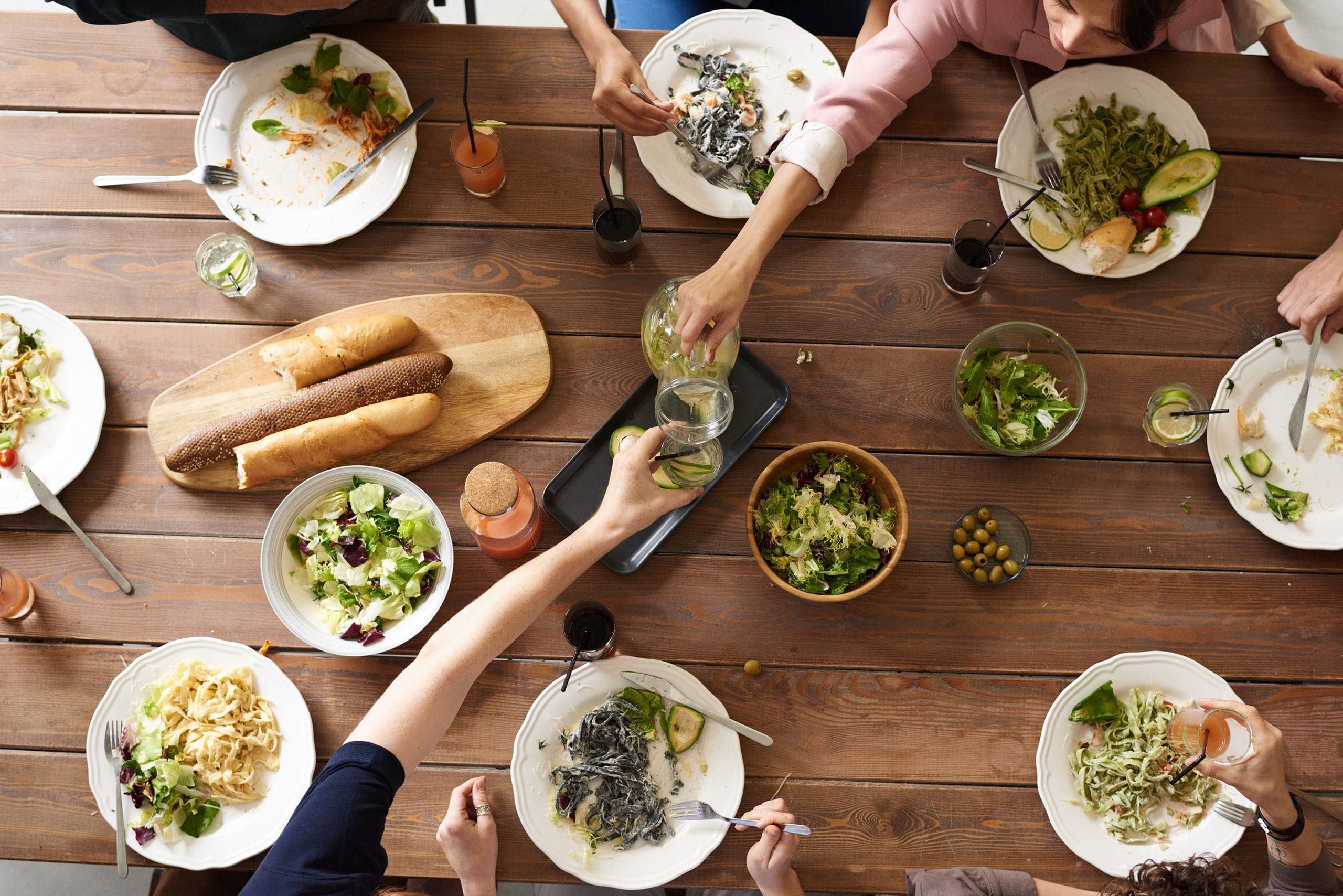 from our
Cajun Country Cookbook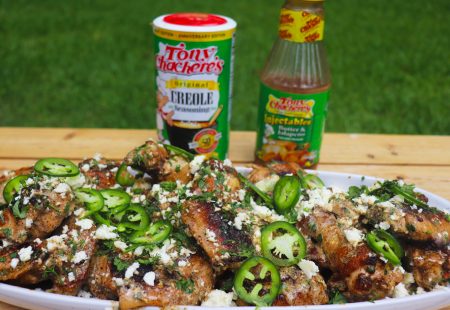 Creole-Elote Style Party Wings
@flychefaldenb takes all of the flavoring of Mexican street corn and turns it into a Creole-style…
Get Recipe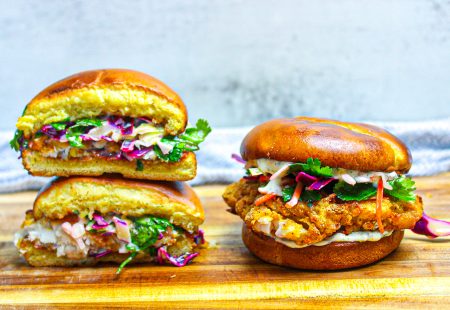 Air Fried Catfish Sandwich
Let the good times roll into your next BBQ or picnic with this Air Fried Catfish…
Get Recipe