Bacon Cheeseburger Quesadilla
These hand-held Bacon Cheeseburger Quesadillas by Kait's Kitchen are filled with rich, savory beef, bacon, Creole flavors and melty cheese. It's a flavor combination sure to make your mouth water! Be sure to try this easy-to-make treat for your next tailgate, or even as an after school snack.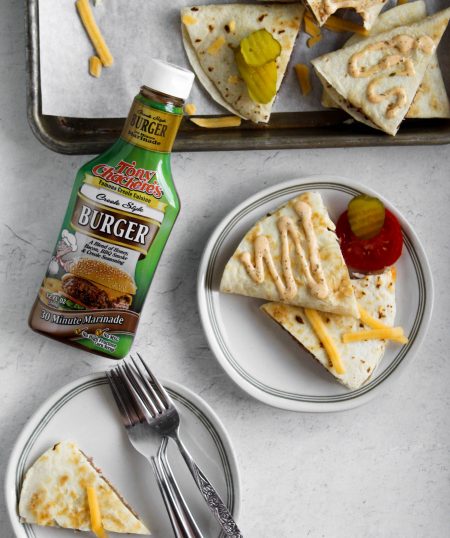 Shop Tony's Flavors In This Recipe
Ingredients
1 Pound Ground Beef

1/3 Cup Tony's 30-Minute Burger Marinade

3-4 Slices Bacon, Cooked and Crumbled

1 Tablespoon Butter

6-8 Soft Tortillas, Sized for Tacos

2 Cups Cheddar Cheese, Shredded

1/4 Cup Mayonnaise

1 Tablespoon Ketchup

1/2 Teaspoon Tony's Original Creole Seasoning

Optional Toppings – Pickles, Lettuce, Tomato, Caramelized Onions
Directions
 Combine ground beef and Tony's 30-Minute Burger Marinade. Let chill in the refrigerator for 30 minutes.
While beef marinates, make the sauce by mixing together mayonnaise, ketchup and Tony's Original Creole Seasoning. Set aside.
When beef has finished marinating, mix well and then add to skillet on medium heat.
Cook and crumble until ground beef is cooked through. Remove from heat.
Warm another skillet over medium heat and add in a small pad of butter, about a teaspoon.
Once the butter is melted, add tortilla then top with 1/4-cup cheddar cheese.
Add ground beef and crumbled bacon to one side of the tortilla and once cheese has started to melt, flip tortilla in half on itself.
Let grill until both sides of the tortilla are golden.
Remove from heat and slice into 3 equal wedges.
Drizzle with sauce and serve with pickles, tomatoes, lettuce and caramelized onions. Enjoy!
Join our
family
Bring a little spice to your email inbox with Tony Chachere's Creole Club!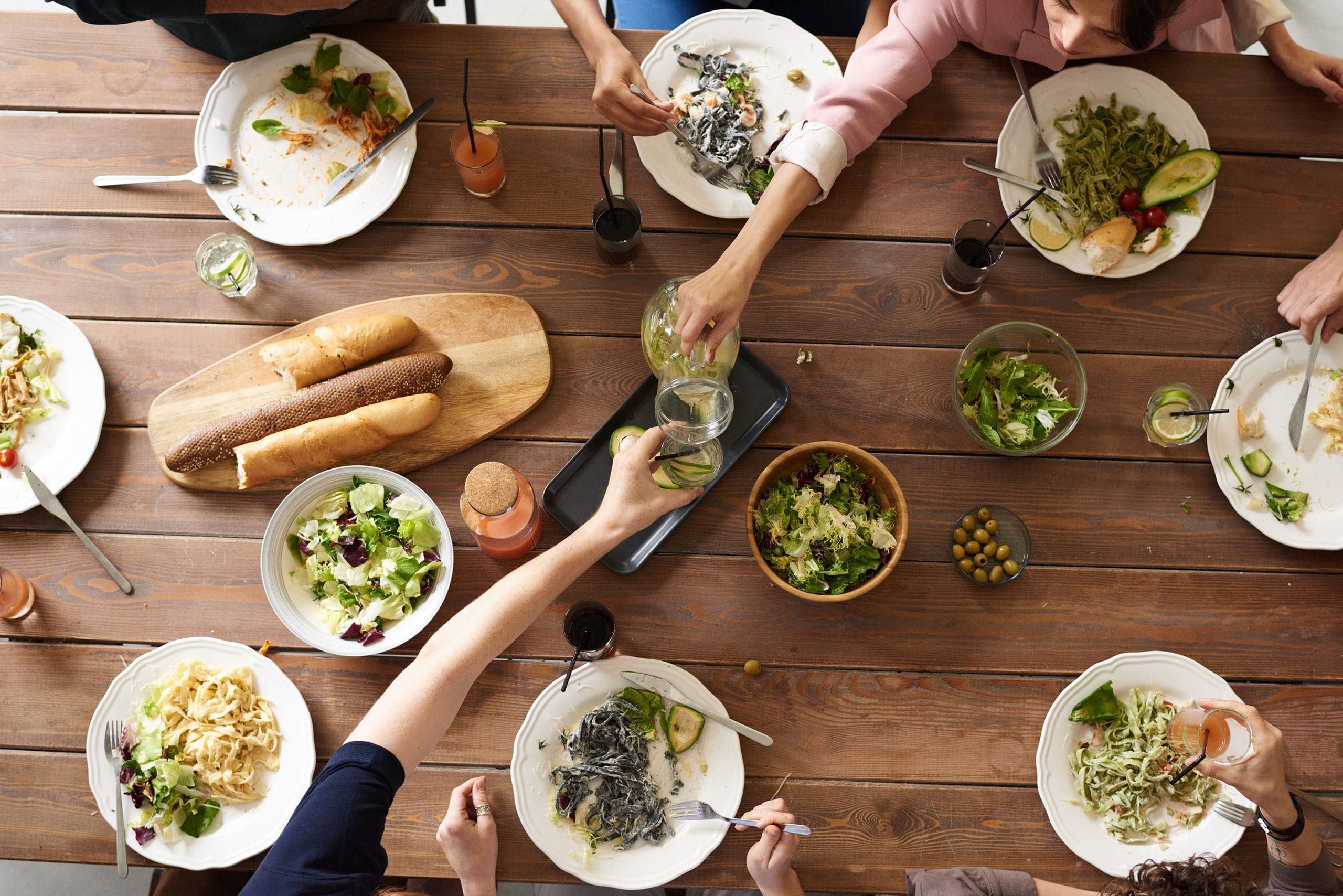 from our
Cajun Country Cookbook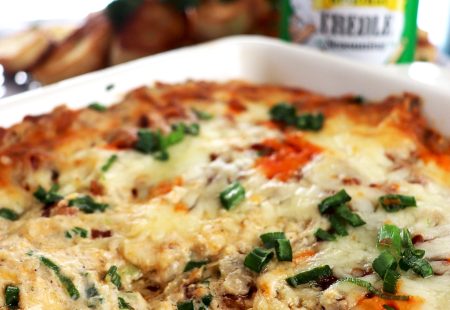 Cajun Boudin Dip
This creamy, cheesy, and dreamy dip recipe by @flychefaldenb is a party essential. Be sure you…
Get Recipe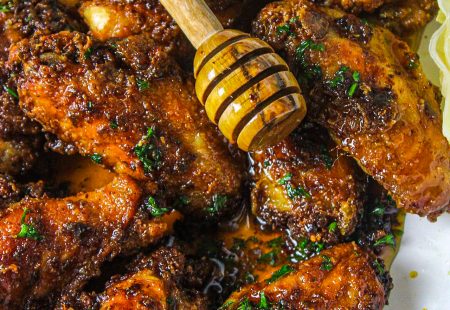 Hot Honey Wings
Try these sweet and zesty Hot Honey Wings by @creoleseoul for a bite of something you…
Get Recipe