One of Louisiana's signature dishes, Tony's Crawfish Étouffée, is sure to please. It has crawfish tails, bell pepper, garlic, onions and green onions, and is best served over a bed of steaming rice.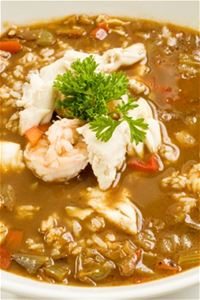 Shop Tony's Flavors In This Recipe
Ingredients
4 Tablespoons Margarine

1 Pound Crawfish Tails

3 Tablespoons Tony's Original Creole Seasoning

1 Onion, Chopped

1/2 Bell Pepper, Chopped

2 Garlic, Minced

1 Teaspoon Corn Starch

1 Tablespoon Green Onion, Chopped
Directions
Melt margarine in an aluminum pot.
Season crawfish with tails generously with Tony's Original Creole Seasoning and sauté for 3 minutes.
Remove crawfish tails and set aside.
Add onions, bell pepper and garlic to the pot.
Sauté for 10 minutes.
Return crawfish tails to pot; dissolve 1 teaspoon corn starch in 1 cup cold water and add.
Stir and simmer slowly about 20 minutes.
Adjust seasoning to taste. Serve over steamed rice and garnish with green onions.
Join our
family
Bring a little spice to your email inbox with Tony Chachere's Creole Club!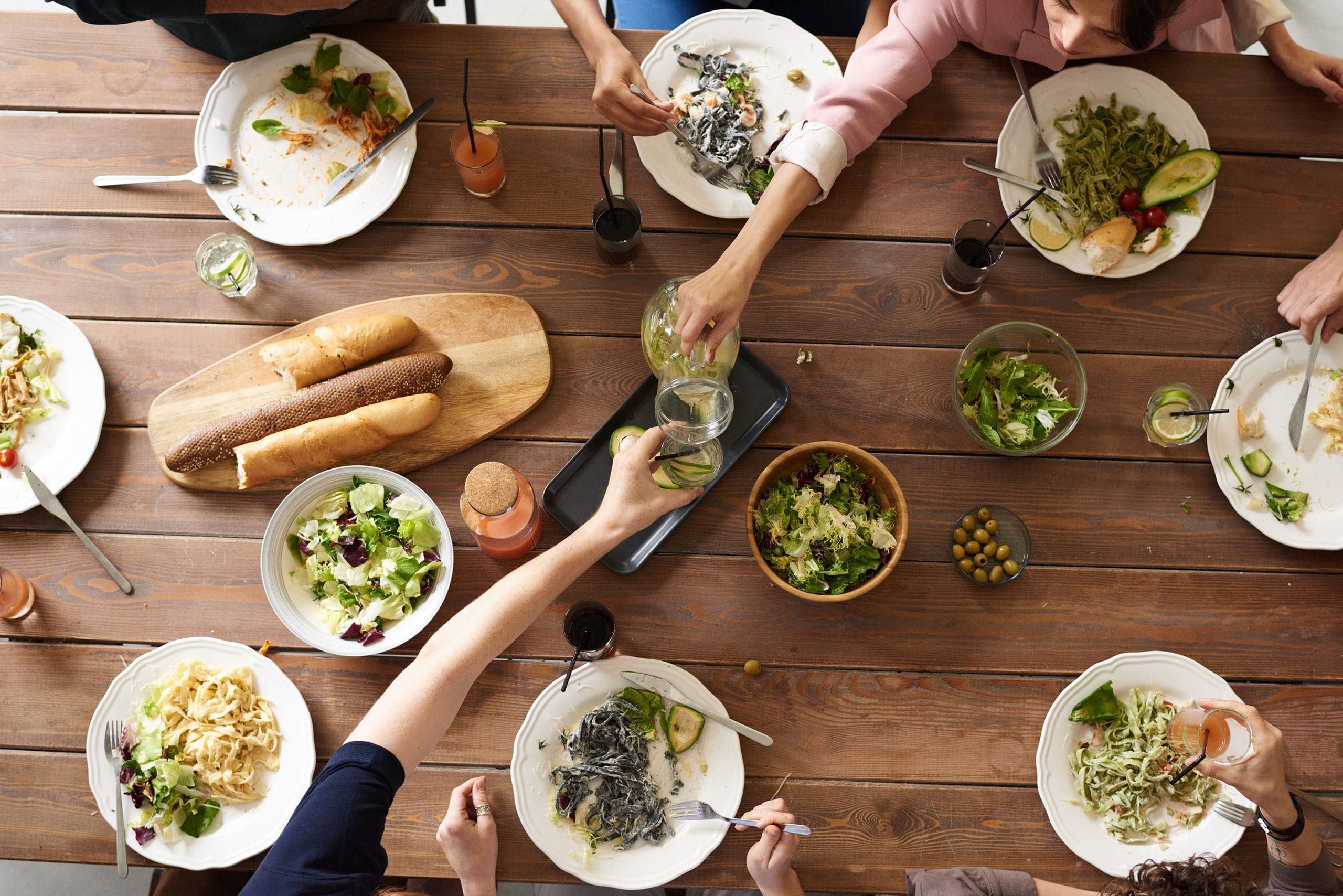 from our
Cajun Country Cookbook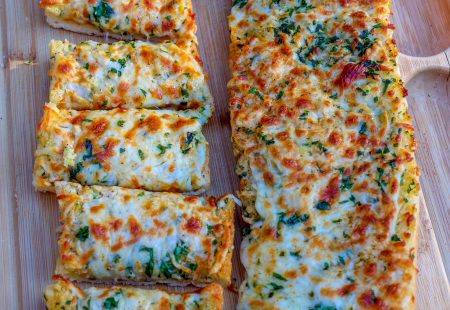 Seafood Boil Garlic Bread
Creamy, crunchy, and creole! The way @flychefaldenb just put all other garlic bread to shame with…
Get Recipe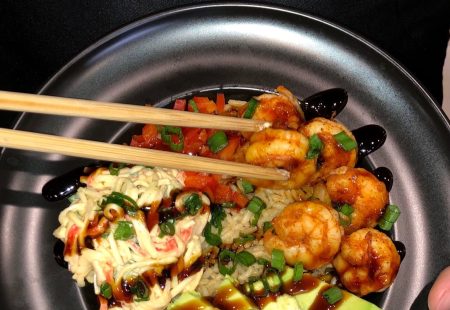 Creole Poke Bowls
We love how @capt.cooking gave this fan-favorite a creole twist! These Creole Poke Bowls are bold,…
Get Recipe