Shake up your snacks with this Creole mix. Just add Tony's Burger Marinade and BOLD Creole Seasoning, and Kate Stuart says you will get the best snack mix you've ever tasted.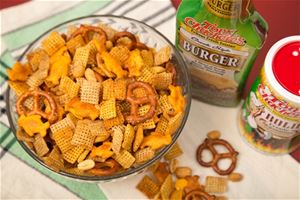 Shop Tony's Flavors In This Recipe
Ingredients
6 Cups Rice Square Cereal

6 Cups Corn Square Cereal

1 Container Dry Roasted Peanuts (16 ounces), Unsalted

1 Package Cheese-Flavored Crackers

2-3 Cups Mini Pretzels

3/4 Cup Butter, Melted

5 Tablespoons Tony's Burger Marinade

2 Tablespoons Tony's BOLD Creole Seasoning
Directions
Preheat oven to 300°F.
In a large bowl, toss cereals, nuts, crackers and pretzels together.
In a small bowl, whisk together melted butter, Tony's Burger Marinade and Tony's BOLD Creole Seasoning.
Drizzle the melted butter over the cereal mixture. Carefully toss together until evenly coated. You may have to work in batches to get this done.
Pour snack mix onto rimmed baking sheet and bake, stirring occasionally for 30 minutes. You may have to  rotate pans or work in batches.
Let cool completely and store in a sealed plastic bag or air-tight container.
NOTES:
Use your favorite cereals and snack mixes and discover your favorite flavor combo. The possibilities are endless.
Adjust the BOLD Creole Seasoning to your liking. Add more for extra bold heat, or decrease to your own personal preference.
If you don't have a large bowl for tossing the butter mixture with the snack mix, you can use a paper grocery sack. Drizzle in a little bit at a time and shake. Keep adding butter until all the snack mix is coated.
This makes a ton and can be made ahead and packed easily! It's perfect for summertime parties, sports tournaments, on the boat or at the lake or beach, or just for an afternoon pick-me-up snack.
Join our
family
Bring a little spice to your email inbox with Tony Chachere's Creole Club!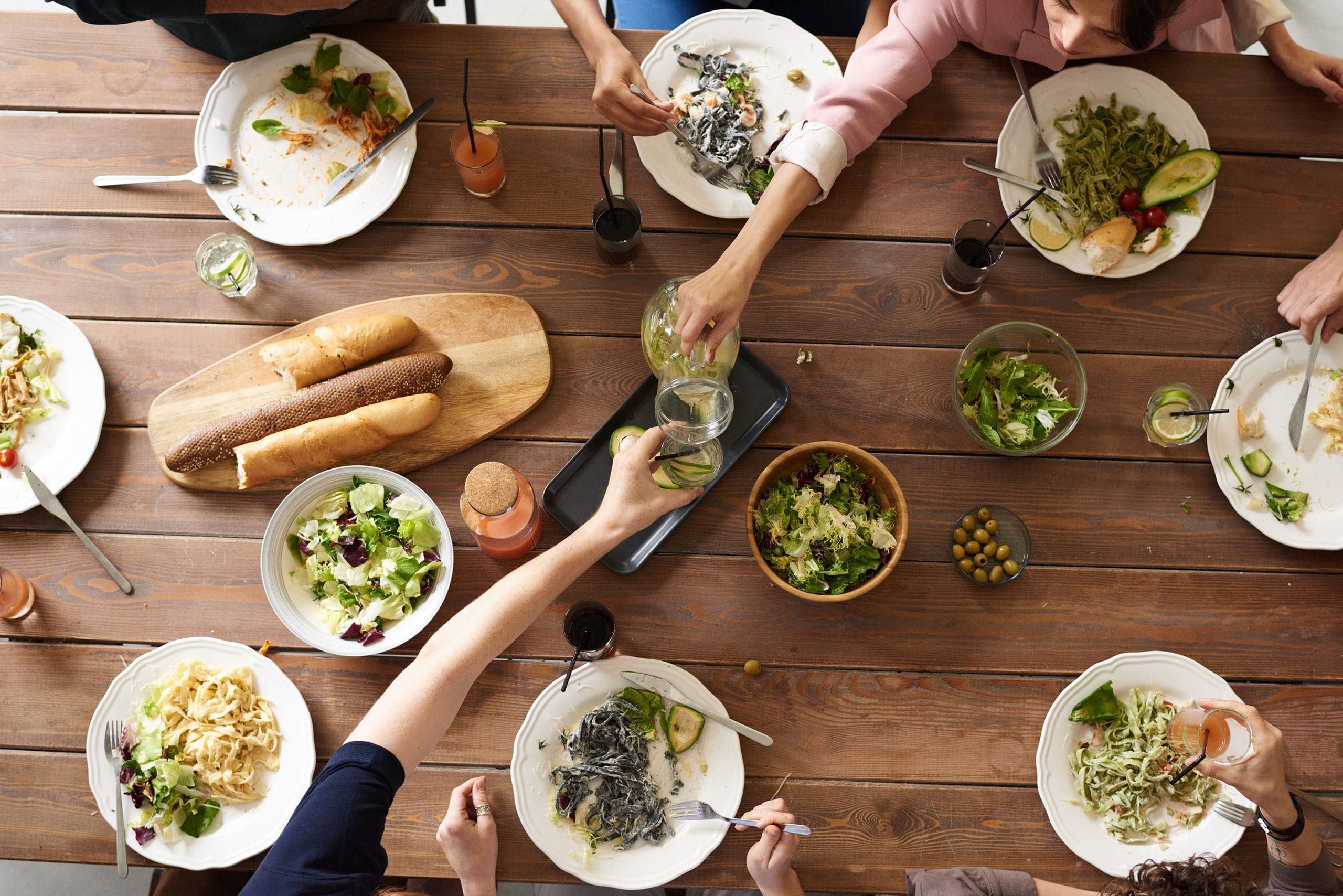 from our
Cajun Country Cookbook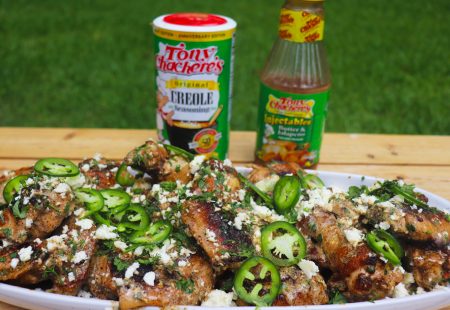 Creole-Elote Style Party Wings
@flychefaldenb takes all of the flavoring of Mexican street corn and turns it into a Creole-style…
Get Recipe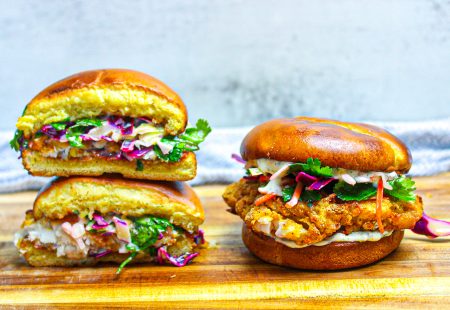 Air Fried Catfish Sandwich
Let the good times roll into your next BBQ or picnic with this Air Fried Catfish…
Get Recipe