Tony's Baked Cornish Hens
If a turkey is too large for your holiday dinner, this hen recipe is the perfect substitute. Covered in a creamy gravy, this flavorful hen is great when served with broccoli casserole, green salad and French bread.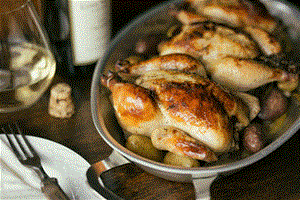 Shop Tony's Flavors In This Recipe
Ingredients
6 While Cornish Hens

1 3/4 Tablespoons Tony's Original Creole Seasoning

1/2 Stick Margarine

1/2 Cup Basic Vegetable Mixture

3 Slices Bacon

1 Cup Chicken Broth

1 Can Mushrooms

1/2 Cup Green Onions

1 Tablespoon Flour

2 Tablespoons Currant Jelly
Directions
Season the hens generously with Tony's Original Creole Seasoning.
Stuff cavity with equal parts of margarine and vegetable mixture.
Place in oblong baking dish, breast side up. Top with bacon slices.
Pour chicken broth in dish.
Cover dish with aluminum foil and bake in 325°F oven for 1 hour and 30 minutes, or until tender.
Remove foil and pour pan juices into skillet on top of stove.
Return birds, uncovered, to a 500°F oven.
Watch closely until they are brown.
Remove from oven, then cover to keep warm.
To the pan juices in skillet, add mushrooms, green onions and parsley.
Make a mixture with the mushroom juice and flour.
Add mushroom mixture and currant jelly to skillet juices.
Cook and stir for 5 minutes until gravy thickens.
Transfer each hen to individual plates.
Pour gravy over each hen.
Join our
family
Bring a little spice to your email inbox with Tony Chachere's Creole Club!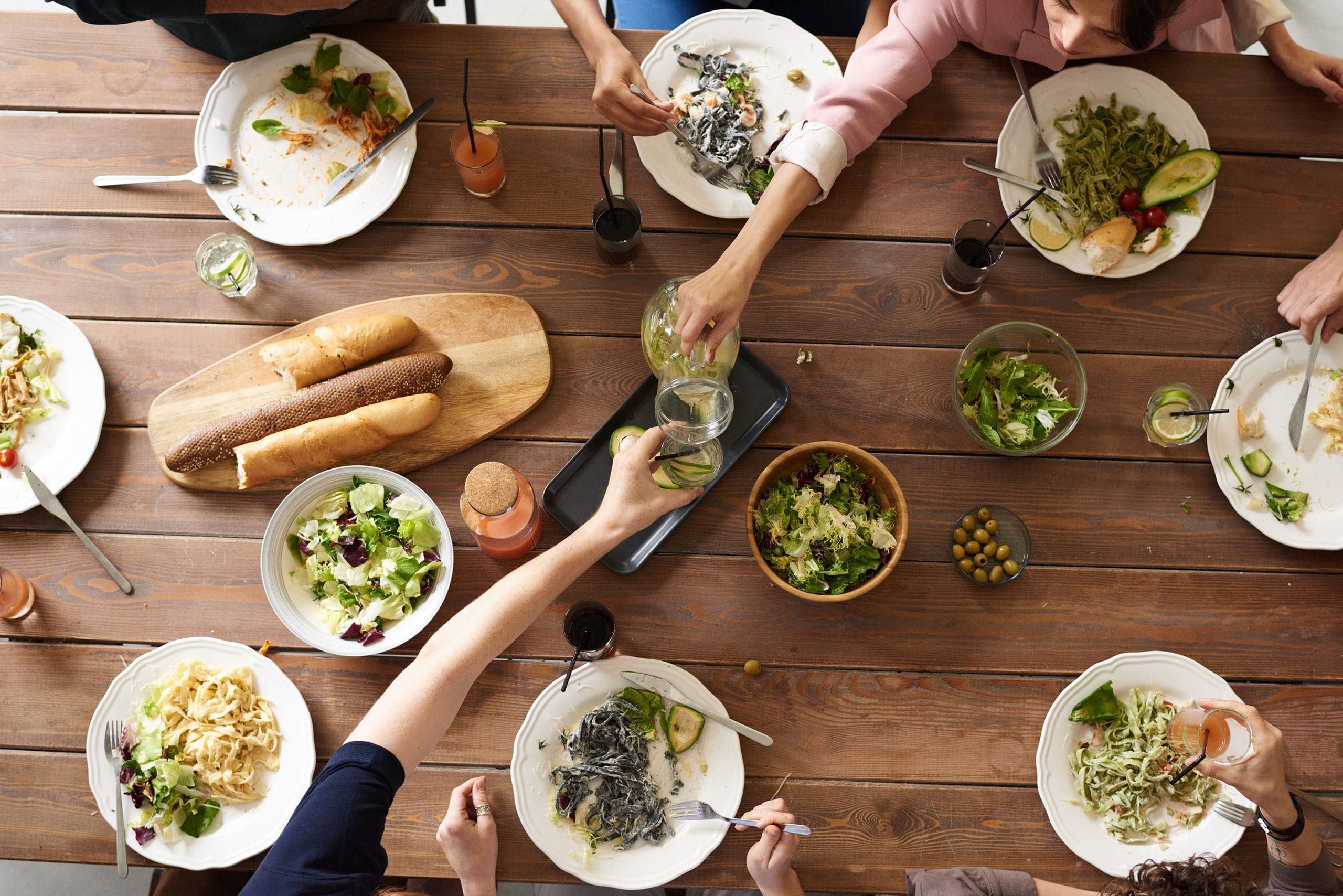 from our
Cajun Country Cookbook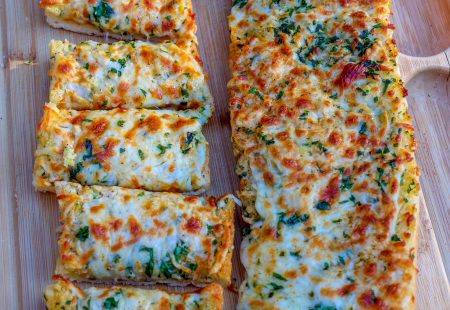 Seafood Boil Garlic Bread
Creamy, crunchy, and creole! The way @flychefaldenb just put all other garlic bread to shame with…
Get Recipe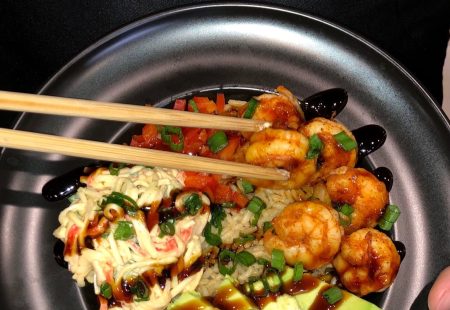 Creole Poke Bowls
We love how @capt.cooking gave this fan-favorite a creole twist! These Creole Poke Bowls are bold,…
Get Recipe