Tony's Baked Cheeseburger Sliders
Forget the drive-thru … you can have your favorite fast-food cheeseburgers at home while cheering on your favorite team! These Baked Cheeseburger Sliders by The Beach House Kitchen combine a savory blend of honey, bacon, BBQ smoke and Creole seasoning in the burgers, and sweet and peppery flavor in the special sauce that will make you crave seconds and thirds.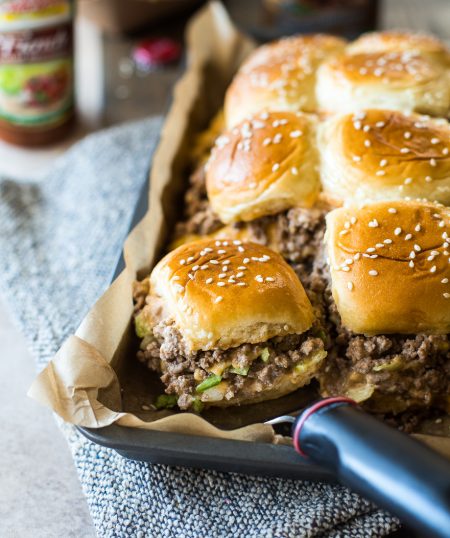 Shop Tony's Flavors In This Recipe
Ingredients
3/4 Cup Mayonnaise

3 Tablespoons Tony's Creole-Style French Salad Dressing

2 Tablespoons Sweet Pickle Relish

1 1/2 Teaspoons Granulated Sugar

1 Teaspoon White Wine Vinegar

1/4 Teaspoon Onion Powder

1/4 Teaspoon Paprika

1 1/2 Pounds Ground Beef

1/2 Cup Tony's Burger Marinade

1 Package (12 Ounces) Hawaiian Rolls

3 Tablespoons Butter, Divided

1 1/2 Cups Iceberg Lettuce, Chopped

3/4 Cup Yellow Onion, Finely Chopped

1/2 Cup Dill Pickles, Sliced

12 Slices Yellow American Cheese

1 Tablespoon Sesame Seeds
Directions
Making the Tony's Special Sauce:
In a medium bowl, whisk together mayonnaise, Tony's French Dressing, sweet pickle relish, sugar, white wine vinegar, onion powder and paprika until well combined.
Place in refrigerator in an airtight container until ready to assemble the sliders.
Making the Sliders:
Place ground beef in a large bowl. Pour Tony's Burger Marinade over ground beef and mix gently with a spatula. Place in fridge to marinate for 30 minutes.
Preheat oven to 350°F. Line a 9×13 pan with parchment paper or aluminum foil. Spray with nonstick cooking spray.
Using a large knife, slice the rolls horizontally in half so you have a portion of tops and a portion of bottoms. You want both portions of the rolls to remain connected, so there are two slabs. Set aside.
In a large skillet, melt one tablespoon of butter over medium heat. Place bottom slab of rolls cut side down in the skillet. Cook until lightly browned, about 1 minute. Remove from skillet and place in bottom of prepared dish. Repeat with additional tablespoon of butter and remaining slab of rolls. Set aside.
In the same skillet, add the marinated ground beef and cook over medium-high heat, breaking up with a spatula until cooked through and no longer pink, then remove from heat. Drain and set aside.
Spread half of the special sauce on the bottom half of the buns. Top with half of the lettuce and then half of the chopped onions. Top with six slices of the yellow American cheese, slightly overlapping. Top with half of the ground beef, pressing down slightly with a spatula. Top the beef with the remaining lettuce, onions, cheese slices, beef and pickles. Spread the remaining special sauce on the inside of the top portion of the buns and place on top of the sliders.
Melt remaining tablespoon of butter and brush over top of rolls. Sprinkle with sesame seeds. Cover pan with foil and bake for 20 minutes. Remove from oven and cut into individual sliders. It'll be messy, but so delicious! Serve immediately!
Join our
family
Bring a little spice to your email inbox with Tony Chachere's Creole Club!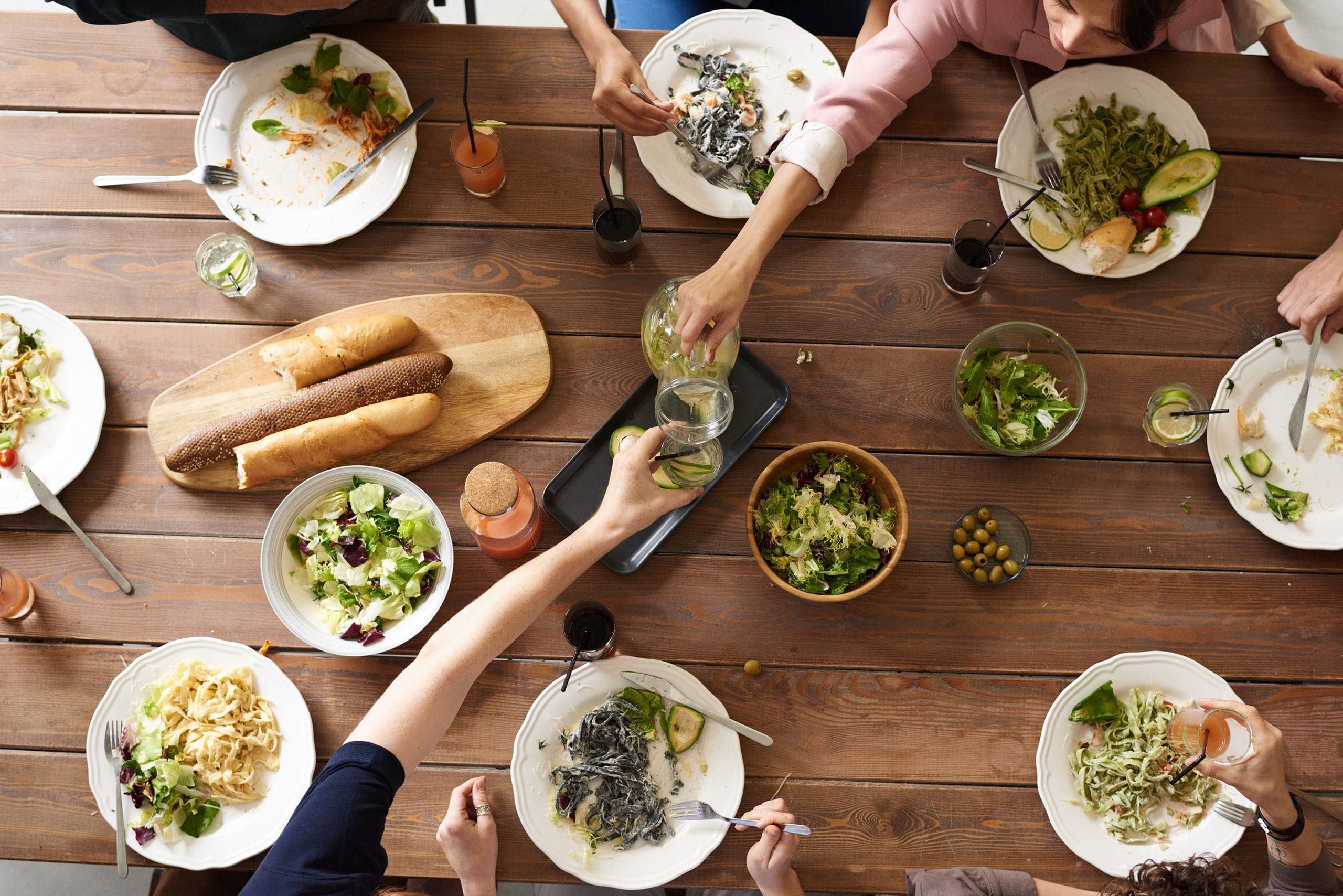 from our
Cajun Country Cookbook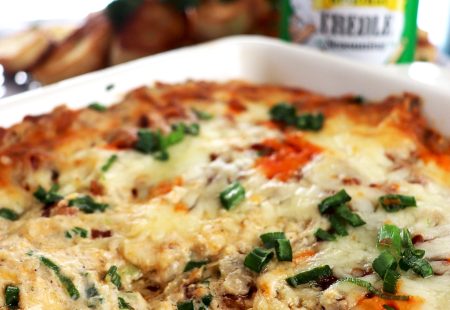 Cajun Boudin Dip
This creamy, cheesy, and dreamy dip recipe by @flychefaldenb is a party essential. Be sure you…
Get Recipe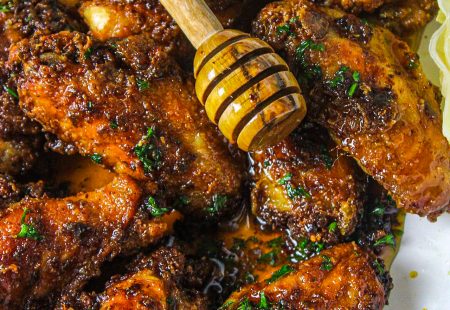 Hot Honey Wings
Try these sweet and zesty Hot Honey Wings by @creoleseoul for a bite of something you…
Get Recipe