With the rich, buttery flavors of Creole marinade, seasonings and dirty rice, Chef Ryan André's recipe for Stuffed Cornish Hens is a wonderfully delicious weeknight meal.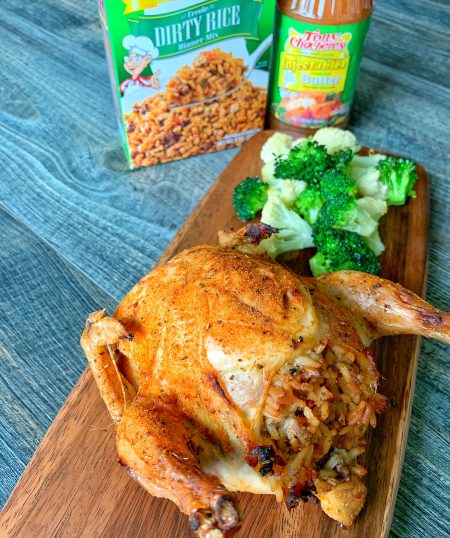 Shop Tony's Flavors In This Recipe
Ingredients
2 Cornish Hens

1/2 Cup Tony's Creole-Style Butter Injectable Marinade

1 Box Tony's Creole Dirty Rice Dinner Mix

1 Pound Ground Breakfast Sausage

Tony's No Salt Seasoning Blend, to Taste
Directions
Preheat oven to 375°F.
Cook Tony's Dirty Rice Mix with breakfast sausage using the directions on the rice mix box.
When the rice is finished, spread it out on a cookie sheet to allow it to cool.
Remove the Cornish hens from their plastic and lay them on a stack of paper towels.
Dab the tops of the hens with paper towels making sure the skin is dry.
Using the injection needle on the Tony's Creole-Style Butter Marinade, inject the marinade throughout the entire bird making sure to get every muscle available.
Stuff the inner cavities of birds with the rice dressing until you can't fit any more inside.
Dab the hens dry one more time before seasoning all sides of them with Tony's No Salt Seasoning Blend, to taste.
Place the hens on a baking sheet or roasting pan and place in an oven.
Cook hens for about 35-45 minutes or until internal temperature reads 165°F.
Remove birds from oven and allow to rest for 5-10 minutes before serving.
Enjoy!
Join our
family
Bring a little spice to your email inbox with Tony Chachere's Creole Club!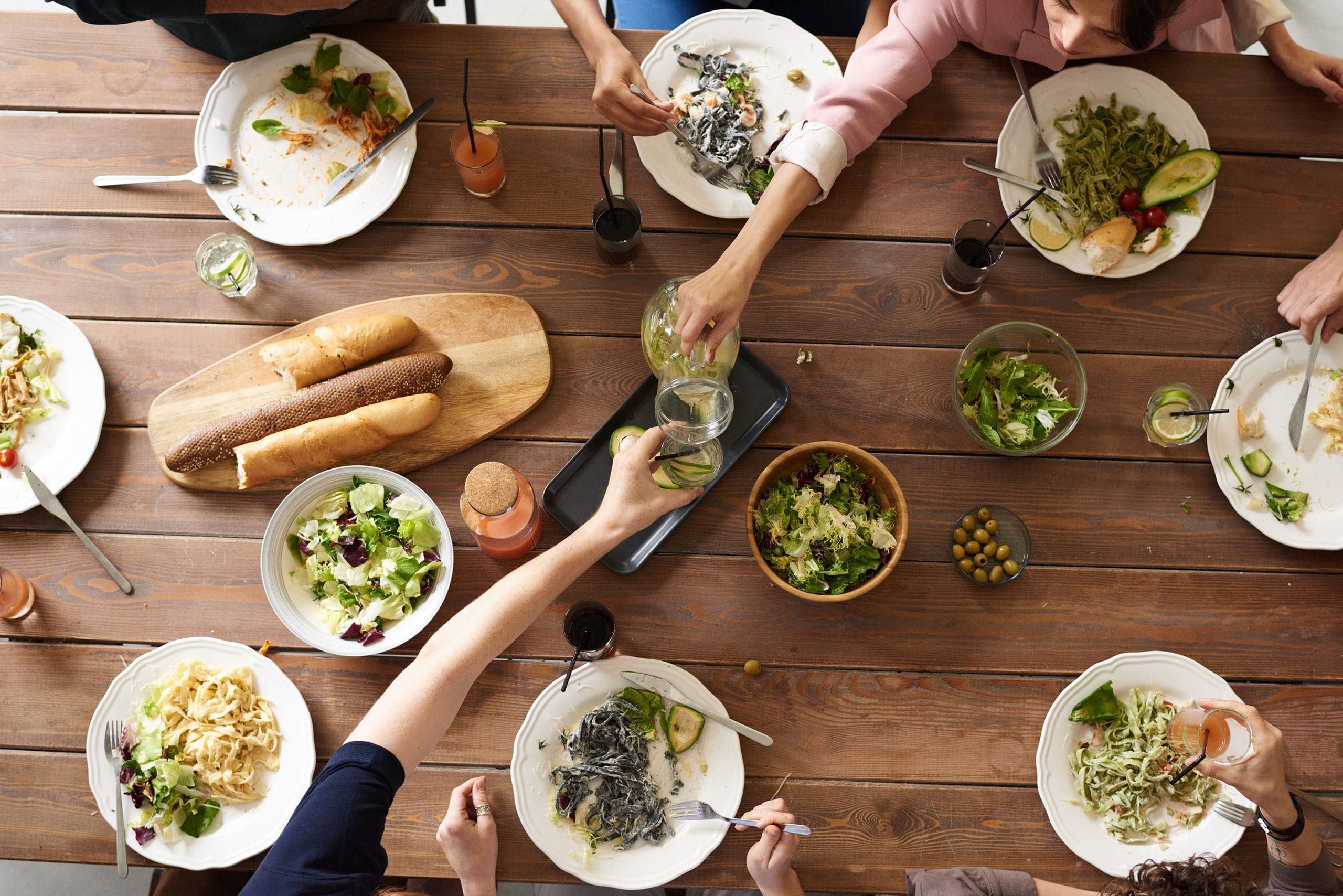 from our
Cajun Country Cookbook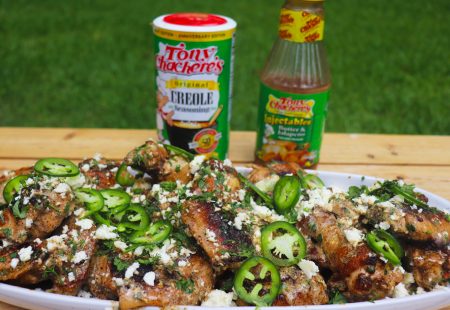 Creole-Elote Style Party Wings
@flychefaldenb takes all of the flavoring of Mexican street corn and turns it into a Creole-style…
Get Recipe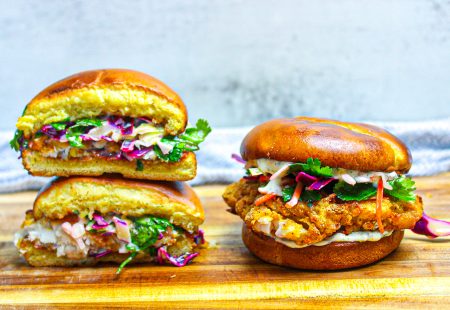 Air Fried Catfish Sandwich
Let the good times roll into your next BBQ or picnic with this Air Fried Catfish…
Get Recipe