Steamed Cajun Pork Wontons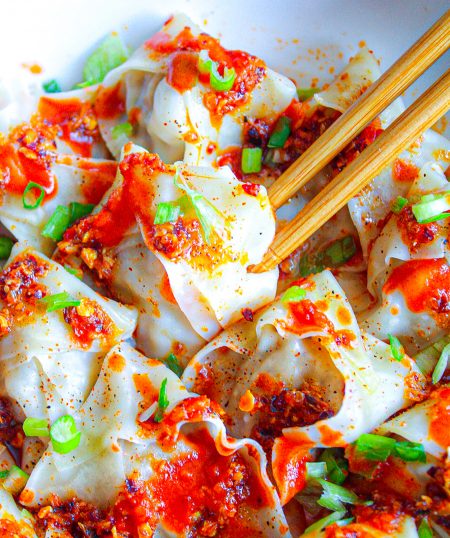 Shop Tony's Flavors In This Recipe
Ingredients
Package of Wonton Wrappers

Hot Sauce, to Taste (Like Tony's Pepper Sauce)

Soy Sauce, to Taste

Chili Oil/Chili Crisp, to Taste

8 Ounces Ground Italian Sausage

2 Green Onions, Chopped (More for Garnish)

2 Basil Leaves

1-2 Cloves Garlic

1/2 Teaspoon Sesame Oil

1 Teaspoon Soy Sauce

2 Teaspoons Shaoxing Wine

1/4 Teaspoon Tony's Original Creole Seasoning

1/2 Teaspoon Sugar

1 Tablespoon Stir Fry Oil (or Canola or Vegetable Oil)

2 Tablespoons Water
Directions
Add Italian sausage, green onions, basil leaves, garlic, sesame oil, soy sauce, Shaoxing wine, Tony's seasoning, sugar, stir fry oil and water to a blender or food processor, and blend until fully combined. The mixture should have a paste consistency.
Lay a wonton wrapper on a flat surface and add a teaspoon of filling to its center. Dip your finger in a little water or an egg wash and rub along the edges of the wrapper.
Fold one corner of the wonton over the filling to align with its opposite corner, forming a triangle. Press along the edges of the triangle to seal. Next, overlap the left corner over the right corner and seal with water or egg wash. Press to seal and then place wonton on a baking sheet lined with parchment paper.
Bring a pot of water to boil and allow it to have a roaring boil for one minute. Lower heat to bring boil down to a low roar, slightly above a simmer. Drop 4-5 wontons into the water at a time and let them cook for 2 minutes or until translucent. Keep slowly stirring the wontons in the water while they cook to prevent them from sticking. Wontons should float to top right at 2 minutes and be al dente. Remove wontons from water with a slotted spoon and set aside. Repeat until all wontons are cooked.
In a small bowl, add 1/4 cup of the boiling water, chili oil/chili crisp and hot sauce. Taste and adjust as needed.
Add 3-4 wontons to a serving bowl and pour sauce over them. Top wontons with more hot sauce, chili oil/chili crisp, a sprinkle of Tony's seasoning and green onions. Serve and enjoy!
Join our
family
Bring a little spice to your email inbox with Tony Chachere's Creole Club!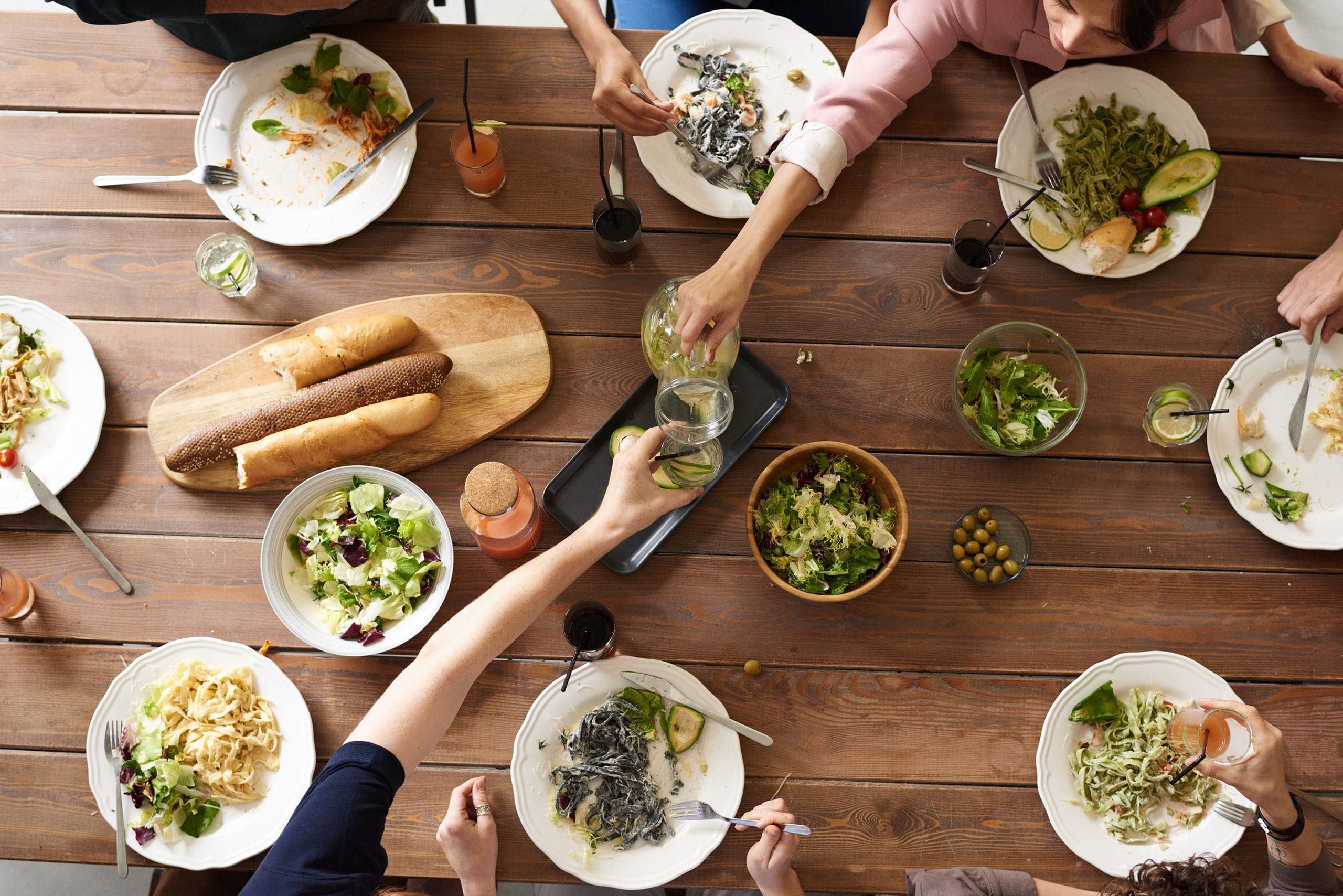 from our
Cajun Country Cookbook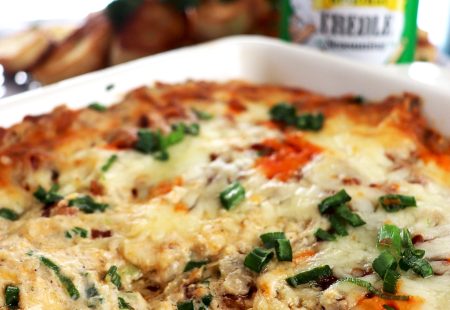 Cajun Boudin Dip
This creamy, cheesy, and dreamy dip recipe by @flychefaldenb is a party essential. Be sure you…
Get Recipe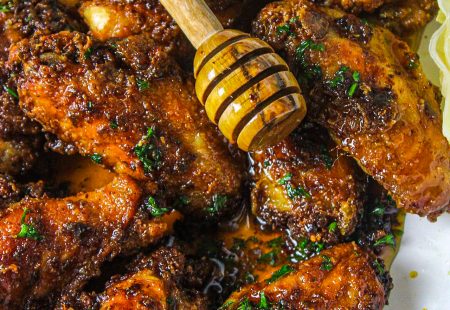 Hot Honey Wings
Try these sweet and zesty Hot Honey Wings by @creoleseoul for a bite of something you…
Get Recipe