Skillet Pork Chops & Potatoes
This one-pot meal is the perfect busy weeknight meal. Creole For The Soul says the buttery and Creole flavored pork chops combined with fried Creole potatoes make for a very filling and tasty dinner.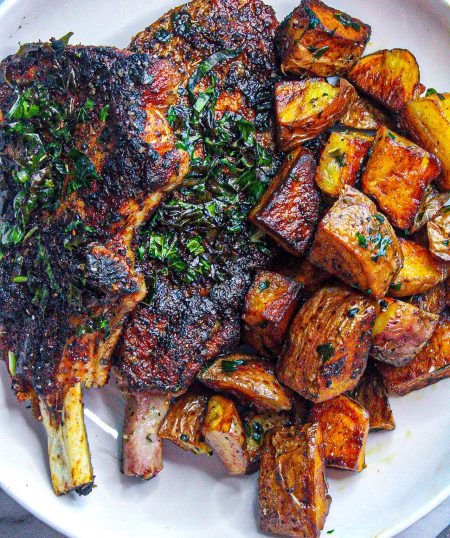 Shop Tony's Flavors In This Recipe
Ingredients
2 Pork Chops

Tony's Original Creole Seasoning, to Taste

Italian Seasoning, to Taste

2 Tablespoons Olive Oil

2 Tablespoons Vegetable Oil

2 Tablespoons Butter

3 Cloves Garlic, Peeled

1/3 Cup Fresh Basil, Chopped

1/2 Pound Red Potatoes (About 2 Potatoes)
Directions
Generously season pork chops with Tony's Original Creole Seasoning and Italian seasoning and let the pork chops sit out to get to room temperature.
Cut each potato into four lengthwise pieces. Then cut each into quarters crosswise.
Add vegetable oil to a cast iron skillet over medium heat. Once hot, add in the potatoes and toss so they are all covered in oil. Then season with Tony's Original Creole Seasoning and Italian seasoning and arrange them in a single layer. Cover with a lid and let cook for 10-15 minutes.
After 10-15 minutes, flip potatoes to cook on the other side. Leave skillet uncovered and allow potatoes to cook until tender and brown on all sides.
Once done, add in 1 tablespoon of butter, tossing the potatoes to cover, and allow the butter to melt. Remove potatoes from skillet with a slotted spoon or spatula.
Increase the heat a little for the skillet to medium-high and add the olive oil, remaining butter and garlic cloves, and stir until fragrant.
Place the pork chops in the skillet and cook for 3-5 minutes on each side until browned thoroughly.
When you flip the chops to their opposite side, begin to baste the top side with the oil and butter in the skillet. Add in chopped basil around the chops and then baste the mixture on top of the pork chops.
Serve pork chops with potatoes and enjoy!
Join our
family
Bring a little spice to your email inbox with Tony Chachere's Creole Club!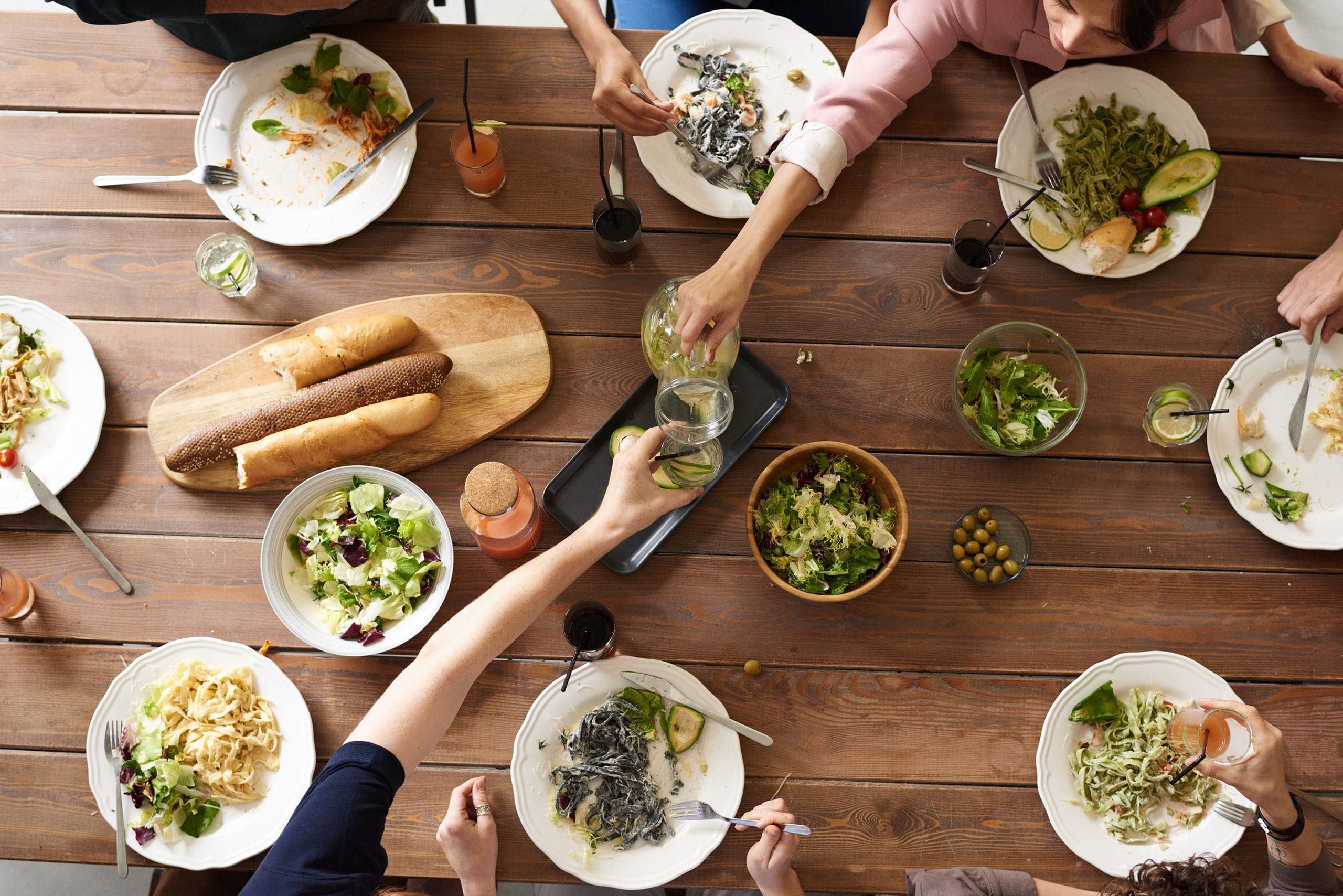 from our
Cajun Country Cookbook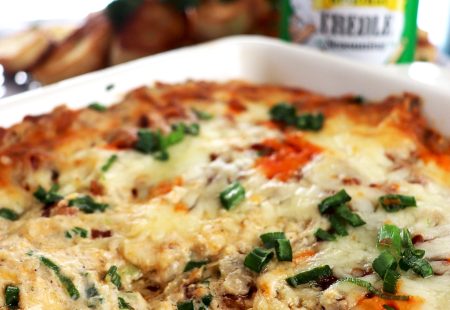 Cajun Boudin Dip
This creamy, cheesy, and dreamy dip recipe by @flychefaldenb is a party essential. Be sure you…
Get Recipe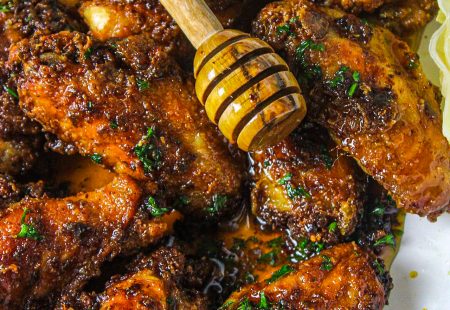 Hot Honey Wings
Try these sweet and zesty Hot Honey Wings by @creoleseoul for a bite of something you…
Get Recipe