Crispy, sweet and full of Creole heat, this tofu rice bowl by Viet Home Cooking is a light, healthy and truly flavorful meal.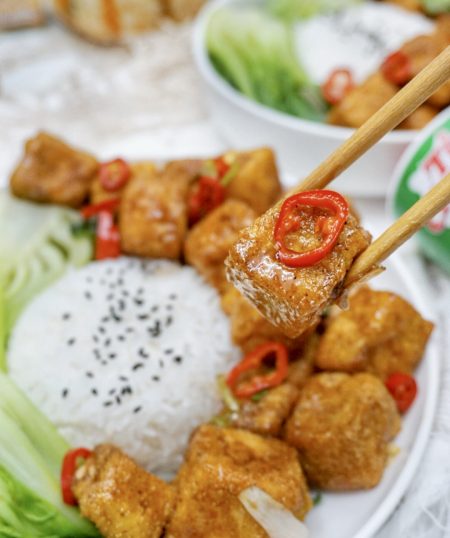 Shop Tony's Flavors In This Recipe
Ingredients
1 Package Firm Tofu (19 Ounces)

1/2 Teaspoon Tony's Original Creole Seasoning

1 Box Tony's Crispy Creole Fish Fry Mix

1 Large Egg

1 Cup Milk

Vegetable Oil for Frying

1 Green Onion, Chopped

1 Red Finger Chili Pepper, Sliced

For the Sauce:

1/4 Cup Tony's Praline Honey Ham Marinade

2 Tablespoons Soy Sauce

2 Teaspoons Oyster Sauce

1 Teaspoon Sesame Oil
Directions
To make the sauce, mix soy sauce, Tony's Praline Honey Ham Marinade, oyster sauce and sesame oil in a bowl.
Slice red finger chili pepper and chop green onion into 1-inch pieces.
Remove and drain tofu from package. Use paper towel to pat the tofu dry.
Cut tofu into cubes. Sprinkle 1/2 teaspoon of Tony's seasoning on top of the tofu.
Heat oil in frying pan on medium-high heat.
In a large bowl, beat together the egg and milk.
Pour the desired amount of Tony's Fish Fry Mix into a separate bowl,
Dip tofu cubes in egg wash, then roll tofu cubes in the fish fry and shake off the excess.
Add tofu cubes in the frying pan in a single layer and cook until golden brown, about 8-10 minutes. Place fried tofu on a plate lined with paper towel.
Heat a wok on medium heat. Add fried tofu, green onions, red finger chili pepper and sauce to a pan. Mix well until evenly coated. Remove from heat.
Serve with a bowl of rice and a side of steamed or stir-fried vegetables. Enjoy!
Join our
family
Bring a little spice to your email inbox with Tony Chachere's Creole Club!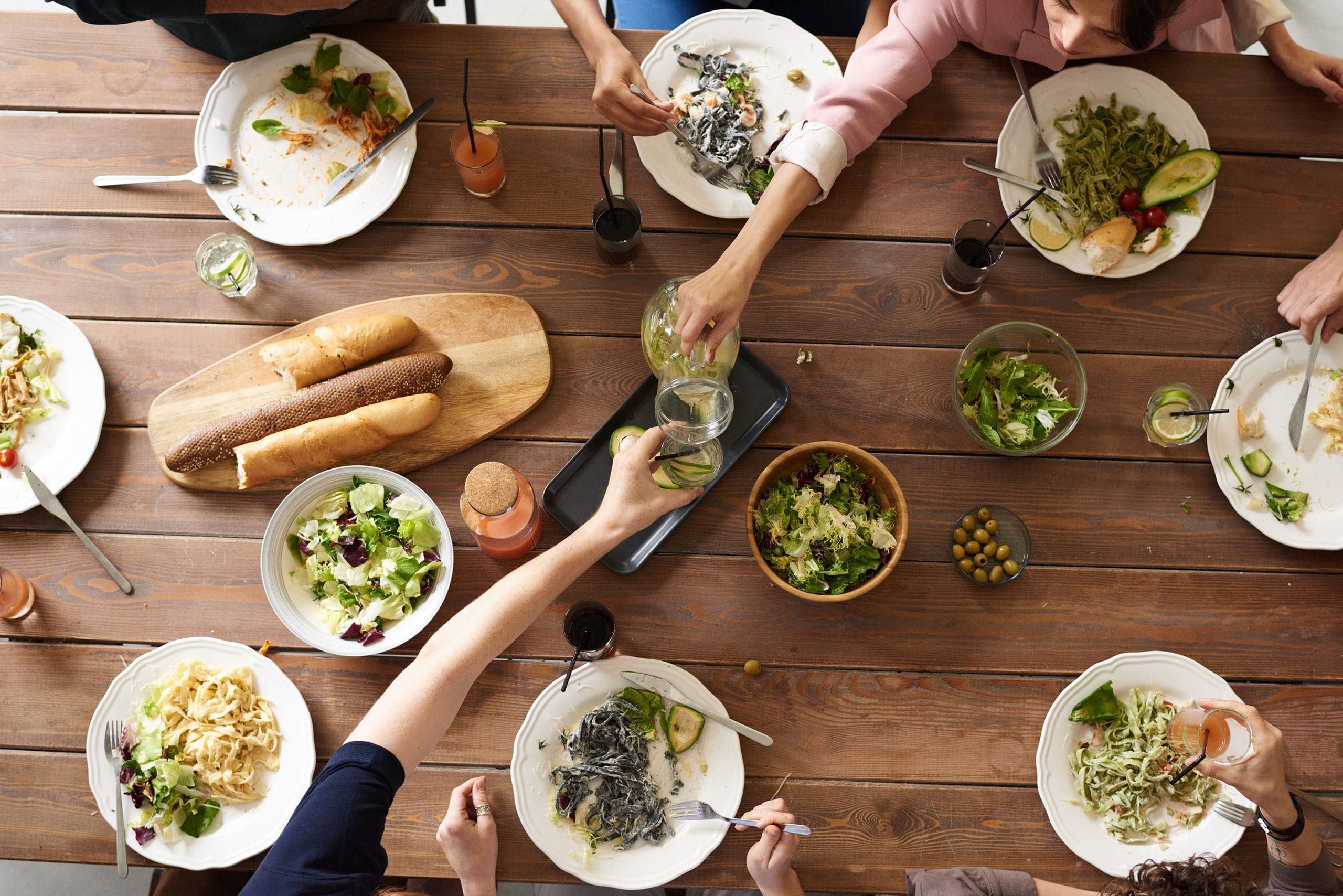 from our
Cajun Country Cookbook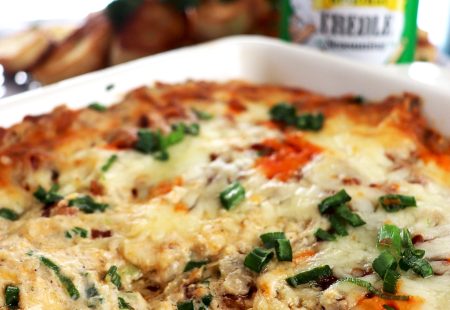 Cajun Boudin Dip
This creamy, cheesy, and dreamy dip recipe by @flychefaldenb is a party essential. Be sure you…
Get Recipe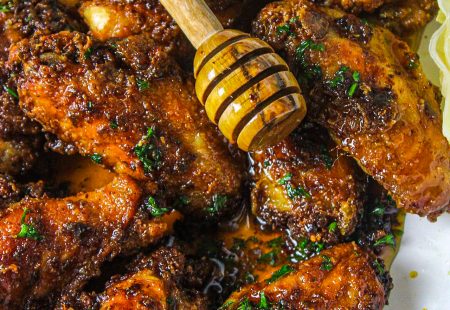 Hot Honey Wings
Try these sweet and zesty Hot Honey Wings by @creoleseoul for a bite of something you…
Get Recipe