This bisque is made for seafood lovers everywhere! Tony's Seafood and Crab Bisque features Tony's White Gravy Mix and Original Creole Seasoning to give this bowl the flavor you've been craving.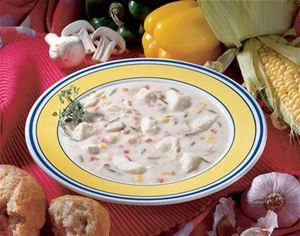 Shop Tony's Flavors In This Recipe
Ingredients
1/2 Cup Unsalted Butter (1 Stick)

2 Cups Onion, Chopped

2 Tablespoons Garlic, Minced

4 Tablespoons Tony's White Gravy Mix

1 Can (15 1/4 Ounces) Creamed Corn

1 Can (10 1/2 Ounces) Cream of Potato Soup

2 Quarts Half-and-Half

1 Pint Heavy Cream

1 Pound Claw Crab Meat

1 Pound Small Shrimp, Peeled and Deveined

1 Pound Crawfish Tail Meat

1 Tablespoon Dry Sherry

2 Cups Swiss Cheese, Shredded

2 Tablespoons Tony's Original Creole Seasoning

1 Tablespoon Green Onion, Chopped

1 Tablespoon Parsley, Chopped
Directions
In a Dutch Oven, melt butter. Add onions and garlic, then sauté until transparent.
Add Tony's White Gravy Mix and combine to make a blonde roux. Cook for about 2 minutes.
Add creamed corn, cream of potato soup, Half-and-Half, and cream. Bring to a boil.
Lower the heat and add seafood, then return to a boil.
Reduce heat to a simmer and cook for 5 minutes.
Add sherry, cheese and Tony's Original Creole Seasoning. Stir well until cheese is melted and combined.
Add green onions and parsley.
Remove from heat and serve with French Bread.
Join our
family
Bring a little spice to your email inbox with Tony Chachere's Creole Club!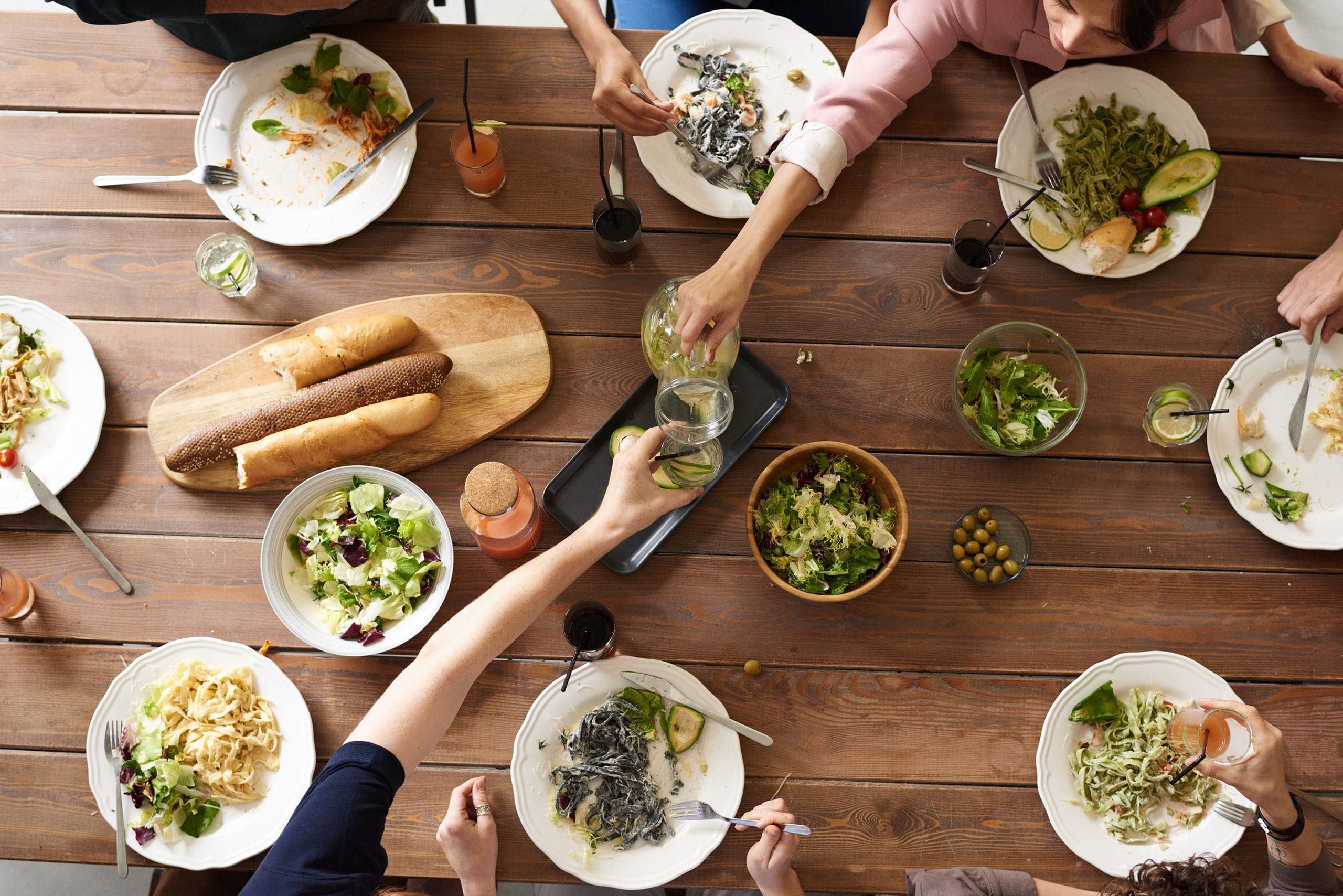 from our
Cajun Country Cookbook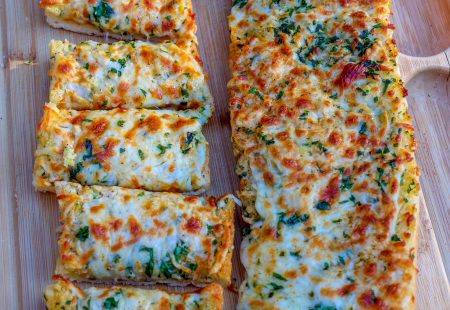 Seafood Boil Garlic Bread
Creamy, crunchy, and creole! The way @flychefaldenb just put all other garlic bread to shame with…
Get Recipe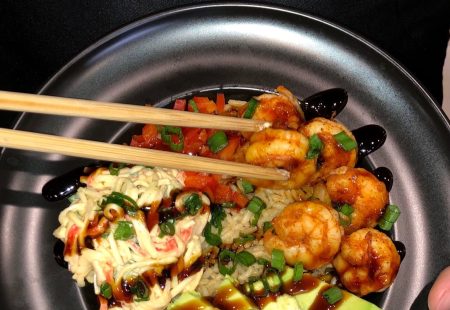 Creole Poke Bowls
We love how @capt.cooking gave this fan-favorite a creole twist! These Creole Poke Bowls are bold,…
Get Recipe