Sausage and Veggies Foil Packets
Foil packet meals are the key to easy cooking and clean-up! This recipe by The Cooking Mom is fun to cook and a great way to make your dinner bright and colorful with your favorite veggies, and flavorful with the perfect spice blend.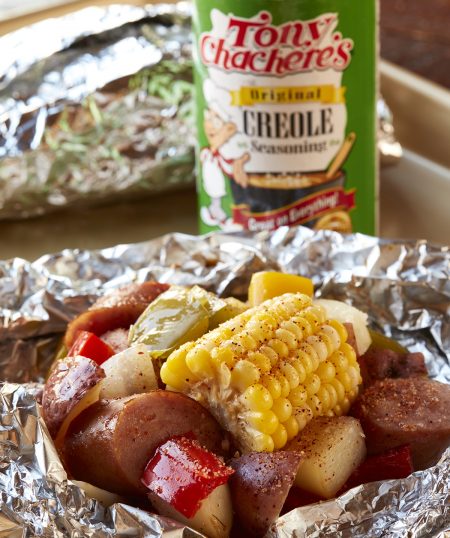 Shop Tony's Flavors In This Recipe
Ingredients
4 Pieces Fresh Corn on the Cob, Cut in Half or into Thirds

6-8 Red Potatoes, Washed and Cut into Small Pieces

1 Pound Smoked Sausage, Cut into 1-inch Chunks

1 Onion, Cut into Medium-sized Pieces

3 Cups Red, Green, Yellow Peppers, Diced into Medium-sized Pieces

4-6 Tablespoons Olive Oil or Melted Butter

4-6 Teaspoons Tony's Original Creole Seasoning

4 Sheets Heavy-Duty Foil
Directions
Preheat grill to 400°F. You could also bake these in your preheated oven at 400°F.
Evenly distribute corn on the cob, potatoes, peppers, onions and sausage onto 4 heavy-duty foil sheets (approximately 12×18 inches each).
Drizzle olive oil or melted butter over each foil packet. Sprinkle with Tony's Original Creole Seasoning. Toss to coat sausage and veggies with the oil and seasoning.
Seal foil packets by folding up the sides over the contents and tightly folding up the ends over the seam.
Grill over medium heat or bake packets on a baking sheet for 12-20 minutes or until potatoes are tender.
Be careful opening packets. The steam inside is very hot!
NOTES:
You can also add additional veggies like fresh green beans, mushrooms and zucchini. You can add medium uncooked shrimp, too!
Join our
family
Bring a little spice to your email inbox with Tony Chachere's Creole Club!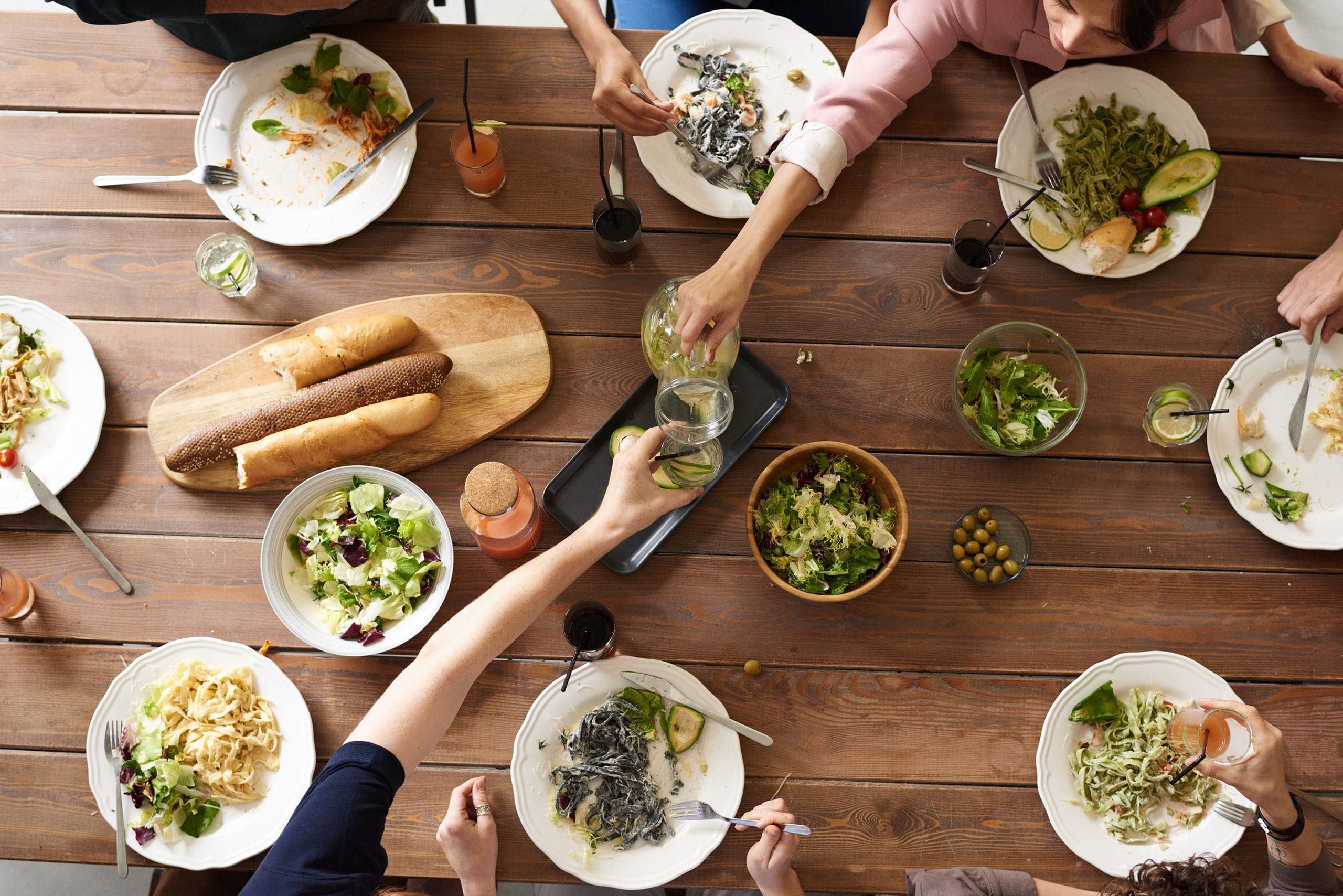 from our
Cajun Country Cookbook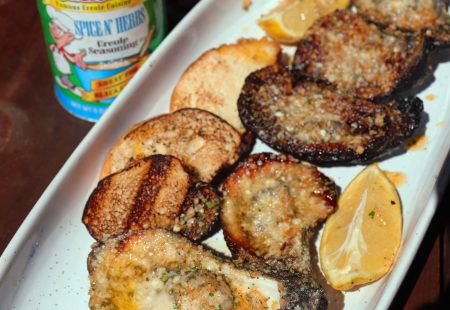 Chargrilled Oysters
Seafood and summer are a match made in heaven and @flychefaldenb knows how to fire up…
Get Recipe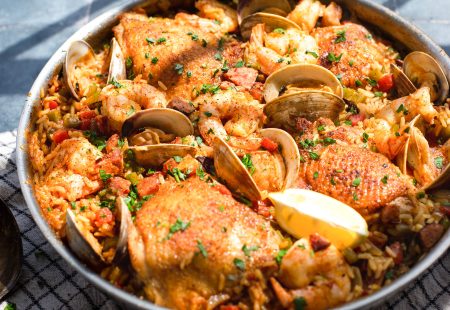 Easy Cajun Paella
This comforting and delicious paella is a Cajun twist on the traditional, thanks to Tony's Spanish…
Get Recipe