This Roasted Pork Shoulder will soon be your new dinner favorite! With the flavors of citrus, caramelized onion and Creole seasoning to enhance the taste of the pork, you will find yourself craving this meal by Chef Ryan André every night of the week.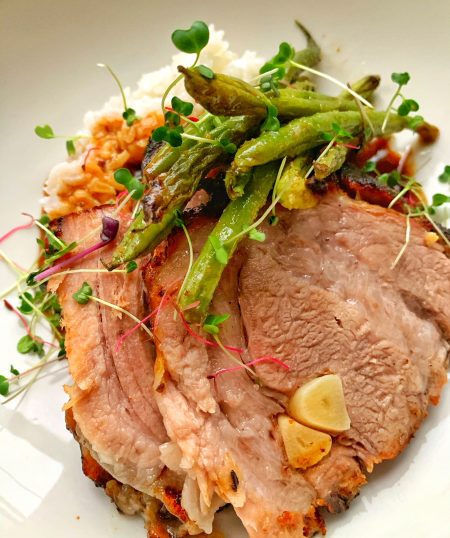 Shop Tony's Flavors In This Recipe
Ingredients
5 Pounds Boneless Pork Shoulder

1 1/2 Cups Tony's Pork Marinade

1 Sprig Rosemary

1 Stick Cold Butter, Cut into Cubes

2 Teaspoons Tony's Original Creole Seasoning

2 Tablespoons Sugar

1 Tablespoon Fresh Rosemary, Minced

12 Cloves Garlic, Peeled

Tony's Original Creole Seasoning

3/4 Cup Reserved Roast Liquid

2 Cups Water

4 Tablespoons Tony's Brown Gravy Mix

1 Teaspoon Tony's Original Creole Seasoning
Directions
Making the Pork Shoulder:
Preheat oven to 450°F.
Place Tony's Pork Marinade, sprig of rosemary, 2 teaspoons Tony's Original Creole Seasoning and sugar into a sauce pot and bring to a simmer.
Allow marinade to simmer for 10 minutes.
Remove marinade from heat and fold in cold butter a little at a time while whisking.
Once all butter is incorporated, set aside and allow to cool for 10 minutes.
While marinade is cooling, use a knife and cut deep slits in port and stuff a garlic clove inside.
Continue this process until all garlic has been used and you have spread them around all sides of the pork roast.
Take 5 pieces of butcher's twine and tie around pork roast to hold together while roasting.
Using an injection needle, inject cooled marinade thoroughly around pork roast making sure to cover a lot of the area to get as much marinade inside of the roast as possible.
Coat the outside of the roast reserving some marinade for basting later while cooking.
Season outside of the roast with minced rosemary and a generous amount of Tony's Original Creole Seasoning.
Place in oven and cook at 450°F for 20 minutes to get a good crust on the outside of the roast.
Reduce heat to 250°F and cook for 6-8 hours or until a probe thermometer reads 180°F internal temperature.
When you reach 180°F, turn oven back to 450°F and baste roast with remaining marinade and cook for an additional 10-15 minutes to get a nice crust on the outside.
Remove from oven and allow to rest for 20 minutes before removing butcher's twine and slicing your roast.
Reserve liquid from roast to use in gravy.
Enjoy roast with gravy and whatever sides you'd like.
Making the Gravy:
Place the reserved roast liquid, water, Tony's Brown Gravy Mix and Tony's Original Creole Seasoning in a saucepan and cook on medium heat until thickened.
Reduce heat to simmer and allow to cook for 5-10 minutes.
Remove from heat and set aside until needed.
Join our
family
Bring a little spice to your email inbox with Tony Chachere's Creole Club!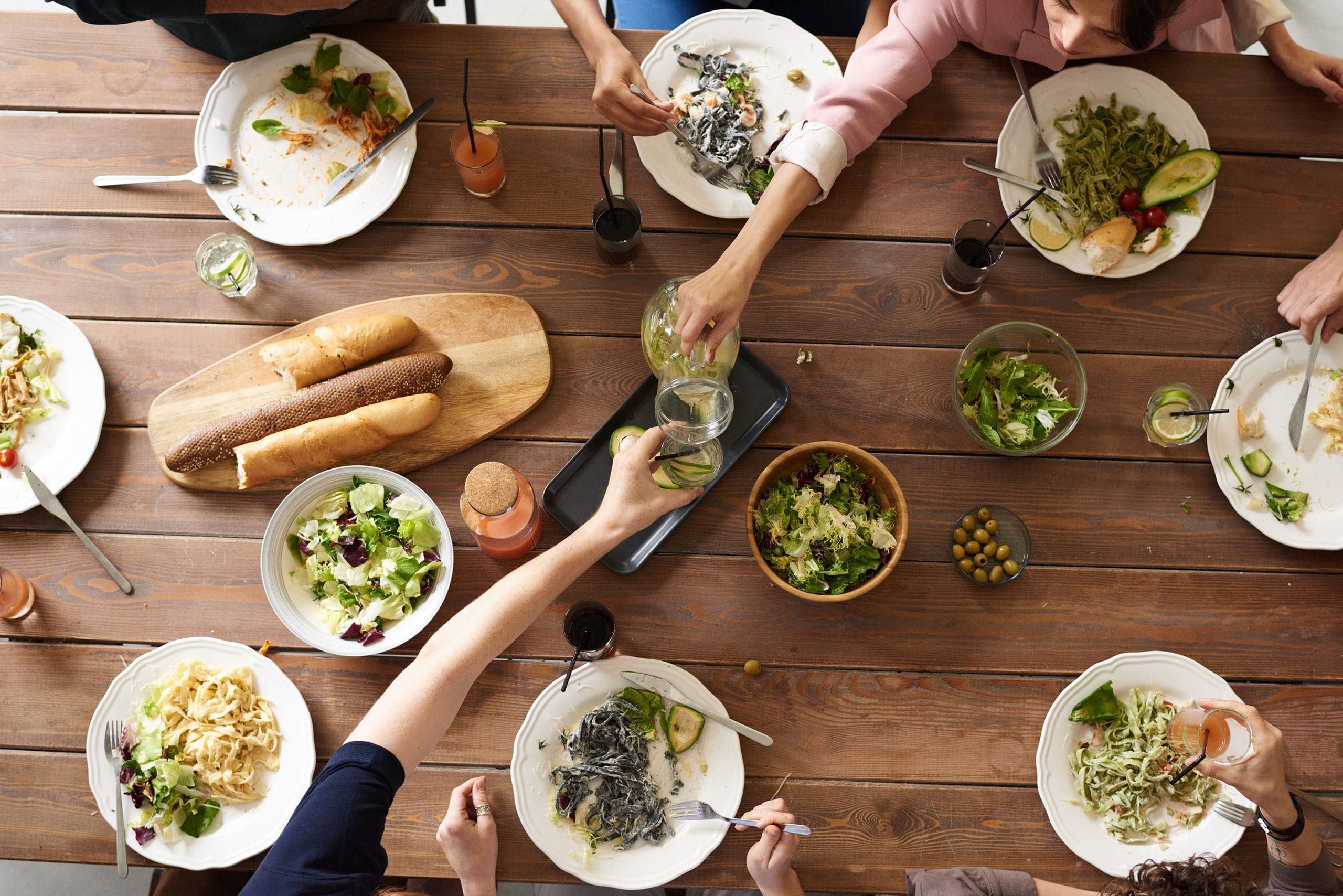 from our
Cajun Country Cookbook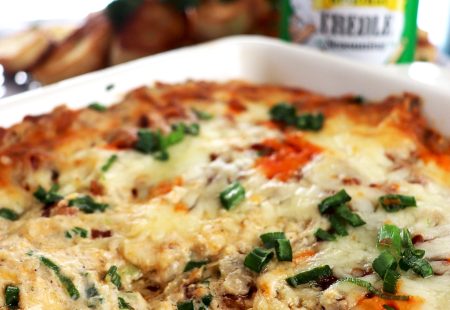 Cajun Boudin Dip
This creamy, cheesy, and dreamy dip recipe by @flychefaldenb is a party essential. Be sure you…
Get Recipe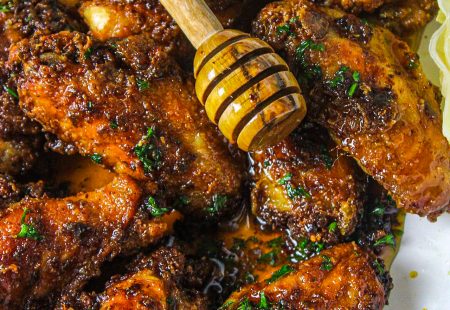 Hot Honey Wings
Try these sweet and zesty Hot Honey Wings by @creoleseoul for a bite of something you…
Get Recipe