A perfect bite made with a perfect pair. Combine Tony's Original Creole Seasoning and its Pork Marinade, and you get these Pork Sliders by Kate Stuart. These small bites are packed with flavor and sure to make a statement at your next tailgate.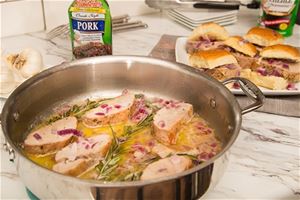 Shop Tony's Flavors In This Recipe
Ingredients
1 Package of Pork Tenderloins (Package Should Contain 2 Tenderloins)

1/2 Cup Tony's Pork Marinade (Recommend 1/2 Cup Per Pound)

2 Tablespoons Tony's Original Creole Seasoning

Olive Oil

2 Sticks of Butter

1 Red Onion, Diced

1 Tablespoon Fresh Rosemary

1 Package Sweet Rolls
Directions
Place pork and marinade in a zip top plastic bag. Seal and place in refrigerator for a minimum of 30 minutes.
Preheat oven to 425°F.
Remove pork from bag and discard marinade. Rub the pork loins with olive oil and sprinkle with Tony's Original Creole Seasoning. Place pork on pan and roast uncovered for 30 minutes. Remove from oven and cover with foil. Let rest for 10 minutes.
Melt butter in a large skillet over medium-low heat. Add the red onion and rosemary and reduce to low heat.
Slice the pork tenderloins into 1.5-inch slices. Place the pork slices into the melted butter mixture. Let the pork hangout and absorb all the flavors. Serve pork on sweet rolls. Makes great leftovers, too!
NOTE:
The USDA recommends pork be cooked to an internal temperature of 145°F.
Join our
family
Bring a little spice to your email inbox with Tony Chachere's Creole Club!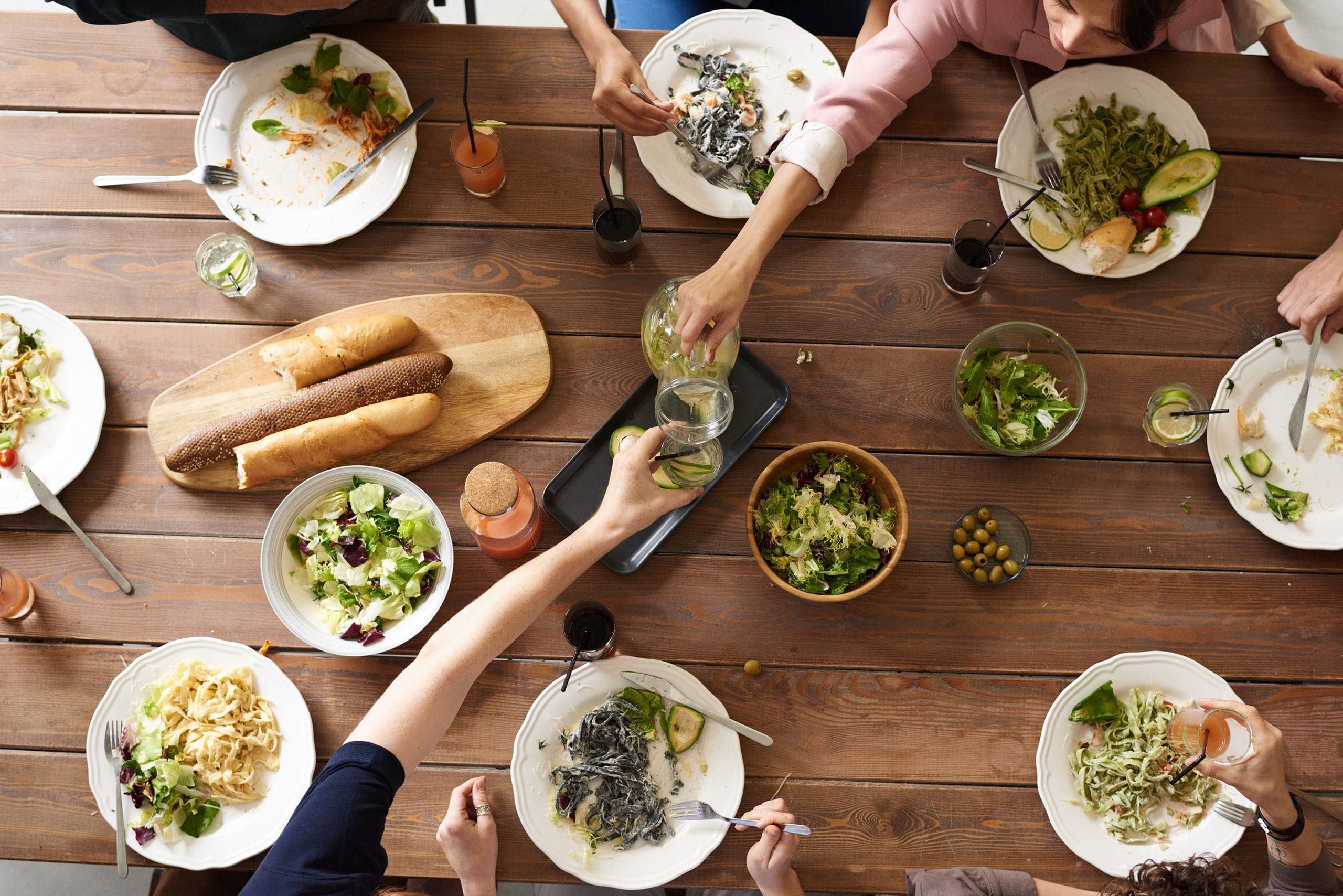 from our
Cajun Country Cookbook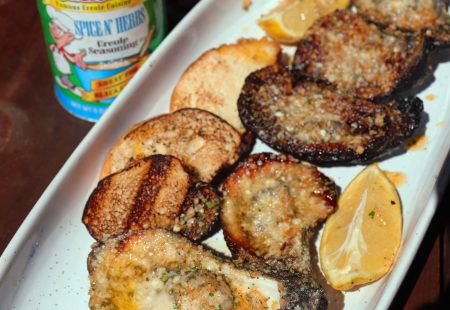 Chargrilled Oysters
Seafood and summer are a match made in heaven and @flychefaldenb knows how to fire up…
Get Recipe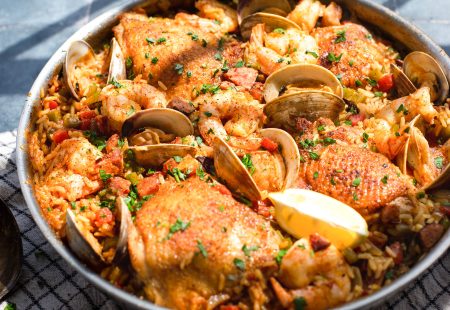 Easy Cajun Paella
This comforting and delicious paella is a Cajun twist on the traditional, thanks to Tony's Spanish…
Get Recipe