A little sweet heat turns your holiday salmon into a spectacularly tasty treat! FlyChefAldenB cooks up this easy salmon dinner with a sweet and Creole seasoned pecan crust.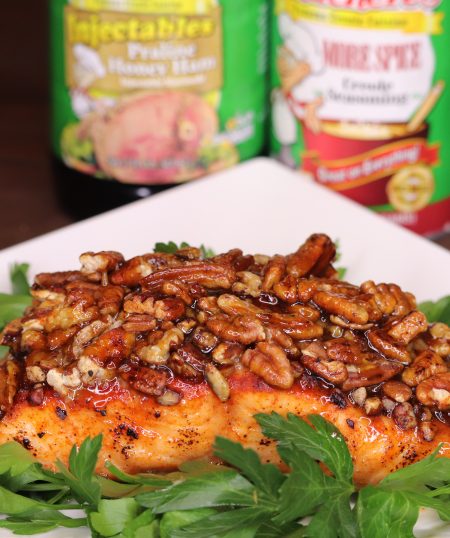 Shop Tony's Flavors In This Recipe
Ingredients
6 Salmon Fillets (4 Ounces)

1/2 Cup Pecans, Chopped

1 Cup Tony's Praline Honey Ham Marinade, Divided in Half

1 Tablespoon Paprika

Tony's More Spice Seasoning, to Taste

3 Tablespoons Brown Sugar

3 Tablespoons Butter

2 Tablespoons Bourbon (Optional)

2 Teaspoons Lemon Juice
Directions
Preheat oven to 400°F.
Add pecans to a hot skillet and toast until fragrant, about 3-4 minutes.
Clean the salmon and inject with Tony's Praline Honey Ham Marinade.
Season the salmon with paprika and Tony's More Spice Seasoning, then place in a baking pan.
Press the toasted pecans to the top of the salmon. Cover pan with foil and bake for 15-20 minutes or until the salmon's internal temperature is at 145°F.
To make the sauce, add brown sugar, butter, bourbon and lemon juice to a skillet and bring to a boil, then reduce to a simmer until it reached the desired thickness.
Pour the sauce over the salmon and place the pan under the broiler, uncovered, for 2-3 minutes.
Serve and enjoy!
Join our
family
Bring a little spice to your email inbox with Tony Chachere's Creole Club!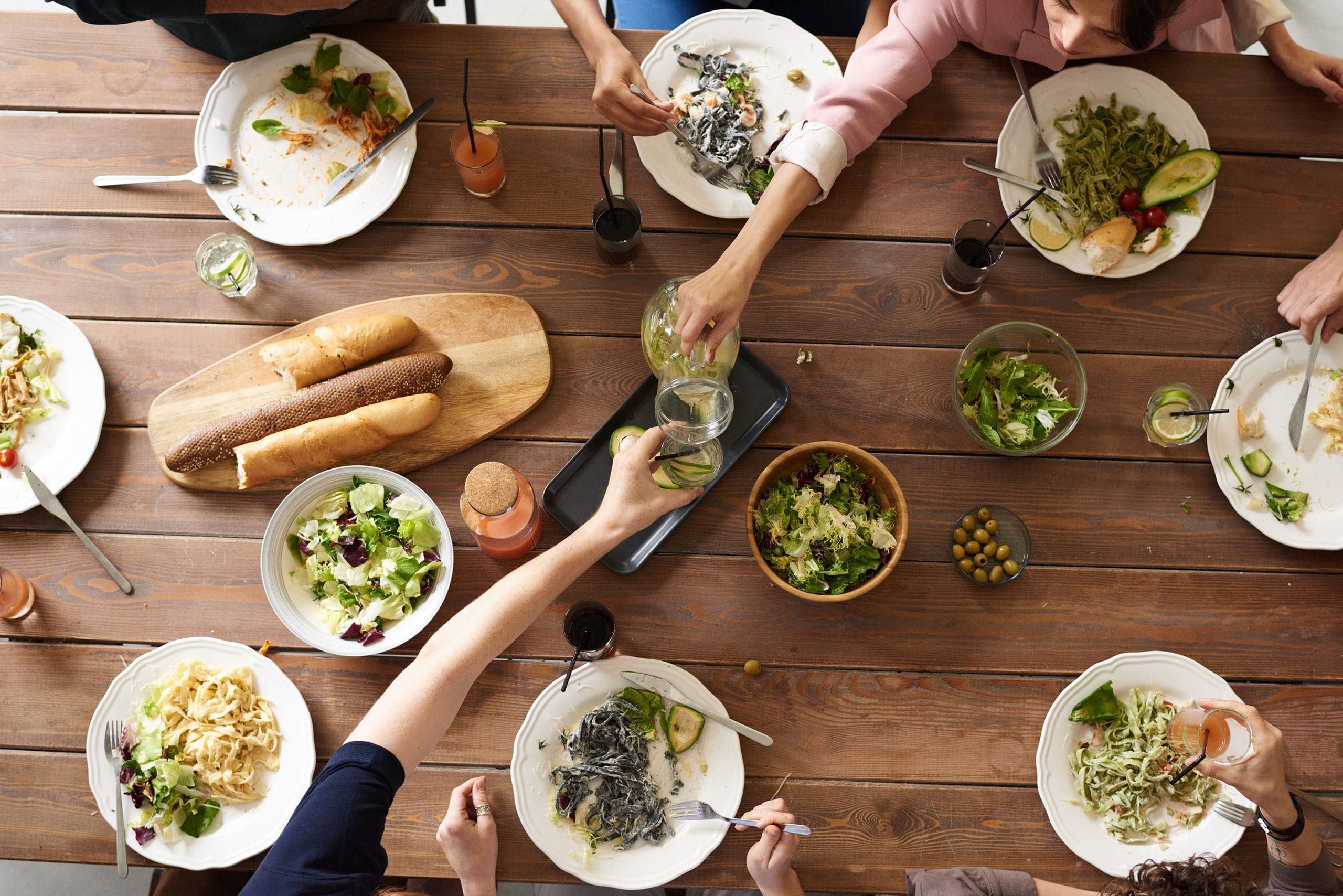 from our
Cajun Country Cookbook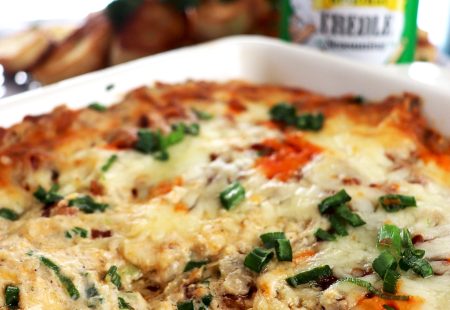 Cajun Boudin Dip
This creamy, cheesy, and dreamy dip recipe by @flychefaldenb is a party essential. Be sure you…
Get Recipe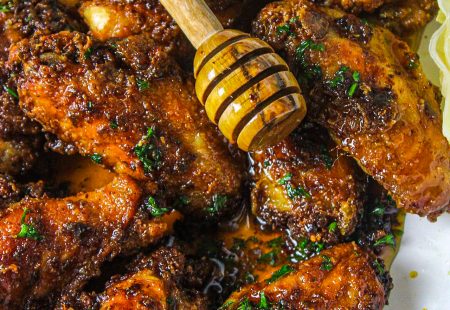 Hot Honey Wings
Try these sweet and zesty Hot Honey Wings by @creoleseoul for a bite of something you…
Get Recipe