Tender, juicy and full of sweet-heat flavors, this More Spice Pork Shoulder by Firehouse Grub is sure to be the biggest hit at the BBQ!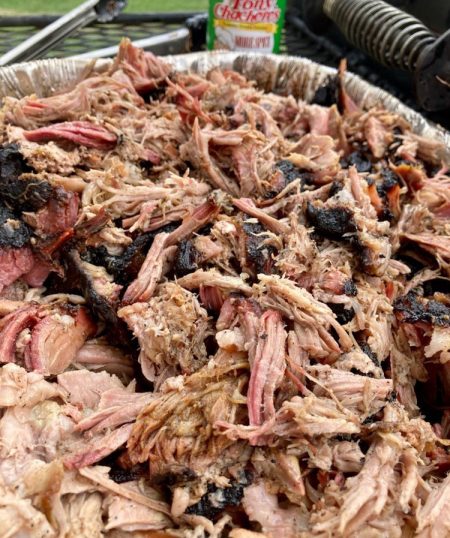 Shop Tony's Flavors In This Recipe
Ingredients
1 Bone-in Pork Shoulder

Yellow Mustard

Tony's More Spice Seasoning, to Taste

12 Ounces Dr. Pepper

Apple Juice
Directions
Trim pork shoulder if needed. Score the fat cap. Turn 90 degrees and score again so that you have little squares on top.
Drizzle a little bit of mustard over the pork shoulder and rub it in so that it is evenly coated.
Season all sides liberally with Tony's More Spice Seasoning.
Cover and place in fridge overnight.
Remove from fridge and preheat smoker to 225°-250°F.
Once smoker is up to temp, place the pork shoulder on and smoke for 3 hours untouched.
Take 6 ounces of Dr. Pepper and 6 ounces of apple juice and put them in a spray bottle to spritz meat.
At the 3-hour mark, spritz the pork shoulder. Repeat ever 45-60 minutes until internal temperature reaches 165°F.
Remove pork shoulder and place in metal tray. Pour remaining 6 ounces of Dr. Pepper over the pork shoulder. Cover with foil and return to smoker.
Continue smoking until internal temperature reaches 203°F.
Remove from smoker and shred. Enjoy!
Join our
family
Bring a little spice to your email inbox with Tony Chachere's Creole Club!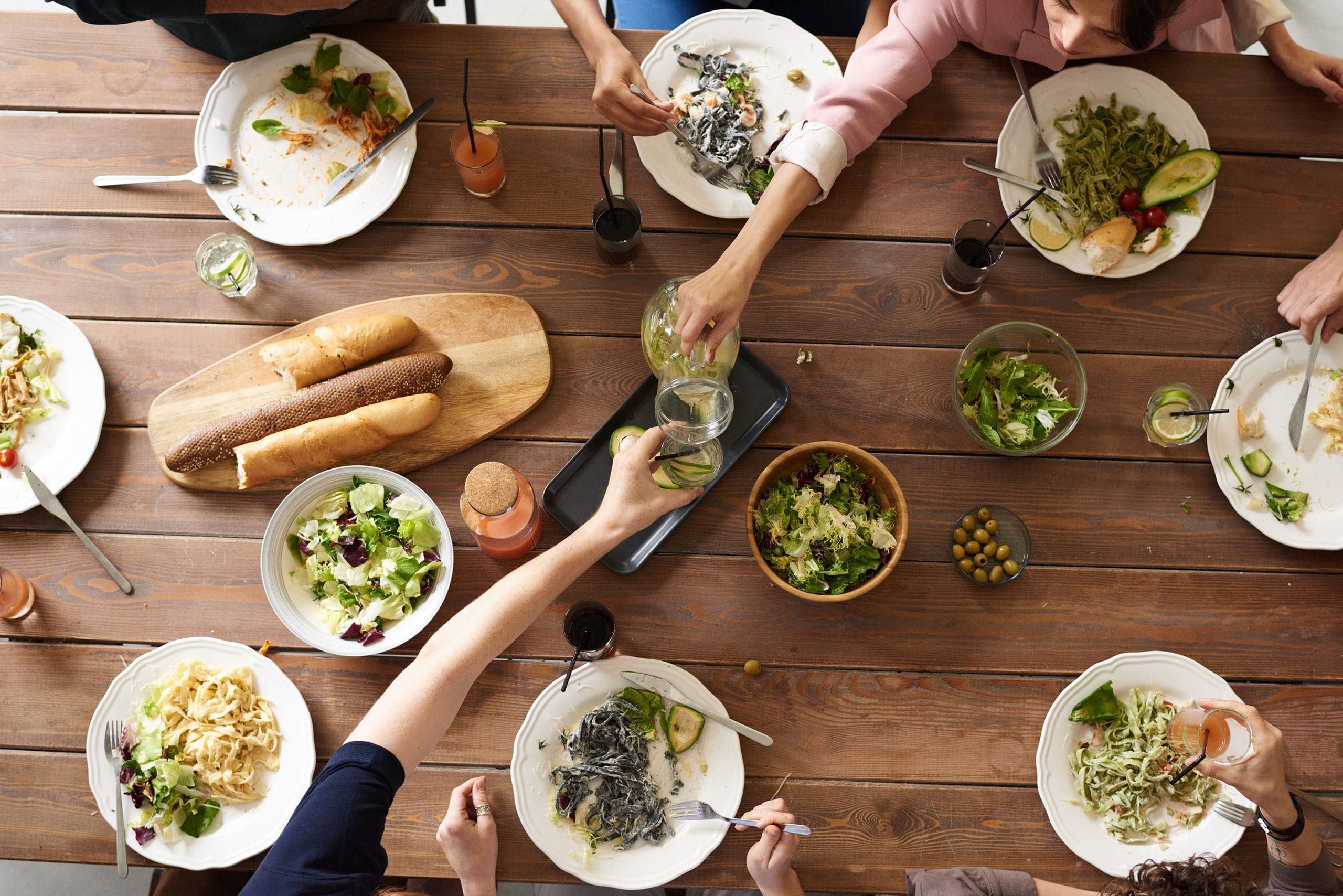 from our
Cajun Country Cookbook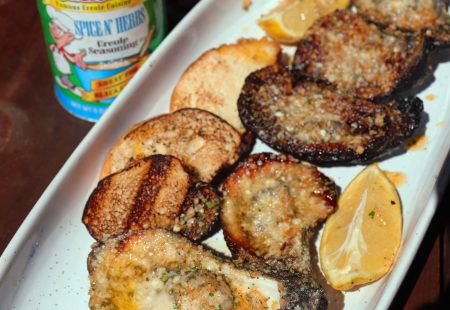 Chargrilled Oysters
Seafood and summer are a match made in heaven and @flychefaldenb knows how to fire up…
Get Recipe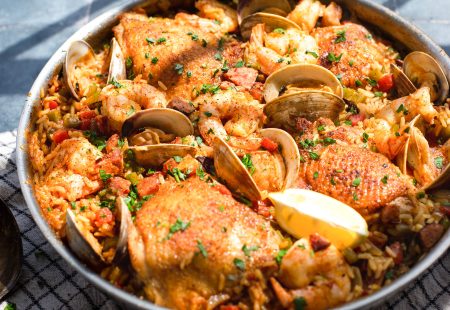 Easy Cajun Paella
This comforting and delicious paella is a Cajun twist on the traditional, thanks to Tony's Spanish…
Get Recipe