Louisiana Meat Pies with Sage Gravy
Bring a taste of Louisiana to your table this holiday season with these meat pies by @mydiaryofus. With a savory meat filling baked into a flaky and delicious pie dough and a sage infused white gravy dipping sauce, these meat pies are the perfect holiday appetizer or side dish.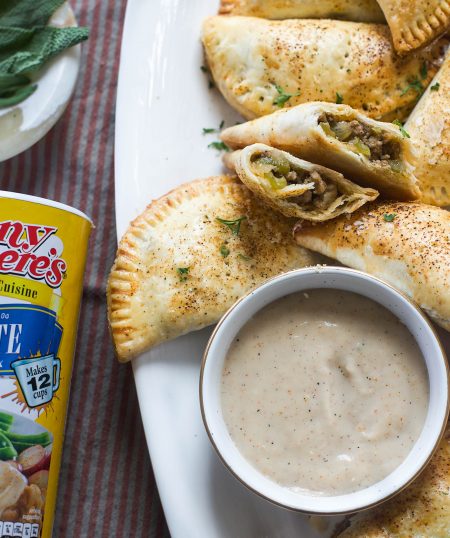 Shop Tony's Flavors In This Recipe
Ingredients
Meat Pies:

1/2 Pound Ground Beef

1/2 Pound Ground Pork

1/2 Cup Green Bell Pepper, Diced

1/4 Cup Celery, Diced

1/2 Cup Onion, Diced

1 Tablespoon Tony's More Spice Seasoning

1/2 Cup Beef Broth

1 Tablespoon All-Purpose Flour

1 Teaspoon Worcestershire Sauce

1 Tablespoon Butter

1 Tablespoon Neutral Flavored Oil

Store Bought Pie Dough

1 Egg

1 Tablespoon Water

Sage Gravy:

3 Tablespoons Tony's Instant White Gravy Mix

1/2 Cup Water

1/2 Cup Milk

4 Fresh Sage Leaves

1 Teaspoon Tony's More Spice Seasoning
Directions
Preheat oven to 375°F.
Bring pie dough to room temperature.
In a large skillet, add oil along with beef and pork and begin to brown.
Once the meat begins to brown, add in bell pepper, celery and onion and season with 1 tablespoon Tony's More Spice Seasoning and stir to cook down veggies for 3-5 minutes while meat continues to cook through.
Make a slurry by combining flour and beef broth in a mason jar and shaking until smooth.
Add half of the slurry and Worcestershire sauce and stir to combine. Continue to cook for 5-10 minutes until the sauce thickens slightly and the meat is cooked through. Add more if needed and then turn off the heat. (Meat mixture should not be runny.)
Roll out pie dough to 1/8-inch thick and cut into 4-inch rounds. (You can use a small cereal bowls and a pizza cutter as a trick.)
Fill the center of the rounds with about 1/4 cup of the meat mixture and then fold over one side of the dough to touch the other side and use a fork to gently press the dough together creating a half moon.
Place each onto a parchment-lined baking sheet.
Whisk egg and water together.
Brush the egg wash over each meat pie lightly and sprinkle with a little extra Tony's More Spice.
Bake for 20-25 minutes until the crust is golden brown.
While the meat pies bake, make the gravy by whisking 3 tablespoons of Tony's Instant White Gravy Mix with water, milk, sage and Tony's More Spice.
Bring to a boil and then reduce heat and let simmer for about 1-2 minutes until gravy is the desired thickness.
Serve gravy alongside the meat pies for dipping. Enjoy!
Join our
family
Bring a little spice to your email inbox with Tony Chachere's Creole Club!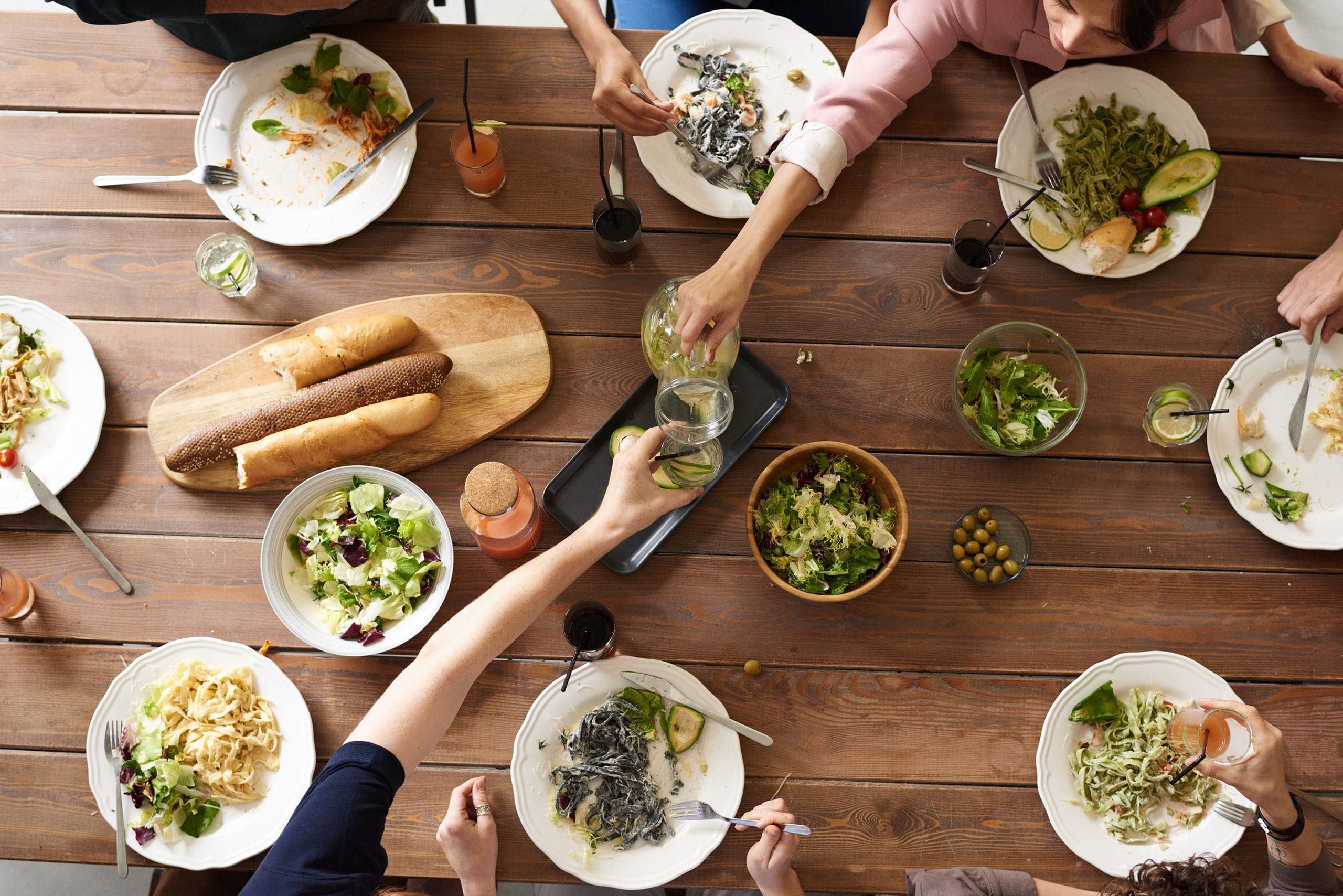 from our
Cajun Country Cookbook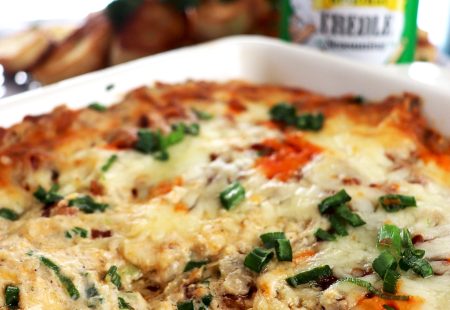 Cajun Boudin Dip
This creamy, cheesy, and dreamy dip recipe by @flychefaldenb is a party essential. Be sure you…
Get Recipe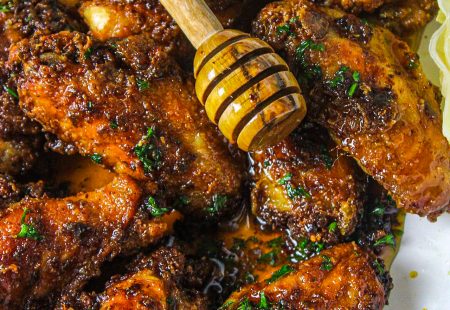 Hot Honey Wings
Try these sweet and zesty Hot Honey Wings by @creoleseoul for a bite of something you…
Get Recipe