A new twist on the classic loaded potato! These Loaded Potato Chips by Vera Stewart of The VeryVera Show are the perfect appetizer for any party or tailgate. With pulled pork, collard greens, peppers, Tony's all-purpose No Salt Seasoning and so much more, these flavorful chips will disappear fast!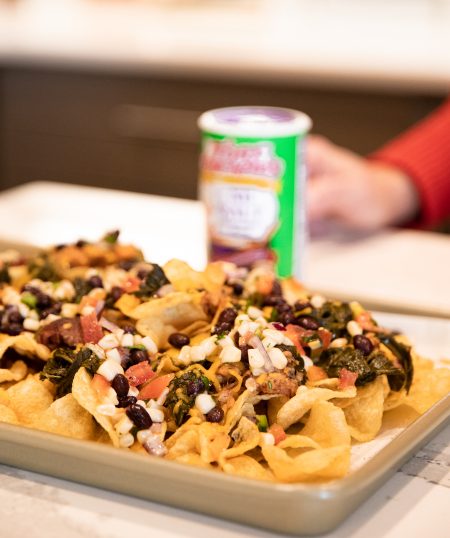 Shop Tony's Flavors In This Recipe
Ingredients
1 Bag Kettle Chips

Tony's No Salt Seasoning, to Taste

1 Can (15 Ounces) Corn

1 Can (15 Ounces) Black Beans

1 Small Onion, Diced

2 Jalapeño Peppers, Seeded and Finely Chopped

1 Small Sweet Red Pepper, Diced

2 Tomatoes, Diced

1/4 Cup Olive Oil

Juice of 2 Limes

1 Teaspoon Cumin

1/2 Cup Cilantro, Chopped

4 Ounces Pulled Pork

3 Tablespoons Collard Greens, Cooked

3 Tablespoons Cheddar Cheese, Shredded (or Use Your Favorite Cheese)
Directions
Mix corn, black beans, onion, jalapeño peppers, red peppers, tomatoes, olive oil, lime juice, cumin and cilantro.
Combine and set in the refrigerator for 4 hours or overnight.
Preheat the oven to 350°F.
Spread kettle chips on a baking sheet.
Sprinkle kettle chips with Tony's No Salt Seasoning and top with pulled pork, collard greens and cheese.
Bake for 5 minutes or until the cheese is melted.
Place ships on a platter and top with the refrigerated mixture. Enjoy!
Join our
family
Bring a little spice to your email inbox with Tony Chachere's Creole Club!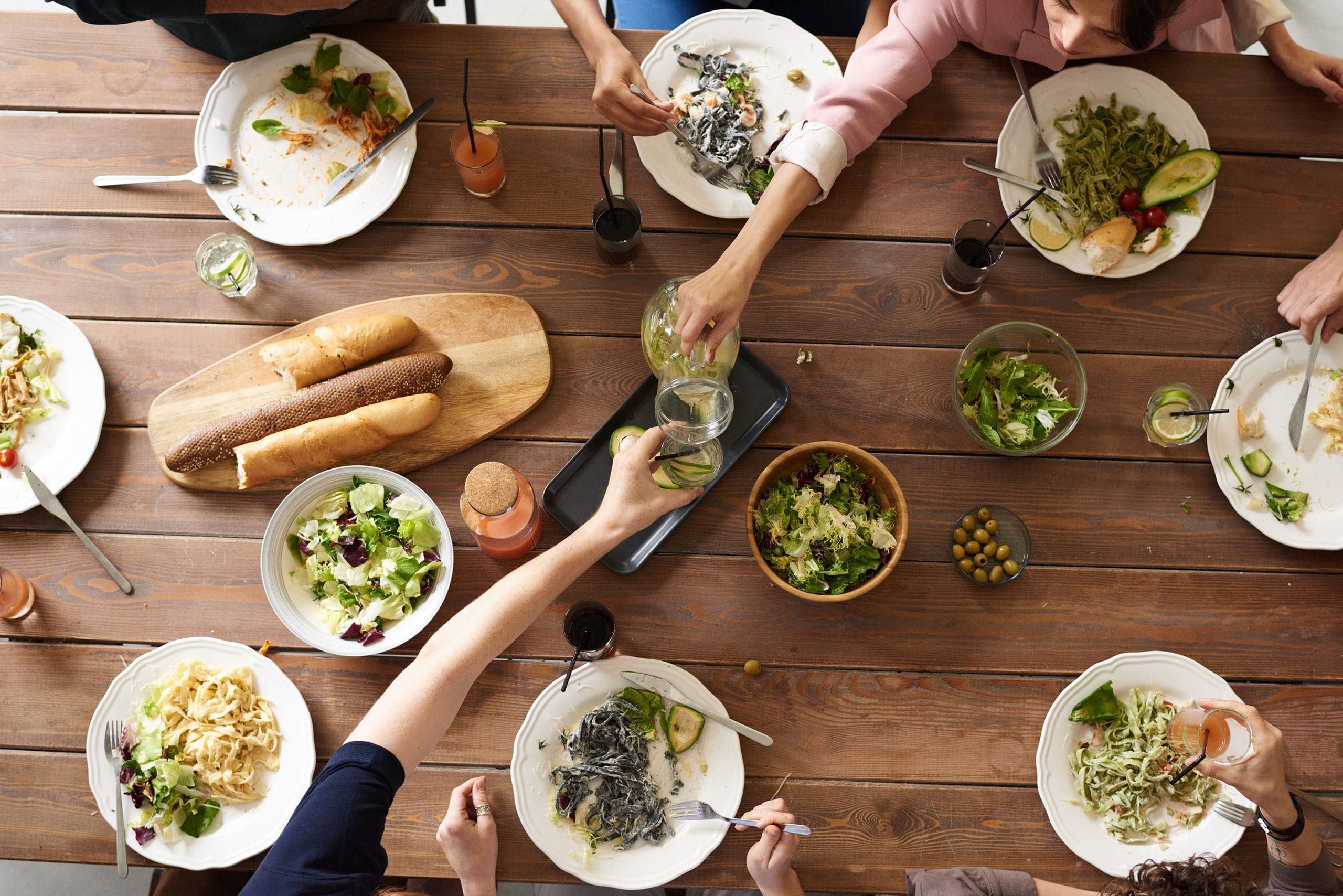 from our
Cajun Country Cookbook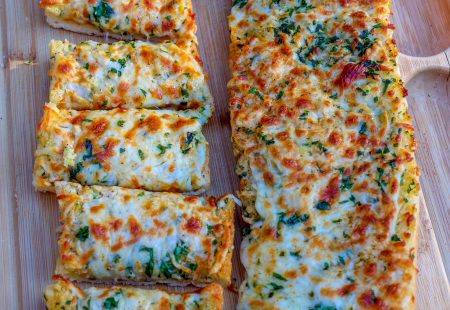 Seafood Boil Garlic Bread
Creamy, crunchy, and creole! The way @flychefaldenb just put all other garlic bread to shame with…
Get Recipe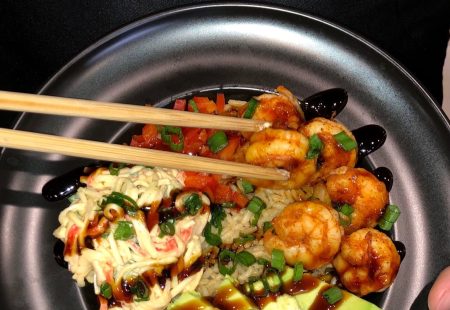 Creole Poke Bowls
We love how @capt.cooking gave this fan-favorite a creole twist! These Creole Poke Bowls are bold,…
Get Recipe