The flavors of your favorite lasagna with a Creole twist, combine with the comfort of soup. This warm and tasty meal by @eatforcheap is the perfect solution for those chilly fall nights.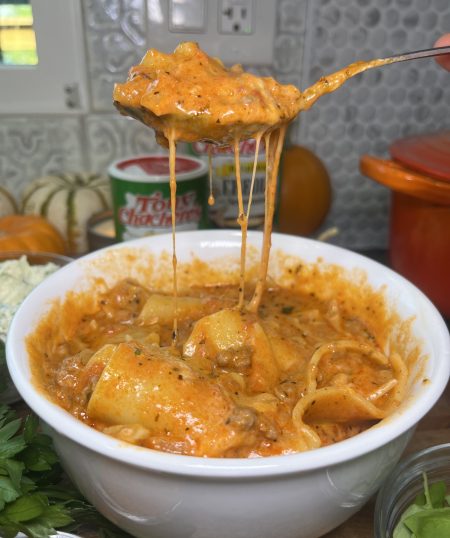 Shop Tony's Flavors In This Recipe
Ingredients
For the Soup:

1-2 Teaspoons Tony's Original Creole Seasoning

1/2 Yellow Onion, Diced (About a Cup)

1 Tablespoon Olive Oil

6-8 Cloves Garlic, Minced

1/2 Pound Italian Sausage, Hot or Mild

1/2 Pound Lean Ground Beef

2 Tablespoons Tomato Paste

1 Teaspoon Dried Basil

1 Teaspoon Dried Parsley

1 Teaspoon Dried Oregano

1 Teaspoon Italian Seasoning

1/2 Teaspoon Red Pepper, or to Taste

24 Ounces Marinara

1/2 Cup Heavy Cream

4-6 Cups Chicken Stock, Depending How Soupy You Want It

1/2 Pound Lasagna Noodles, Broken into Pieces

Handful of Fresh Basil

For the Ricotta Mixture:

1/2 Cup Parmesan

1 Cup Ricotta

1 Cup Mozzarella

1/4 Cup Fresh Parsley

1/2 Teaspoon Tony's Original Creole Seasoning
Directions
In a medium bowl, combine your Parmesan, ricotta, mozzarella, parsley and Tony's Original Creole Seasoning. Set aside.
In a large soup pot or Dutch oven, heat your olive oil over medium heat. Add in the onion and cook for 4 minutes. Throw in the garlic and cook until fragrant, about 30 seconds.
Add in sausage and beef, breaking into pieces with a wooden spoon. Season with Tony's Original Creole Seasoning and the other seasonings. Cook until no longer pink.
Add in your tomato paste and stir. Cook for a couple minutes. Pour in your chicken broth and marinara. Bring to a boil.
Pour in your lasagna noodle pieces, reduce heat, and simmer for about 10 minutes or until al dente. Stirring occasionally. Once noodles are done, add in the heavy cream and freshly torn basil. Stir, serve and top with a dollop of the ricotta mixture. Enjoy!
Join our
family
Bring a little spice to your email inbox with Tony Chachere's Creole Club!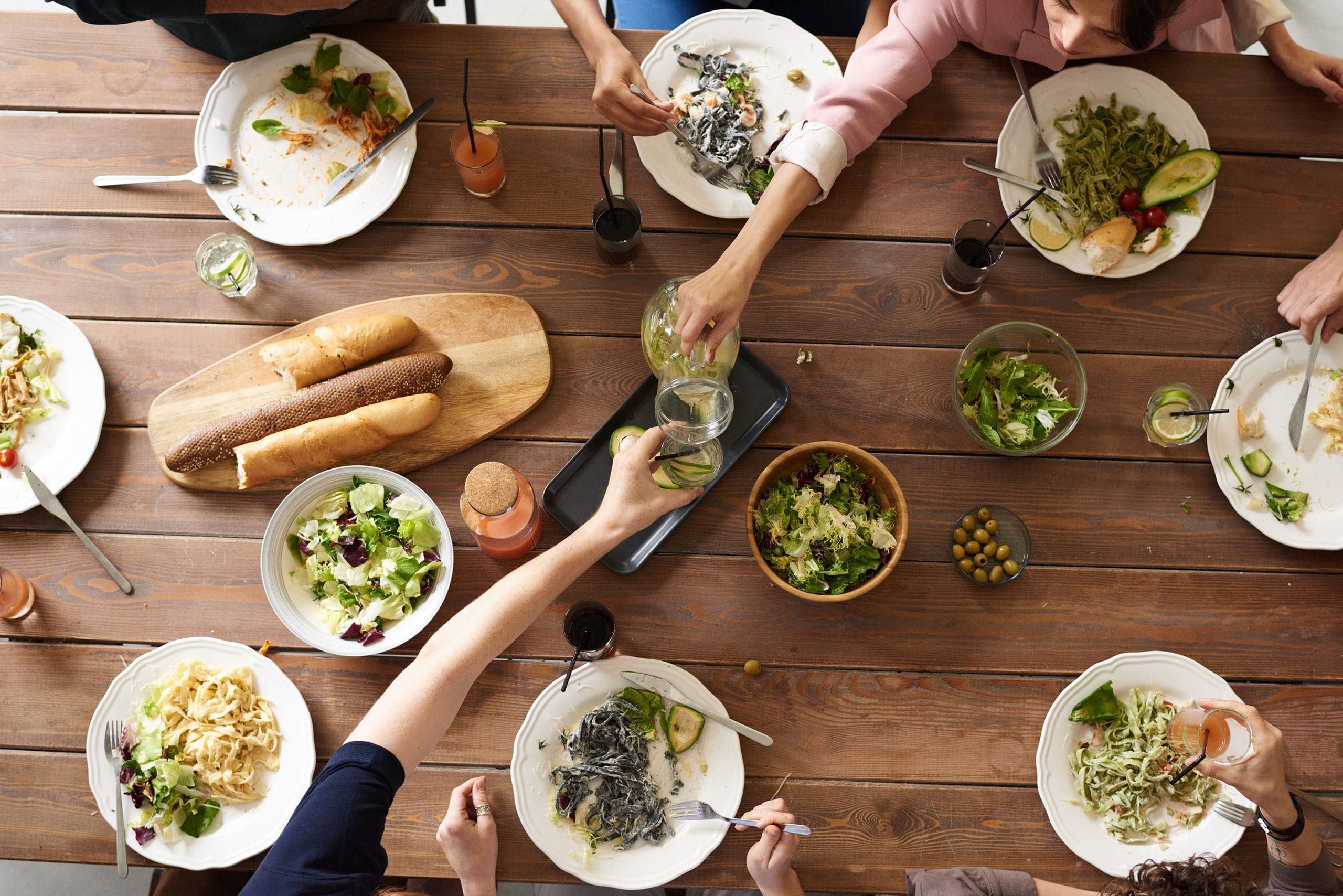 from our
Cajun Country Cookbook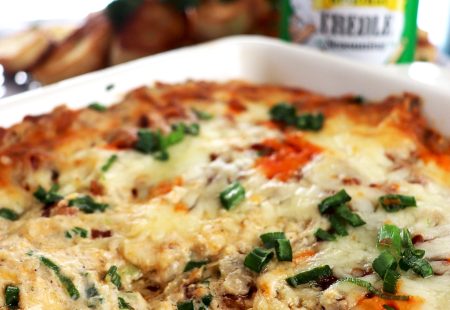 Cajun Boudin Dip
This creamy, cheesy, and dreamy dip recipe by @flychefaldenb is a party essential. Be sure you…
Get Recipe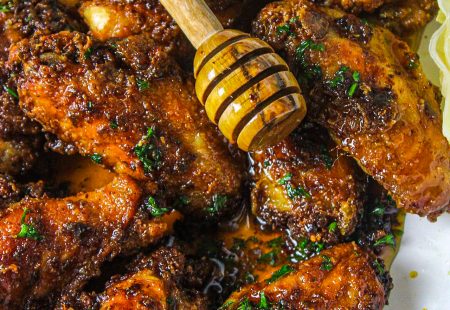 Hot Honey Wings
Try these sweet and zesty Hot Honey Wings by @creoleseoul for a bite of something you…
Get Recipe