Korean BBQ-Style Hamburgers
Asian-Cajun fusion takes this burger game to a whole new level! Viet Home Cooking creates an amazingly tasty burger with Cajun flavors infused inside and kimchi on top.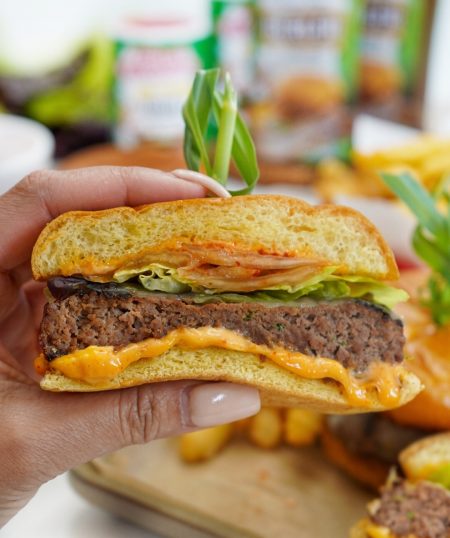 Shop Tony's Flavors In This Recipe
Ingredients
1 Pound Ground Beef

1/2 Teaspoon Tony's Original Creole Seasoning

1 Tablespoon Tony's 30-Minute Burger Marinade

1 Teaspoon Sesame Oil

2 Teaspoons Honey

2 Teaspoons Soy Sauce

1/2 Teaspoon Garlic Powder

1/2 Teaspoon Ginger Powder

1 Teaspoon Sweet Rice Vinegar

1 Teaspoon Granulated Sugar

1 Tablespoon Green Onions, Green Part Only, Thinly Sliced

Brioche or Hamburger Buns

Lettuce

Cabbage Kimchi (Optional)

Provolone Cheese (Optional)

1/2 Cup Mayonnaise

1/2 Teaspoon Gochujang Sauce
Directions
Making the Tangy Mayonnaise:
Add mayonnaise and gochujang sauce to a bowl and mix well. Set aside.
Making the Hamburger Patties:
Add ground beef, Tony's seasoning, Tony's Burger Marinade, sesame oil, honey, soy sauce, garlic powder, ginger powder, sweet rice vinegar, sugar and sliced green onions to a mixing bowl. Mix all the ingredients together with your hands and form 4 hamburger patties.
Heat a cast iron skillet on medium-high heat. Add the patties to the skillet once it is hot. Cook the hamburger patties until desired doneness. If cooking on the grill, apply a thin layer of vegetable oil on the top and bottom of each patty. If you want, you can add provolone cheese to the top of each patty and allow it to melt before removing patties from the heat.
Assembling the Korean BBQ-Style Hamburgers:
Toast the hamburger buns.
Add the tangy mayo to the toasted buns, then layer with lettuce, hamburger patties and cabbage kimchi (optional) on top.
Serve with sides of your choice and enjoy!
Join our
family
Bring a little spice to your email inbox with Tony Chachere's Creole Club!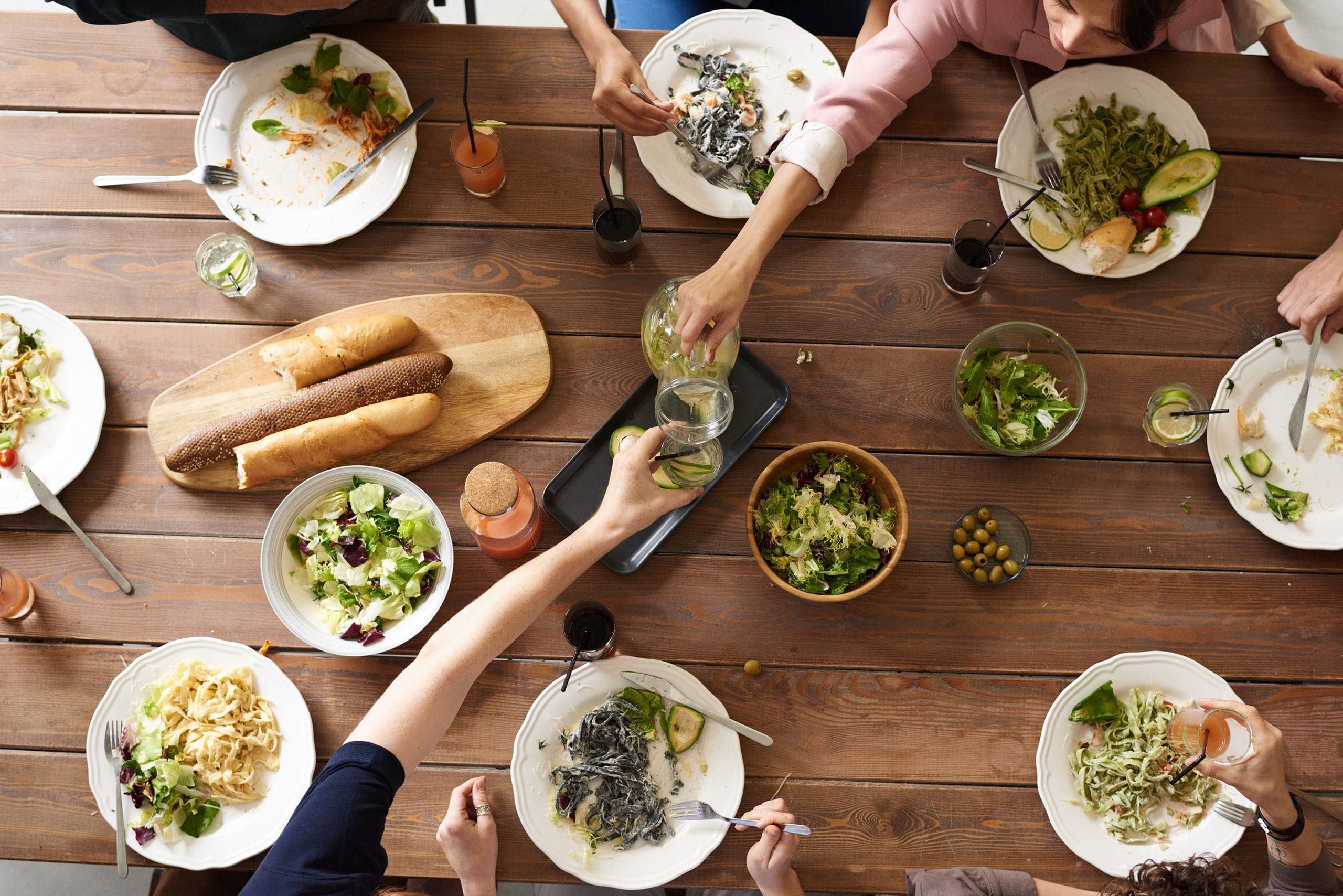 from our
Cajun Country Cookbook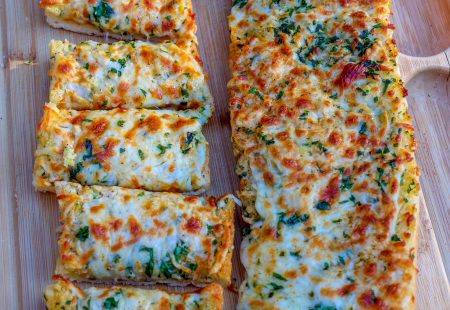 Seafood Boil Garlic Bread
Creamy, crunchy, and creole! The way @flychefaldenb just put all other garlic bread to shame with…
Get Recipe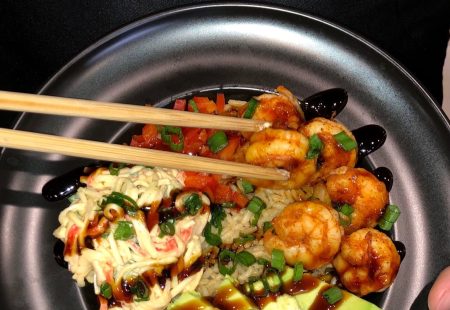 Creole Poke Bowls
We love how @capt.cooking gave this fan-favorite a creole twist! These Creole Poke Bowls are bold,…
Get Recipe