Homemade Creole Seasoned Butter
Add some spice to your meals when you sauté your favorite sides, thanks to our Homemade Creole Seasoned Butter. Kate Stuart shares this fun and easy way to kick up your butter.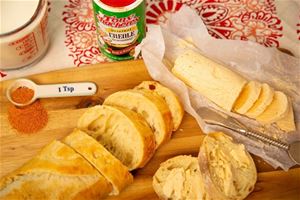 Shop Tony's Flavors In This Recipe
Ingredients
2 Cups Heavy Cream, Room Temperature

1 1/2 Teaspoon Tony's Original Creole Seasoning
Directions
Pour cream (room temperature) and seasoning into the bowl of a food processor.
Turn the food processor on. The cream will first turn into whipped cream and then start to thicken, before the butterfat and buttermilk separate leaving you with butter. Should take about 5 minutes.
Remove the bowl from the food processor and pour the butter liquid mixture into a mesh strainer.
The final step is rinsing the butter that's left in the strainer. Using your hands or a spoon, gently push or roll the butter around the strainer under cold water to remove remaining buttermilk. (Buttermilk will cause it to sour if not eaten immediately.)
Place butter in a sealed container and keep it in the refrigerator for a week.
NOTES:
You may use a glass jar with a lid instead. If this is the case, pour in the cream and seasoning and seal the lid tightly. Shake vigorously or let your kids shake/roll it back and forth to each other for approximately 15 minutes … long enough for the butterfat to become a solid. Strain off the buttermilk and proceed to step 4. If consuming the butter right away, skip rinsing under cold water and enjoy. (This is a great way to start a family tradition with your kids or grandchildren.)
Join our
family
Bring a little spice to your email inbox with Tony Chachere's Creole Club!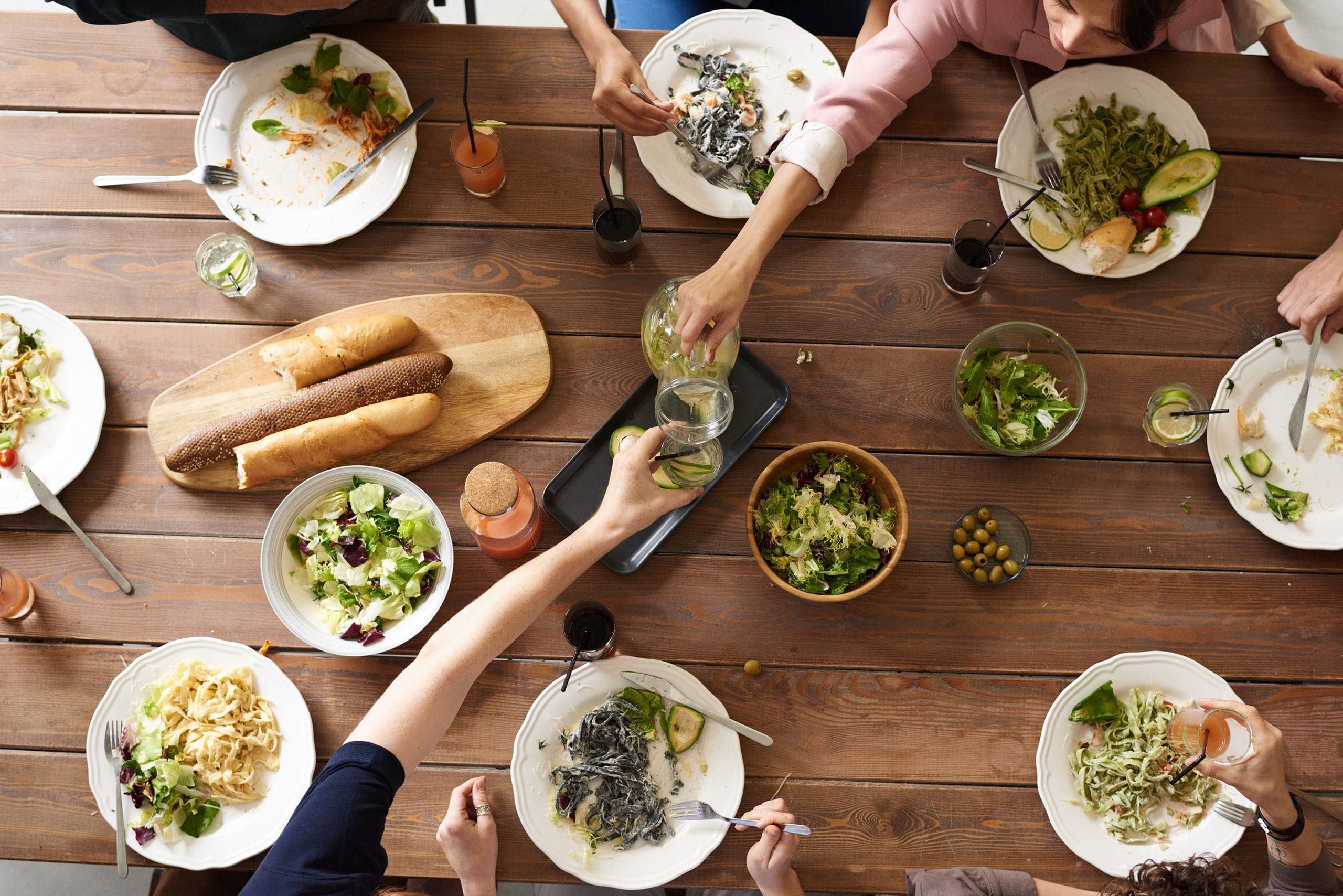 from our
Cajun Country Cookbook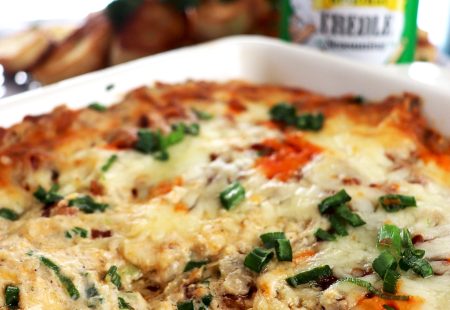 Cajun Boudin Dip
This creamy, cheesy, and dreamy dip recipe by @flychefaldenb is a party essential. Be sure you…
Get Recipe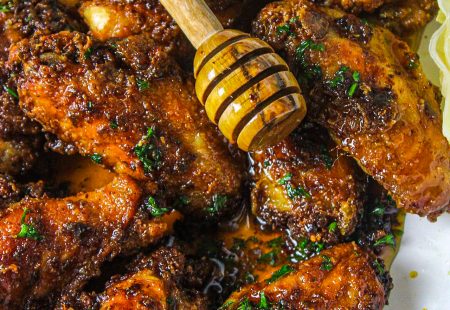 Hot Honey Wings
Try these sweet and zesty Hot Honey Wings by @creoleseoul for a bite of something you…
Get Recipe