One of the most popular side dishes for those Thanksgiving feasts is the stuffing. This year, kick up the flavor with this Holiday Creole Stuffing by Firehouse Grub, with all of the traditional flavors but enhanced thanks to Tony's Original Creole Seasoning.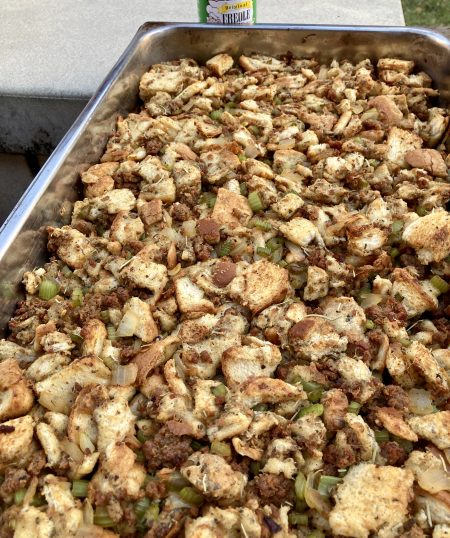 Shop Tony's Flavors In This Recipe
Ingredients
2 Loaves White Bread

2 Pounds Breakfast Sausage

1 Yellow Onion

1 Bunch Celery

1 Stick Butter

4 Cups Chicken Broth

2 Tablespoons Tony's Original Creole Seasoning

2 Tablespoons Sage

1 1/2 Tablespoons Ground Thyme

1 1/2 Tablespoons Rosemary
Directions
Set bread out to get stale (could take up to a day). If you don't have time, you can put it on a cookie sheet and put it in the oven on low heat to get it stale. Just make sure it doesn't turn to toast.
Preheat oven to 375°F.
Brown breakfast sausage in a skillet over medium heat. Remove the skillet from the heat and drain fat.
Dice onion and celery. Using 2 tablespoons of butter, sauté onion in a skillet. Then remove from skillet.
Using another 2 tablespoons of butter, sauté the celery. Remove it from skillet.
Once bread is stale, break it into 1/2-inch to 1-inch pieces and put into a bowl. Add breakfast sausage, onion and celery.
Melt the remaining butter, then add it and the chicken broth to the bowl.
Add the seasonings, including Tony's Original Creole Seasoning, then stir to combine.
Place the stuffing mixture into a baking dish. Bake for 30 minutes covered and an additional 15 minutes uncovered, or until slightly browned on top.
Join our
family
Bring a little spice to your email inbox with Tony Chachere's Creole Club!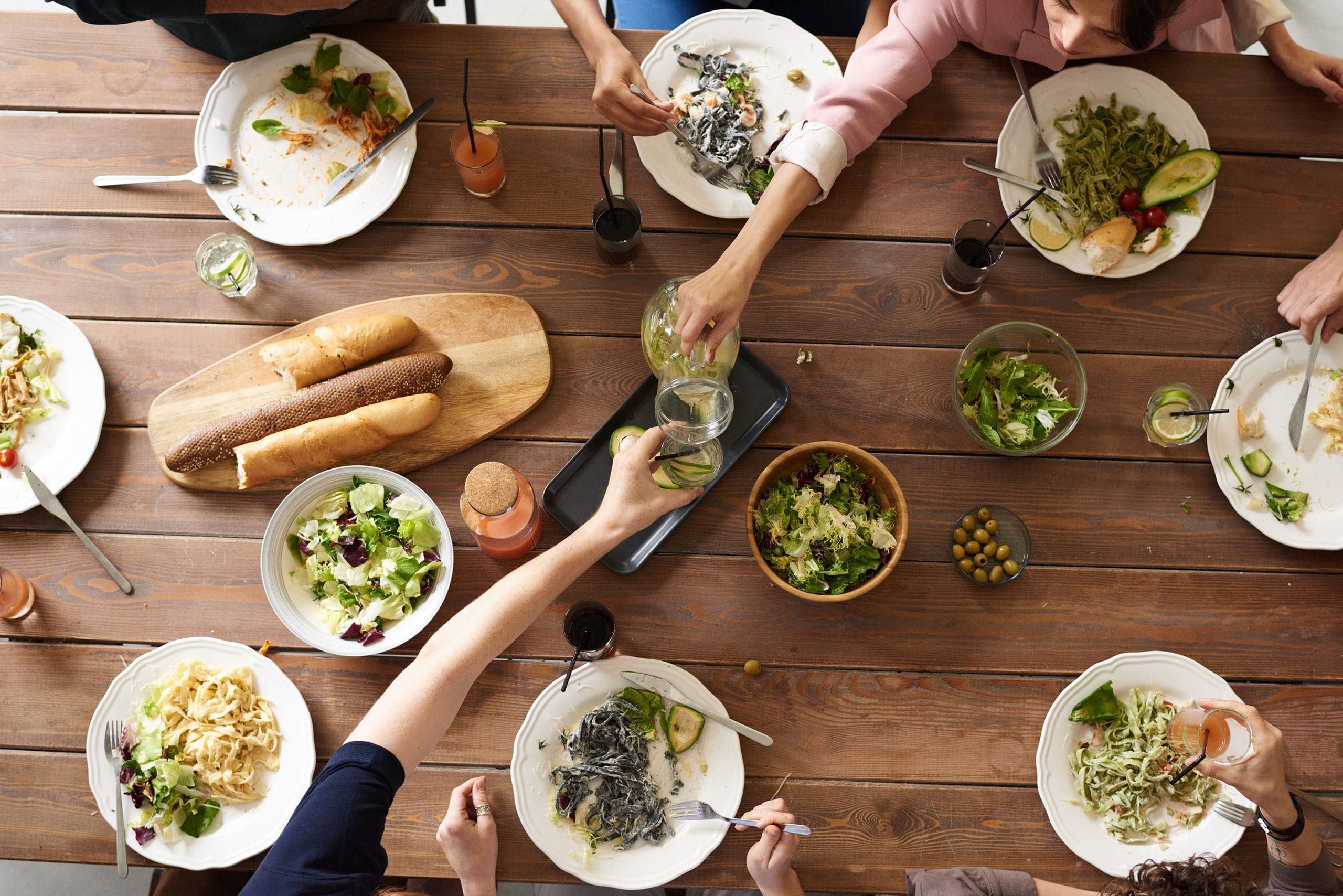 from our
Cajun Country Cookbook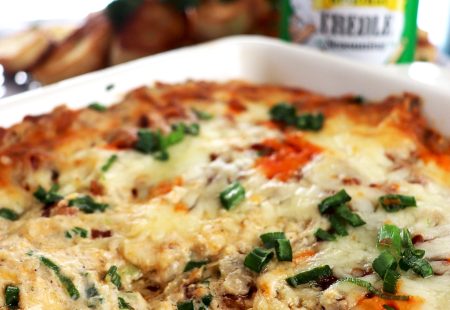 Cajun Boudin Dip
This creamy, cheesy, and dreamy dip recipe by @flychefaldenb is a party essential. Be sure you…
Get Recipe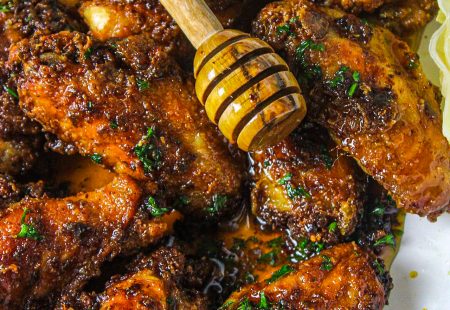 Hot Honey Wings
Try these sweet and zesty Hot Honey Wings by @creoleseoul for a bite of something you…
Get Recipe