Quick and easy to make, these juicy and crispy wings combine the flavors of honey and Creole seasoning for a sweet heat, tasty bite! Key To My Lime pairs Tony's More Spice Seasoning with butter and honey for some of the best wings you'll ever eat.
Shop Tony's Flavors In This Recipe
Ingredients
18 Chicken Wings

1/4 Teaspoon Tony's More Spice Seasoning

1/4 Cup Unsalted Butter

2 Tablespoons Honey

1 1/2 Teaspoons Tony's More Spice Seasoning

1 Teaspoon Garlic Powder

1 Teaspoon Paprika

1/2 Teaspoon Onion Powder
Directions
Sprinkle the chicken wings with 1/4 teaspoon of Tony's More Spice Seasoning.
Heat the grill to medium-high heat. Use a clean rag or wad of paper towels coated in cooking oil to grease the grill grate.
Cook the wings for about 20 minutes, or until they are golden brown and cooked through. Turn them frequently and don't allow them to char. You're trying to cook them evenly to crisp the skin. Be sure to keep a close eye on the grill. If you notice that the wings are starting to burn, move them to a cooler portion of the grill.
While the wings cook, make the glaze. In a small nonstick skillet over low heat, melt butter, but don't let it simmer (the sauce will separate if the butter bubbles, so you're aiming for barely melted butter). Mix in the honey. Add 1 1/2 teaspoons Tony's More Spice Seasoning, garlic powder, paprika and onion powder. Mix together.
As soon as the wings are finished cooking, transfer them to a large heat-safe bowl and pour the glaze over them. Toss the wings with tongs to evenly coat them in the sauce. Serve and enjoy!
Join our
family
Bring a little spice to your email inbox with Tony Chachere's Creole Club!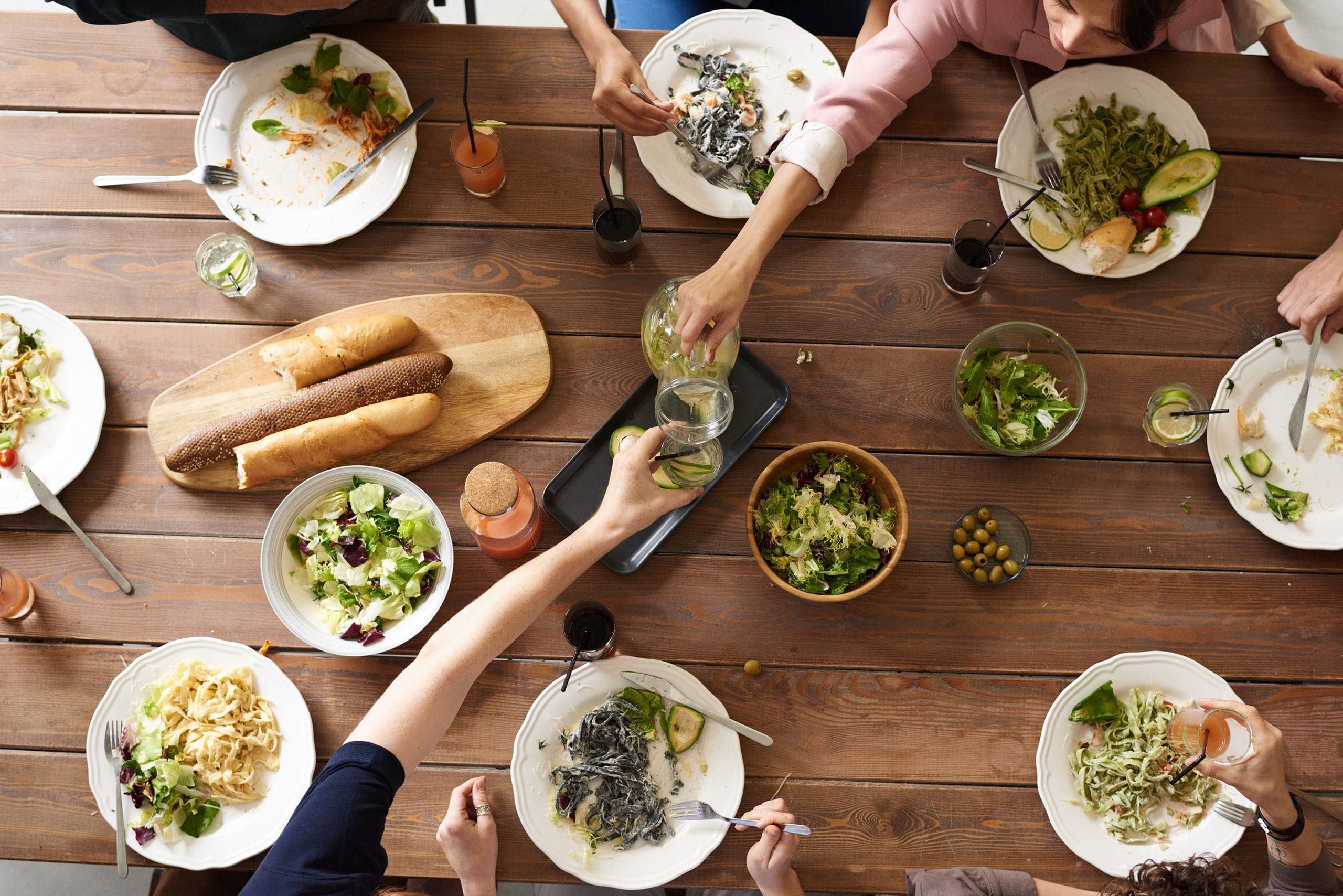 from our
Cajun Country Cookbook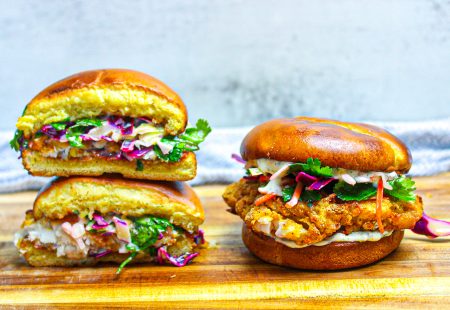 Air Fried Catfish Sandwich
Let the good times roll into your next BBQ or picnic with this Air Fried Catfish…
Get Recipe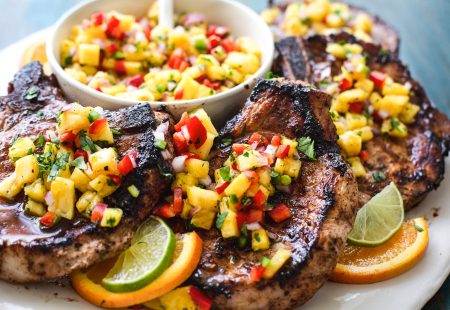 Jerk-Inspired Pork Chops with Pineapple Salsa
Grilling season is here and a delicious pork chop is hard to beat. This Jerk-Inspired Pork…
Get Recipe