Crispy, Juicy and full of Cajun flavor…these Fried Shrimp Dumplings by @flychefaldenb will be your go to appetizer when you're in a pinch.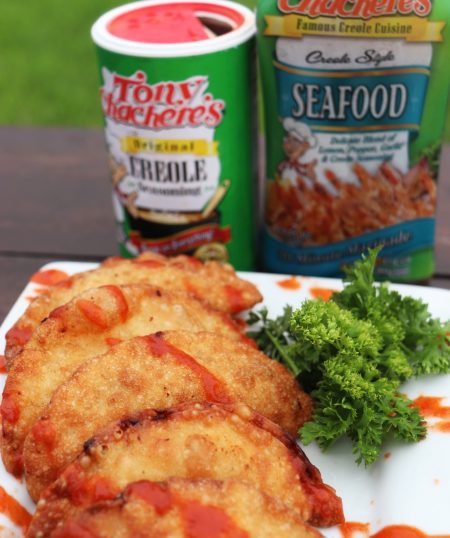 Shop Tony's Flavors In This Recipe
Ingredients
1/2 lb shrimp (minced)

1 tbs Tony's Seafood Marinade

1 egg

1 cup cabbage (finely chopped)

1/2 cup green onion (finely chopped)

2 cloves garlic (minced)

1 tsp ginger paste

1 tsp sesame oil

1 tsp soy sauce

1 tsp Tony's Original Creole Seasoning

1 tsp cornstarch

3 tbs water

oil for frying

Thai chili sauce for serving
Directions
1. In a large bowl combine shrimp, egg, cabbage, green onion, garlic, ginger paste, sesame oil, soy sauce, Tony's creole seasoning and Tony's seafood marinade. Mix together until everything is well incorporated. Set the filling aside.
2. Heat oil to 330 degrees Fahrenheit.
3. Lay out the dumpling wrappers in the Dumpling Press and fill with about 1-2 tsp of the filling. 4. In a small bowl, combine cornstarch and water. Mix together to create a slurry.
5. Rub the slurry along the entire edge of the wrapper.
6. Fold the Dumpling Press and seal the dumpling.
7. Fry the dumplings in batches, make sure not to overcrowd, for about 2-3 minutes.
8. Place on a cooling rack to let cool.
9. Pair with a Thai chili sauce and enjoy!
Join our
family
Bring a little spice to your email inbox with Tony Chachere's Creole Club!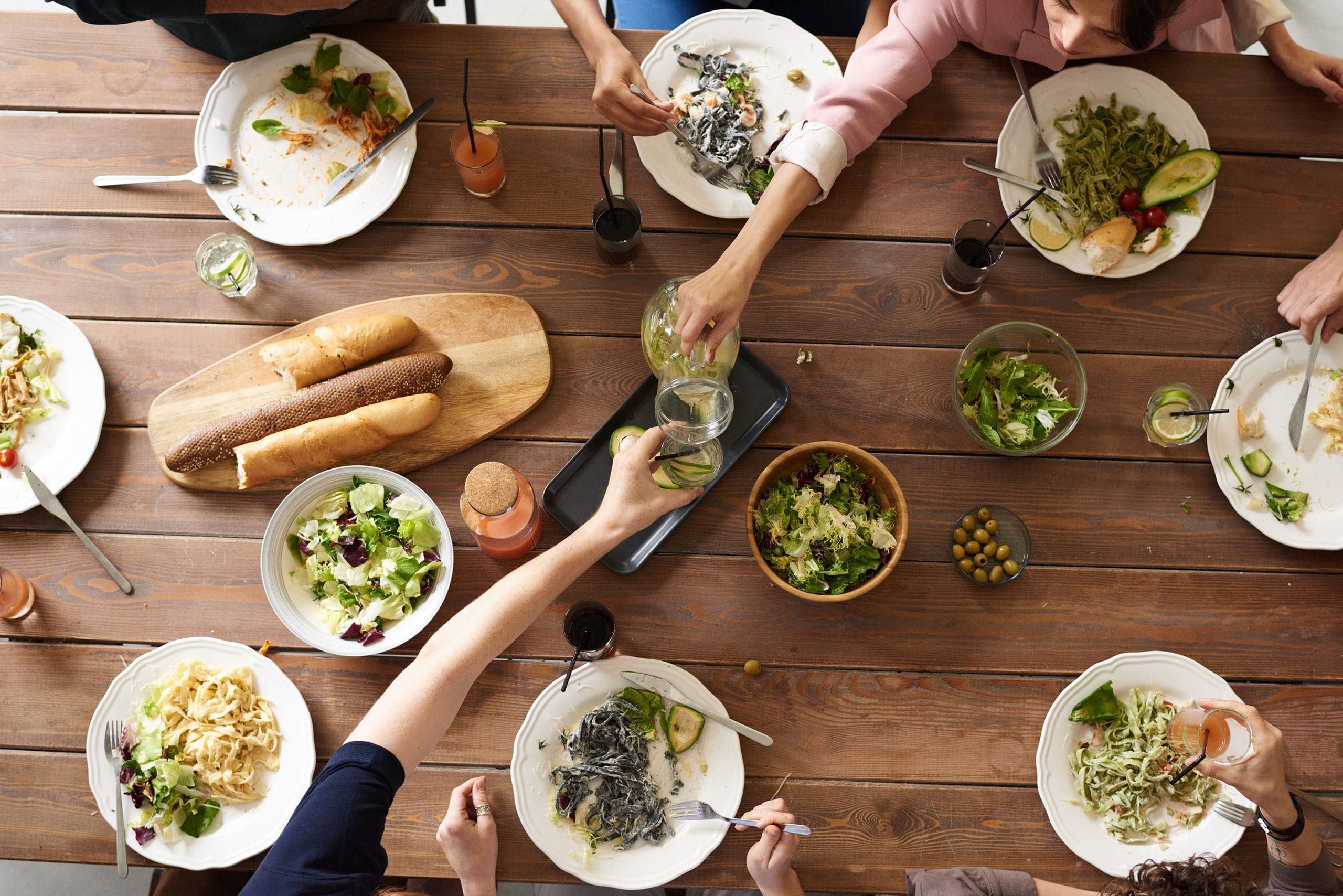 from our
Cajun Country Cookbook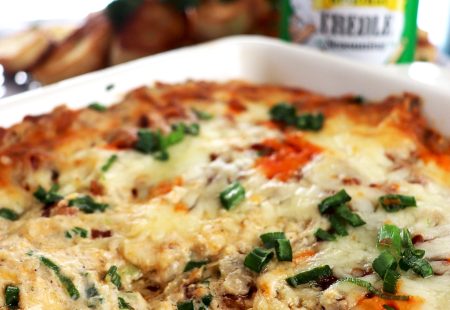 Cajun Boudin Dip
This creamy, cheesy, and dreamy dip recipe by @flychefaldenb is a party essential. Be sure you…
Get Recipe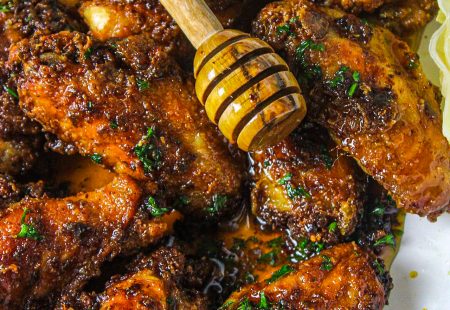 Hot Honey Wings
Try these sweet and zesty Hot Honey Wings by @creoleseoul for a bite of something you…
Get Recipe