Fried Pickles with Cajun Aioli
Kick this popular appetizer up a notch with Creole flavor! These Fried Pickles with Cajun Aoili by Eat For Cheap have a creamy, tart taste that's so good you won't be able to eat just one.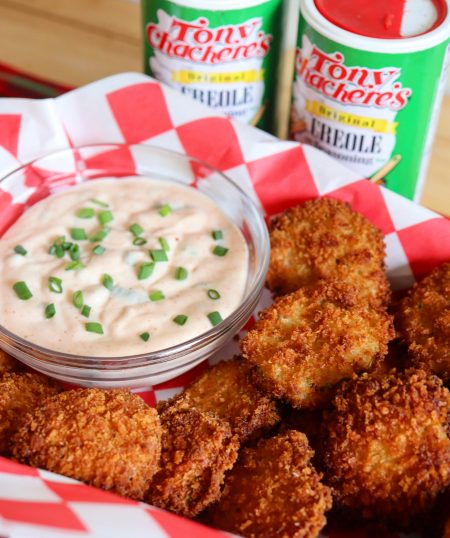 Shop Tony's Flavors In This Recipe
Ingredients
1 Cup Mayonnaise

Juice from 1 Lemon (About 2 Tablespoons)

1 Teaspoon Tony's Original Creole Seasoning

1/4 Cup Green Onions, Chopped

3/4 Cup Sour Cream

1/4 Cup Pickle Juice

1/2 Cup Flour

1/2 Cup Panko Breadcrumbs

1 Teaspoon Tony's Original Creole Seasoning

30 Dill Pickle Slices

Vegetable Oil for Frying
Directions
In a small bowl, whisk together mayonnaise, lemon juice and Tony's Original Creole Seasoning. Stir in chopped green onions. Cover and refrigerate until ready to serve.
In one dish, stir together sour cream and pickle juice. In another, whisk together flour, breadcrumbs and Tony's Original Creole Seasoning.
Remove pickles from the jar and set aside. Add a few slices at a time to the sour cream mixture, then transfer to the flour mixture and toss to coat.
In a stainless pot (cast iron or Dutch oven will also work), heat 1 inch of vegetable oil until you reach 350°F. Tip – if you don't have a thermometer, place the end of a wooden spoon in the oil. If you see tiny bubbles forming, the oil is ready.
Fry the pickles in batches, flipping until golden and crispy on all sides. This should take about 2-3 minutes per batch. Transfer to a paper towel-lined plate. Serve immediately with Cajun Aioli. Enjoy!
Join our
family
Bring a little spice to your email inbox with Tony Chachere's Creole Club!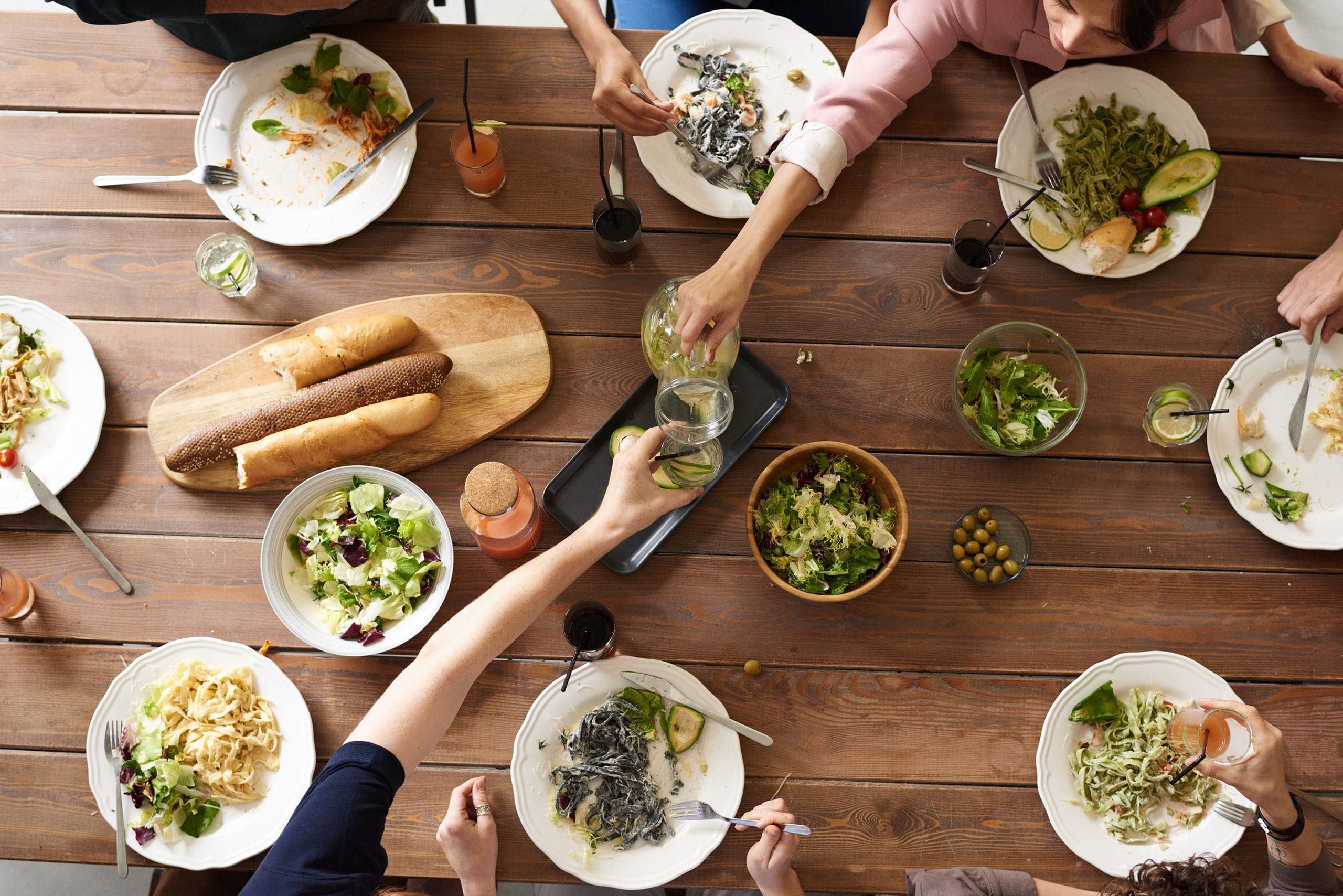 from our
Cajun Country Cookbook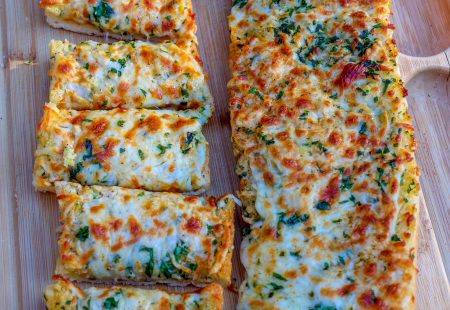 Seafood Boil Garlic Bread
Creamy, crunchy, and creole! The way @flychefaldenb just put all other garlic bread to shame with…
Get Recipe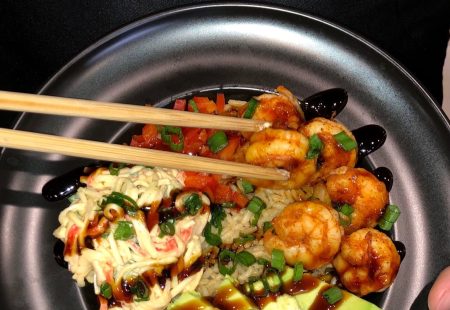 Creole Poke Bowls
We love how @capt.cooking gave this fan-favorite a creole twist! These Creole Poke Bowls are bold,…
Get Recipe